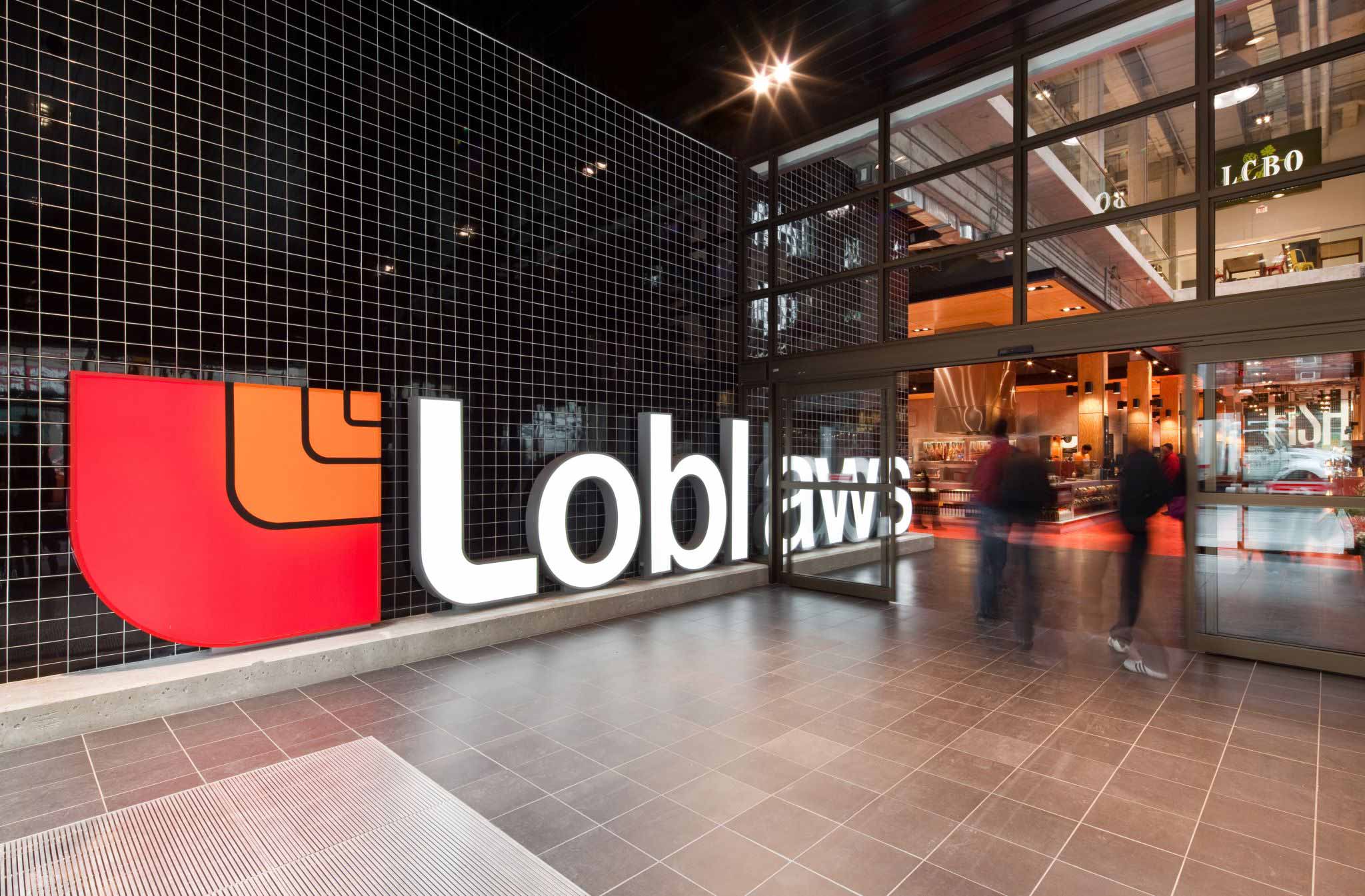 What stands out from the interior merchandising of the store is the focus on fresh food and freshly prepared food theatre. Loblaws refer to the concept as a theatre of food.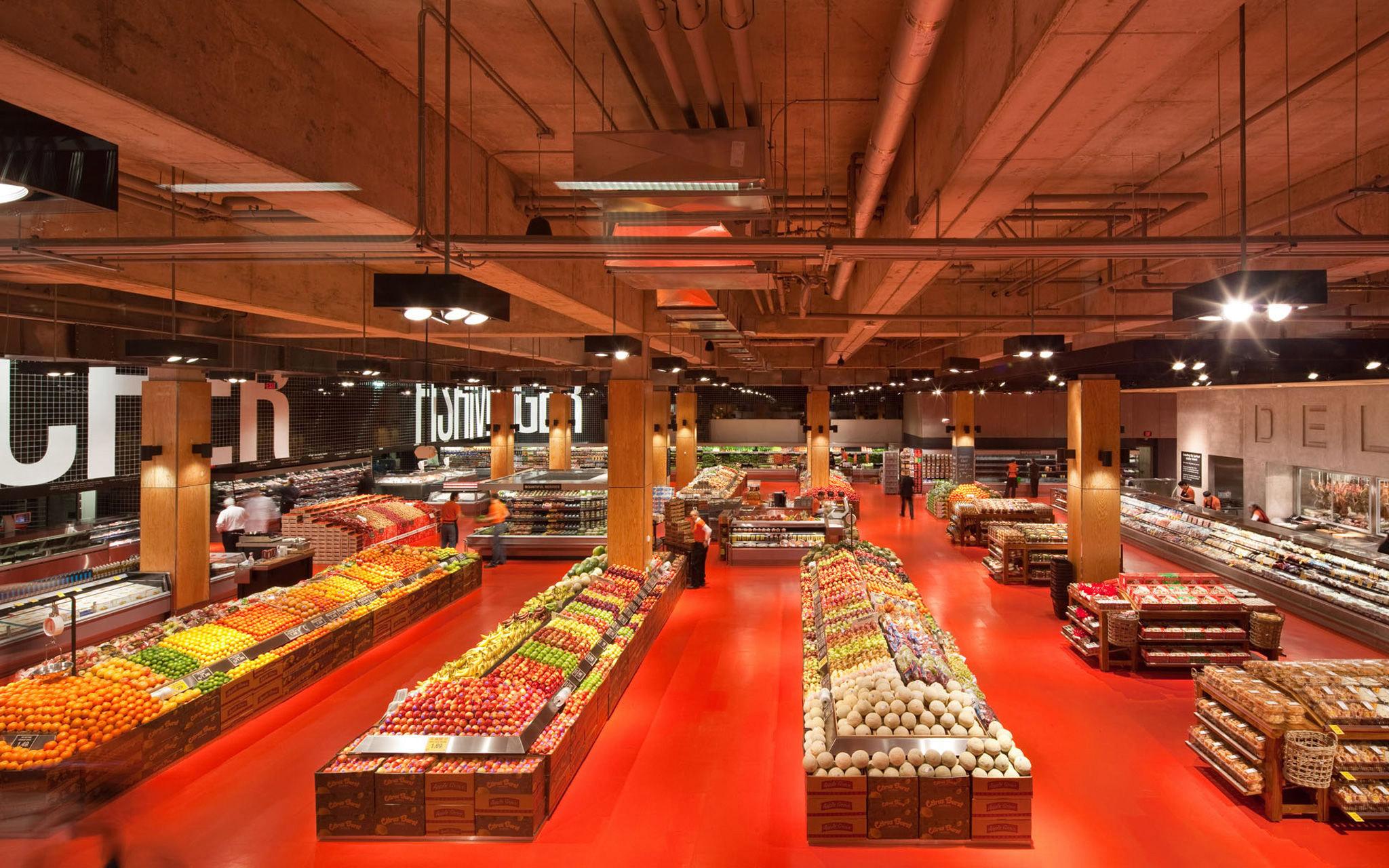 There is an impressive deli counter containing refrigeration with a dry-aged beef display. You will find everything from pancetta bacon to Italian salami and the chance to sample succulent top sirloin from Beretta Farms.
The vast fruit and veg section includes exotic produce like cactus pads, aloe vera leaves and tamarind pods.
The department signage around the perimeter is distinct and bold, occupying 2.5 metres of wall space above the merchandising display.
The aisle signage boldly differentiates the product categories. The aisles are spacious and conveniently planned to make the shopping experience as convenient as possible.
if you are feeling hungry, there is a 100-seat food court with coffee, tea and sushi bars, a superbly prepared fresh food section with salads, soups, chilli, sandwiches, subs, chicken, steak fritters, burgers, pizza, panini and pasta.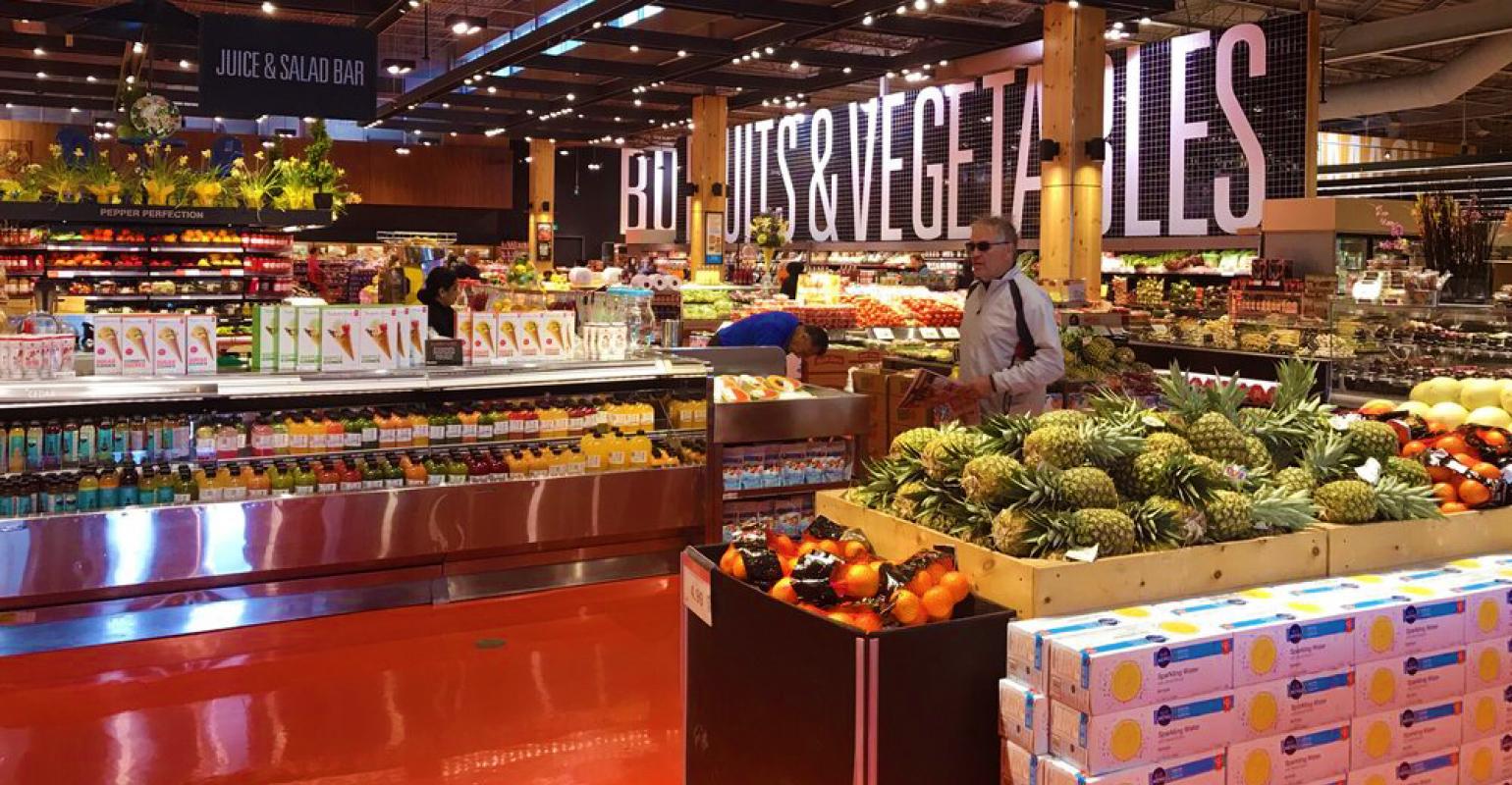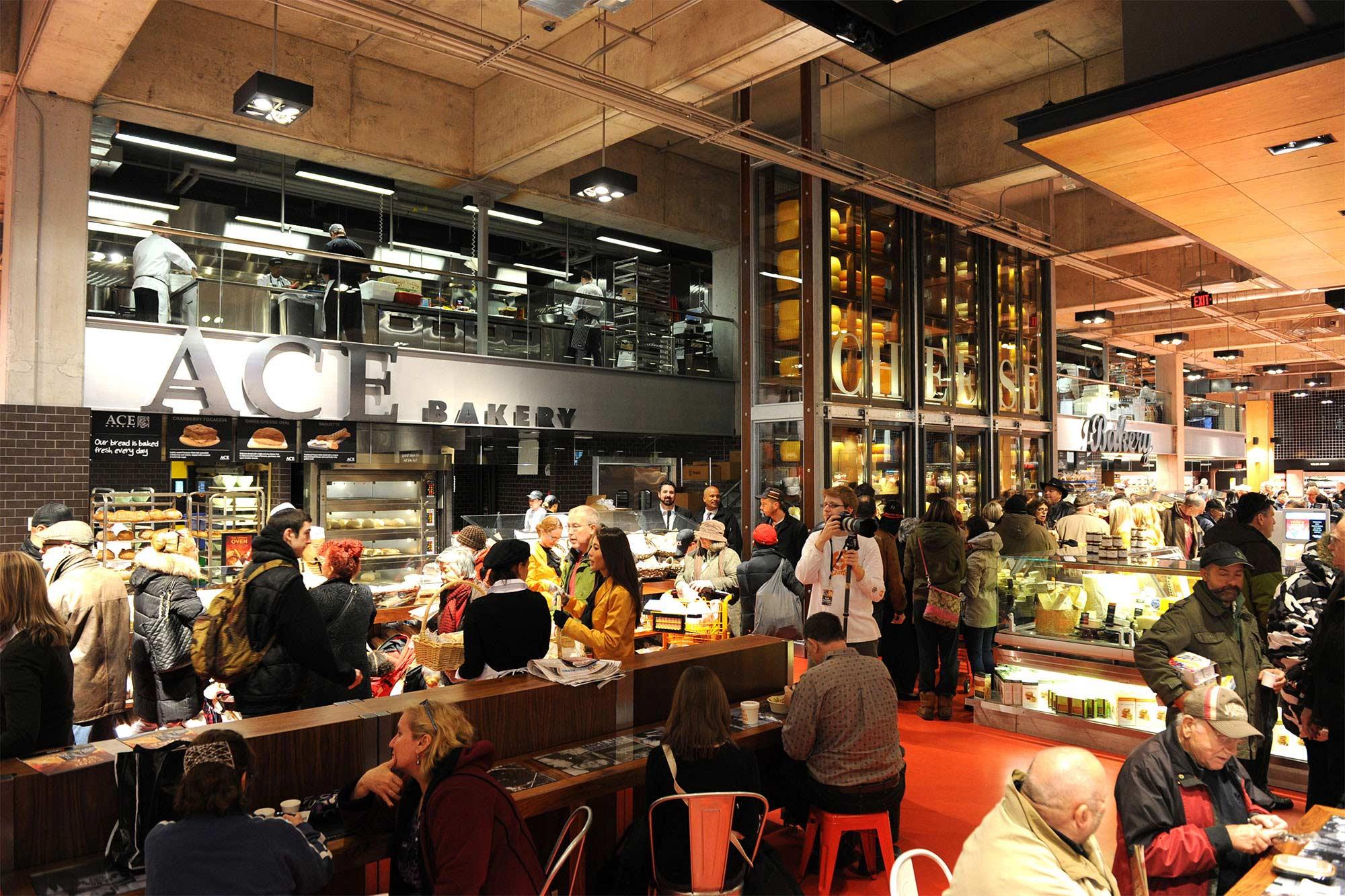 You will discover a specialist full-size artisan Ace Bakery and 14 instore chefs producing the freshest and best of East and Western cuisine, with a wood-fired pizza oven and sushi kitchen to eat-in or takeaway, a tea emporium, canteen and grill hot foods.
There's an amazing 18ft wall of cheese and tons of eating points. There's even a cookery school. Simply, a mouth-watering awesome design concept.
Shoppers in need of refreshment can order fresh-squeezed kale juice from the dedicated juice bar, a cup of tea from the tea emporium, or an Italian espresso from the standalone Lavazza coffee bar.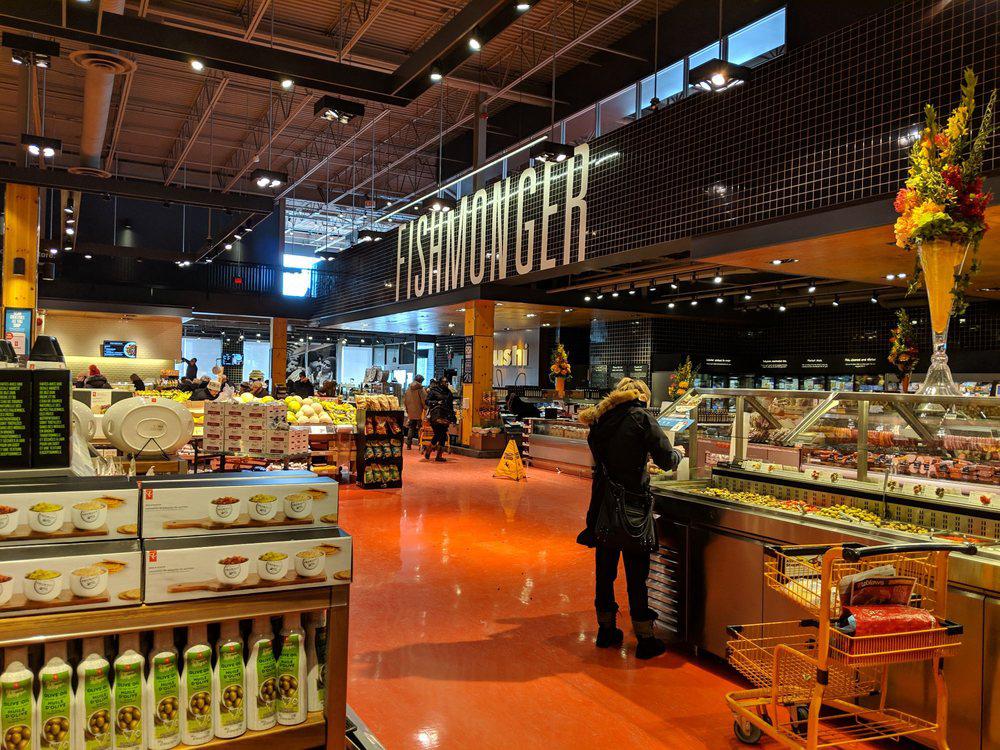 Maple Leaf Gardens general statistics:
1. 85,000 square feet
2. A grand wall of cheese with 450-plus varieties of local and international cheeses from which you can select
3. 100-plus organic produce items from local farmers
4. Sushi bar where in-house chefs craft sushi rolls to order
5. Tea Emporium outlet
6. In-store stone oven for on-site bread baking
7. A delicatessen contains a typical array of products, as well as a dry-aged beef wall, where customers can age a steak before taking it home
8. Self-serve seafood counter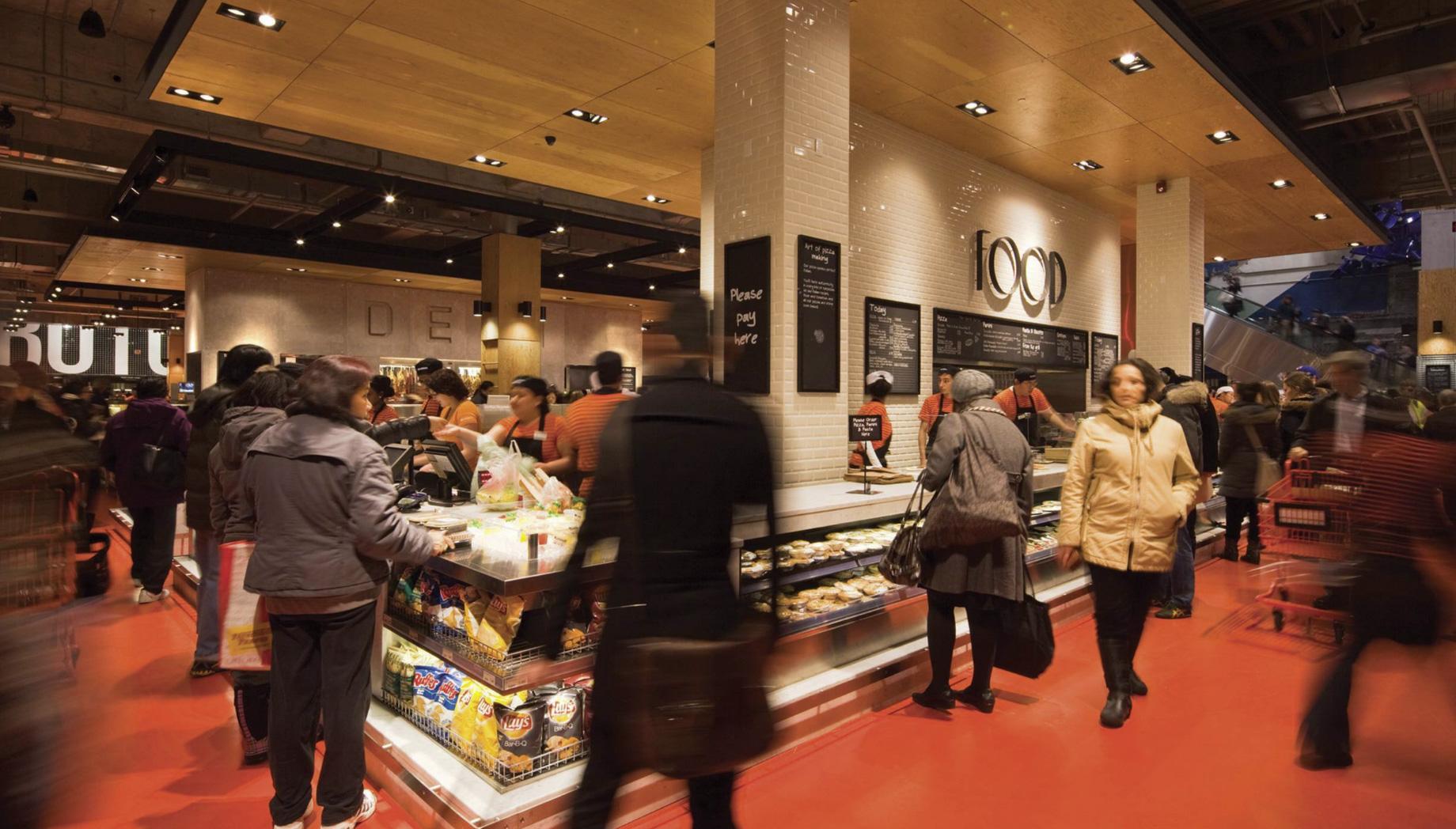 So it's a great grocery store, one that's being touted as a place to find lots of locally sourced products.
Convenience, inspiration, value for money are three distinct value propositions Loblaws' the grocery retailer has embraced.
For retailers to hold their own against aggressive competitors, grocers must build a distinctive offer that emphasises one or more of the three value propositions that have resonated with today's consumers and Loblaws goes some way to achieve this outcome.
The Wall of Cheese is located inside the store opposite the deli, to say the least, "it is impressive". A staggering 18-foot high fridge filled with over 400 types of cheese from all over the world, with an emphasis on unique local Canadian cheese. It is one example of innovative retail displays that transform the shopping experience and invite the consumer to indulge in the product offering and enjoy the splendour of the department.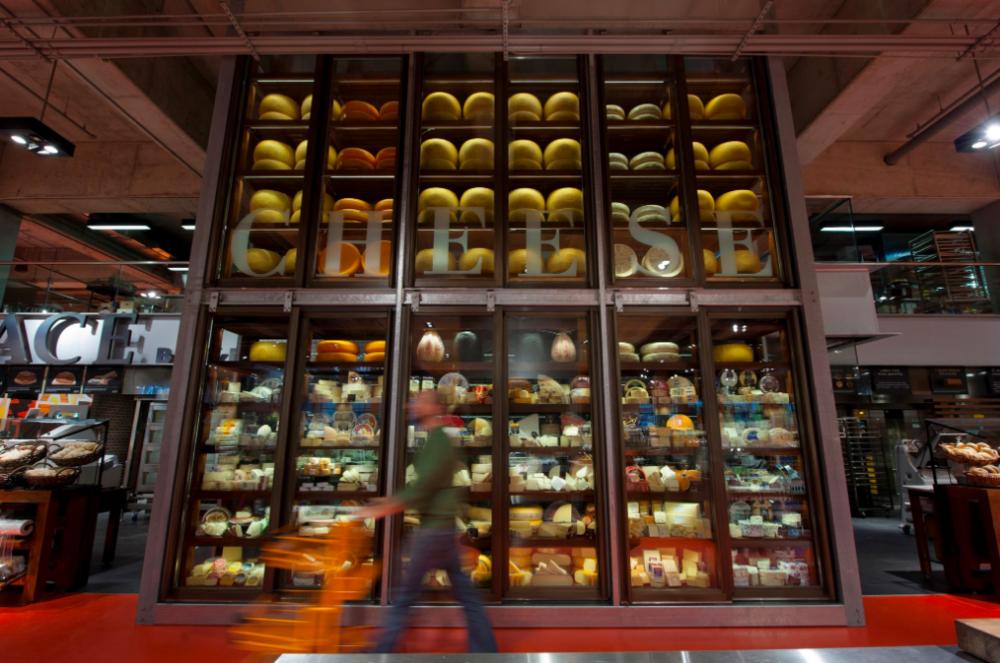 The Loblaws Cheese department is an experience and one that reflects the indulgent shopping experience that many high-end grocers are attempting to create for the discerning consumer.
As many customers find themselves doing grocery shopping in a rushed, haphazard manner, it's possible to add interest to the experience so that they take a moment to enjoy the depth and range of products.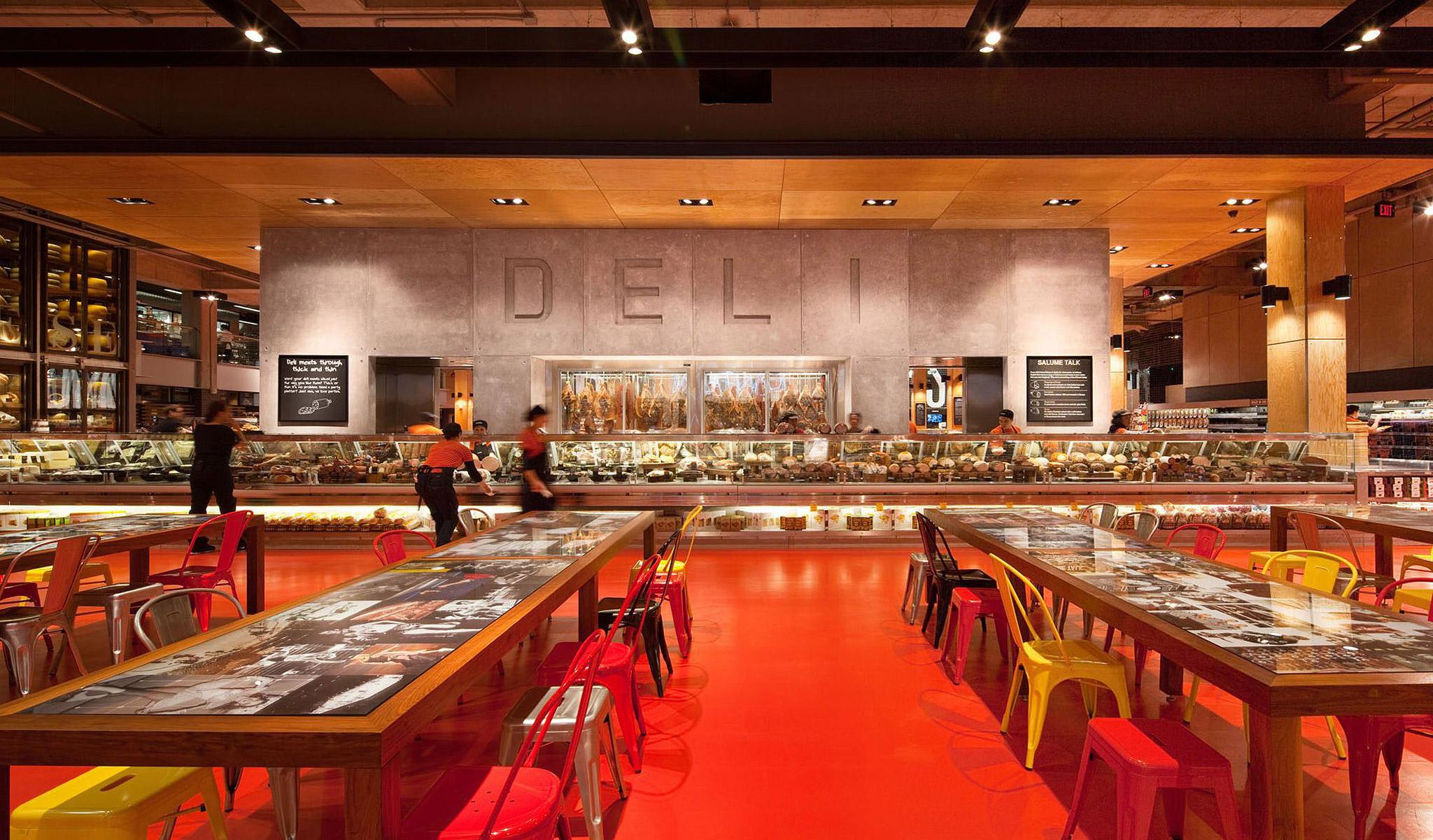 Ultra-convenience is partly about having store locations that are easy to get to, such as in a local high street with parking facilities or in a residential neighbourhood. But location is only one aspect of convenience. Retailers should strive to make every part of the shopping experience more convenient, while maintaining standards of quality, far above typical 7Eleven convenience-store standards.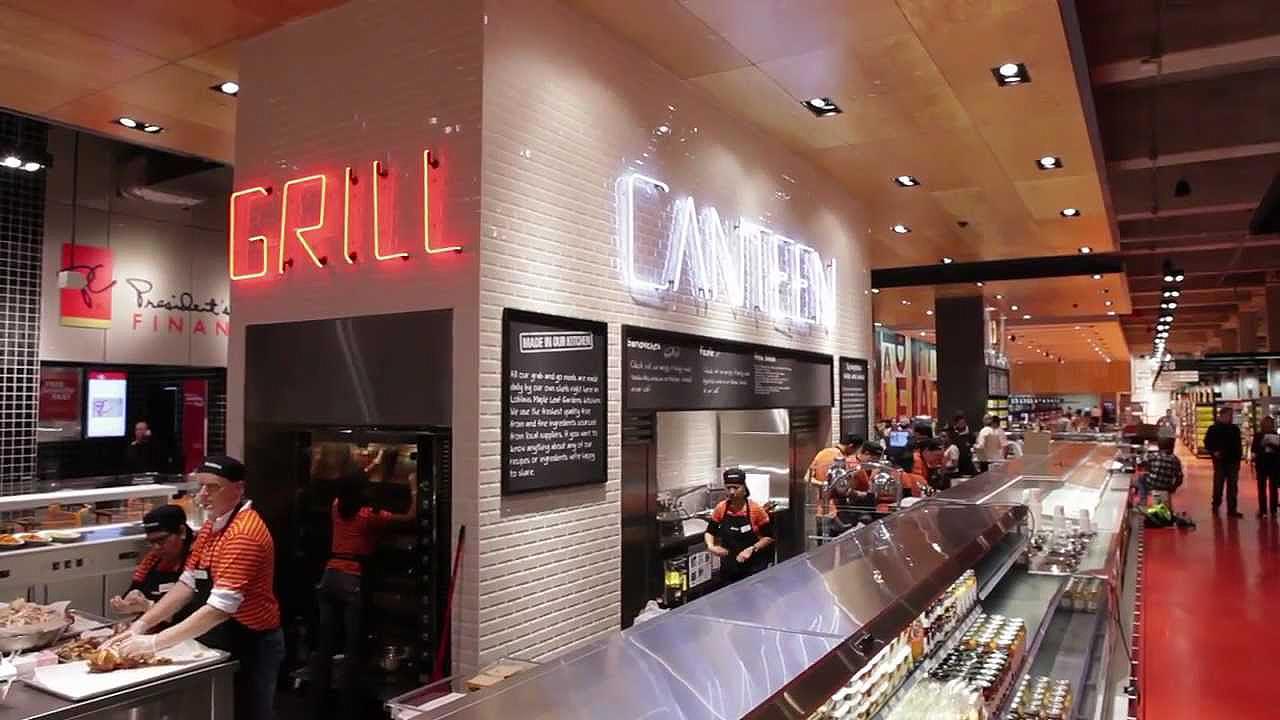 A grocery store assortment might include ready-to-go items, freshly prepared foods, meal kits solutions, a scratch bakery, delicatessen and loose organic locally sourced and exotic fruits and vegetables for shoppers looking for meal solutions. It might also provide self-service options, express checkouts, home delivery and other in-store services, such as dry cleaning or click and collect.
This brings me to my final point on ultra-convenience retail, the technology for cashless instore payment systems and tracking via the branded store app has arrived and it is only a matter of time before it becomes the retail norm.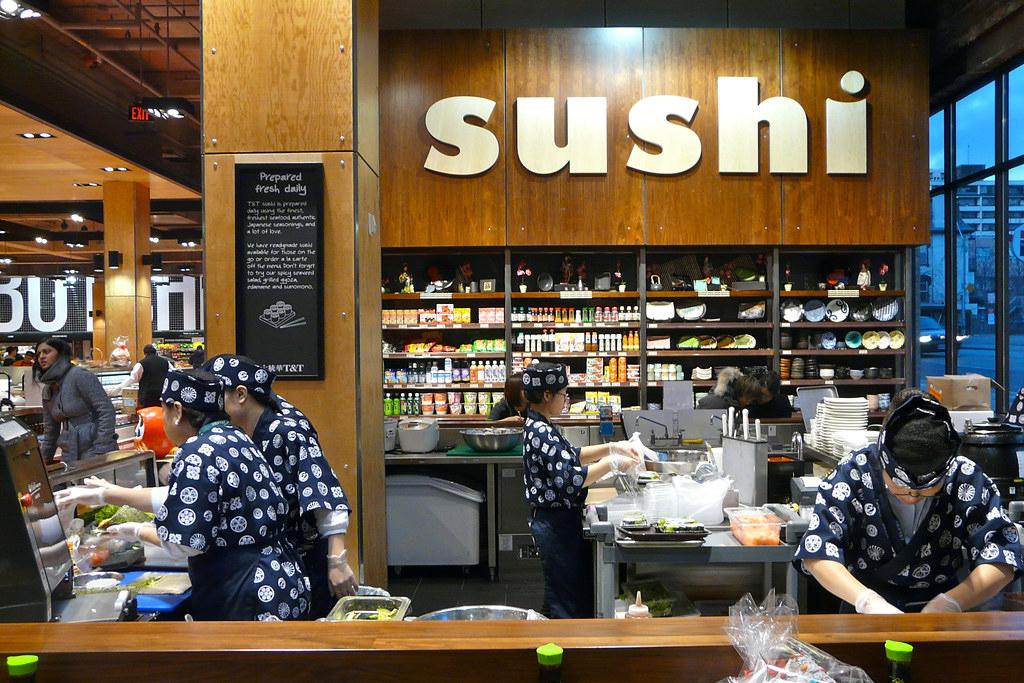 Our internal process of renewal, allows us to continually benchmark and write about the best in class branding and design in many market sectors across the globe. The images in this article have been taken from the web and are attributed to other brand consultants.
Please take a moment to review other news items linked to this page.

Why not call and talk to us about your brand, design or change programme, digital and social media requirements.