A supermarket retail store in Welshpool, Wales, UK. Interior design, visual merchandising, strategy, graphic POS material and way-finding signage.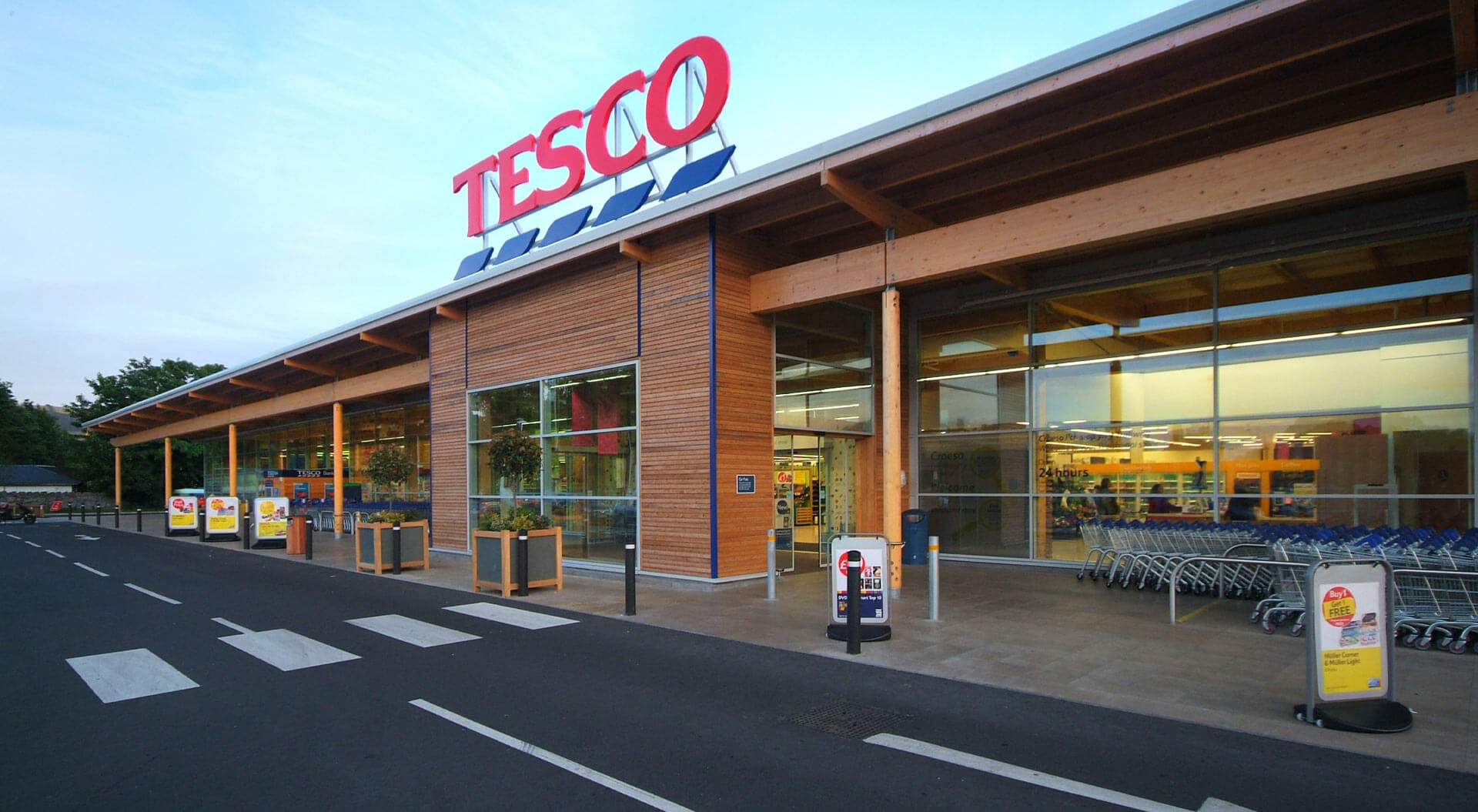 Exterior store design brand communications.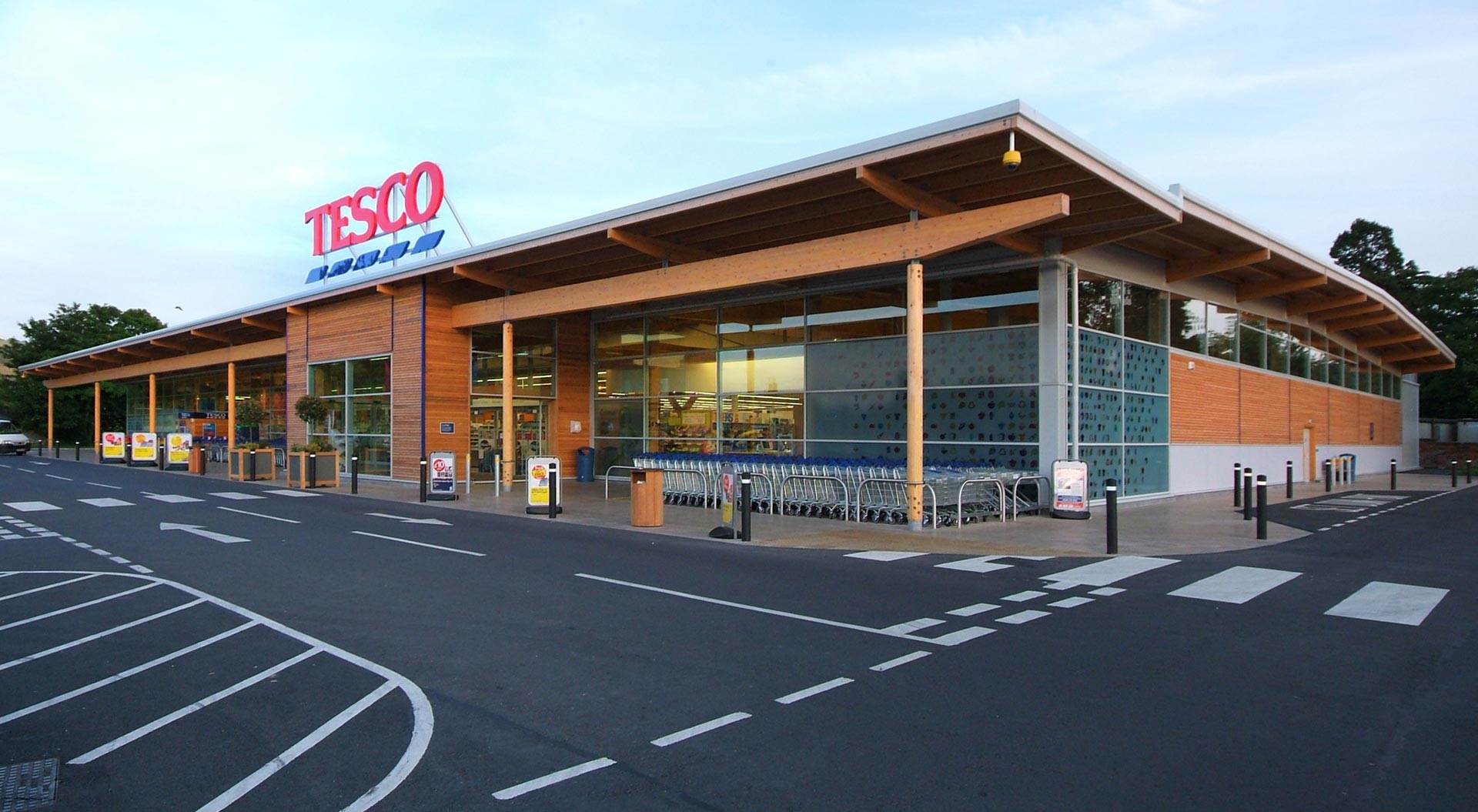 Putting the customer at the heart of Tesco supermarket retail interior design and brand communications.

Tesco core values: No one tries harder for customers. We treat people how they want to be treated. We believe every little help can make a big difference.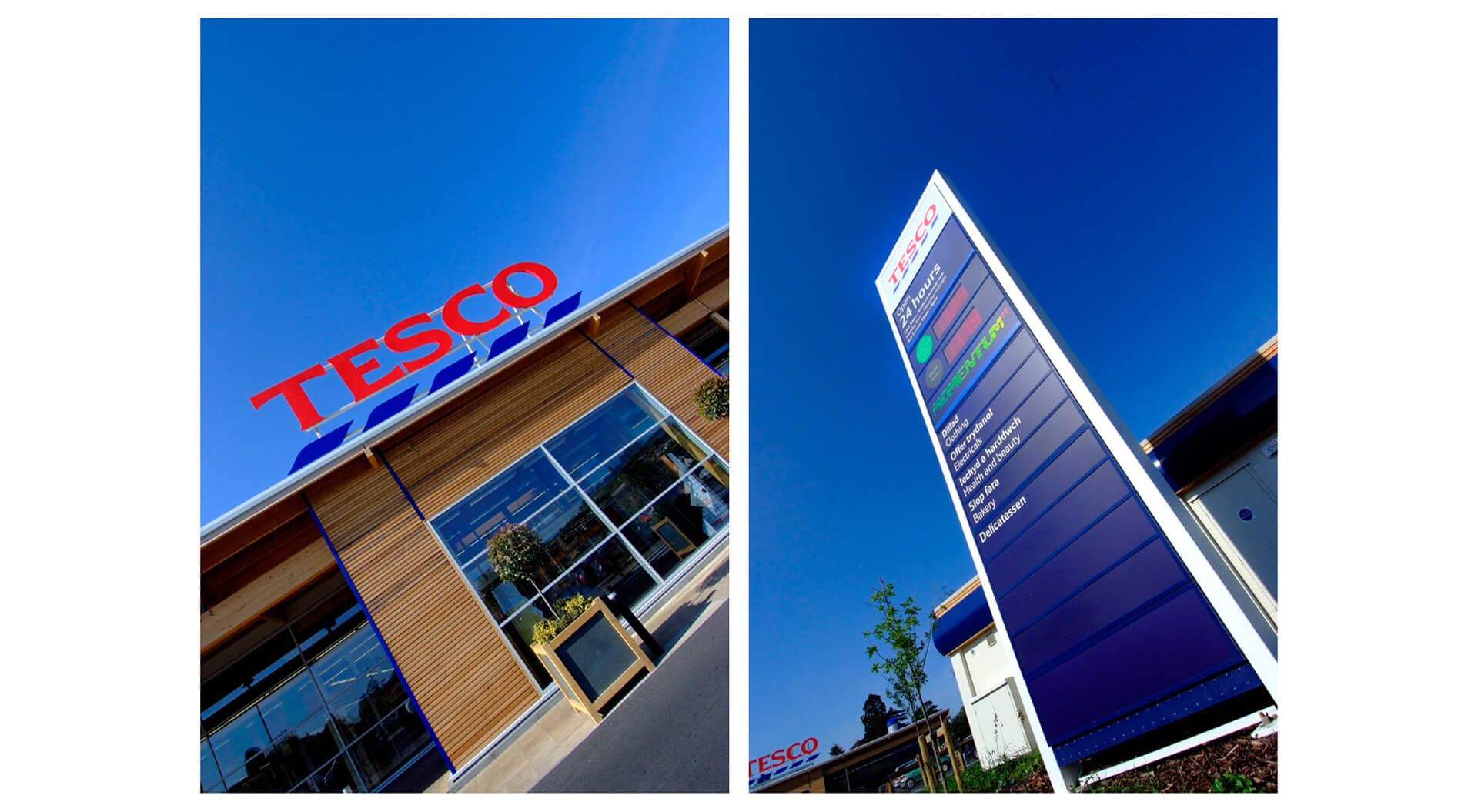 Learn more about the project
For Tesco Superstore at Welshpool our planning principles were to: - create a more intuitive easy to shop customer journey, - create destination 'hero' areas in currently dead corners of the store – Bakery, Wine Shop, Quickshop/Snackshop; - emphasise the fresh experience to re-inforce credibility - create dedicated focal points - create a warm and welcoming first impression - engaging customers in sustainability and recycling - considerate approach to disabled and parents and child parking - a softer and more natural palette of materials and finishes within the exteriror environment - a more natural approach to landscaping - Tesco community and event space reinforcing awareness of current campaigns.
We sought to:- interpret - the mission, vision and values in 2/3 dimensions - communicate - a softening, humanising and 'warming up' of the brand - reflect the service philosophy 'Every Little Helps' - we care about our customers - put sustainability, the community and climate change center stage - create a store environment which refines the brand expressions - focus on - unbeatable value: good prices, great deals, the best choice and guaranteed quality - emphasise customer service, checkout and retail service touch points - execute quickly - from brief to store opening within 6 months.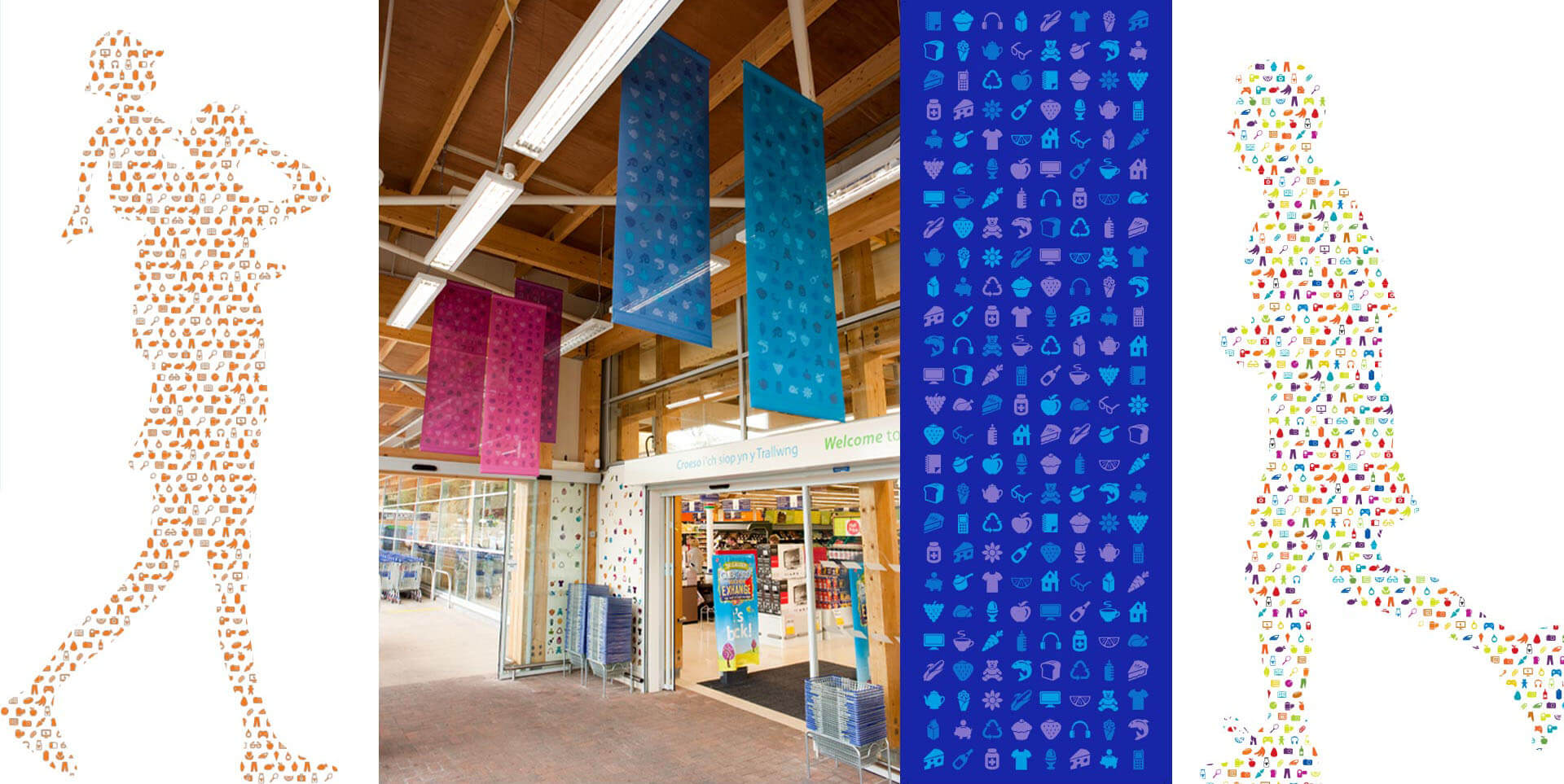 Store entrance and graphic branding.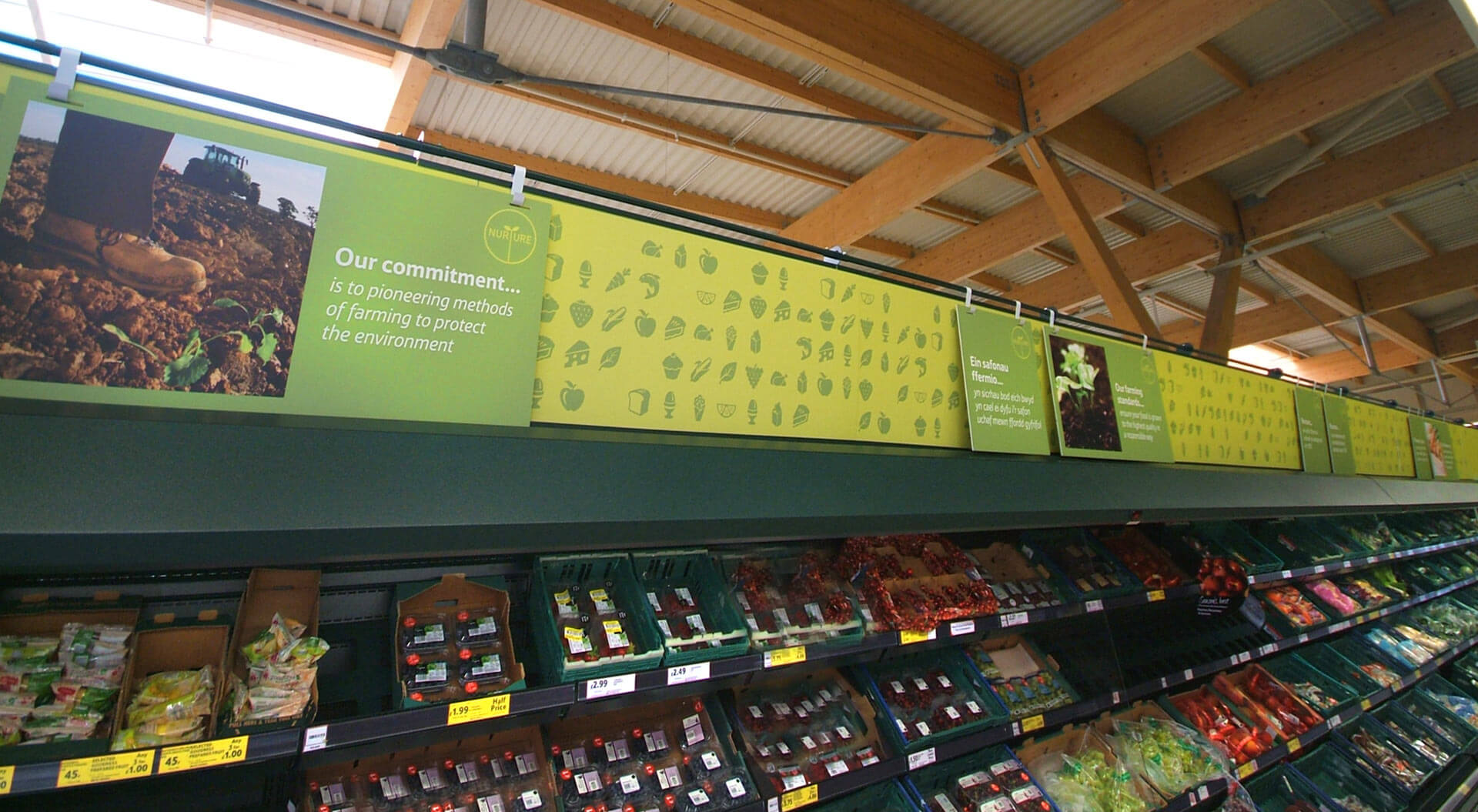 Interior design and graphic branding for the fresh produce department.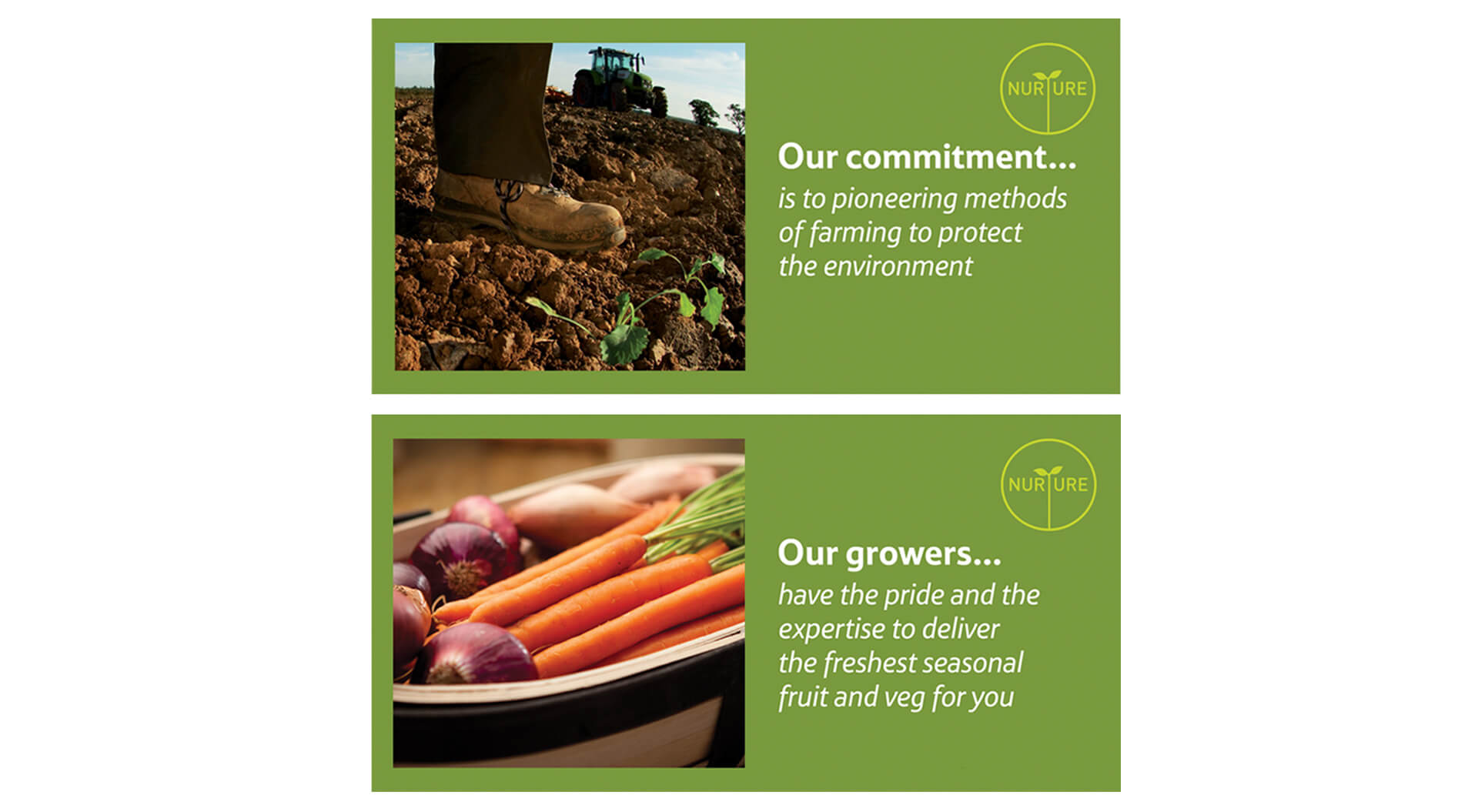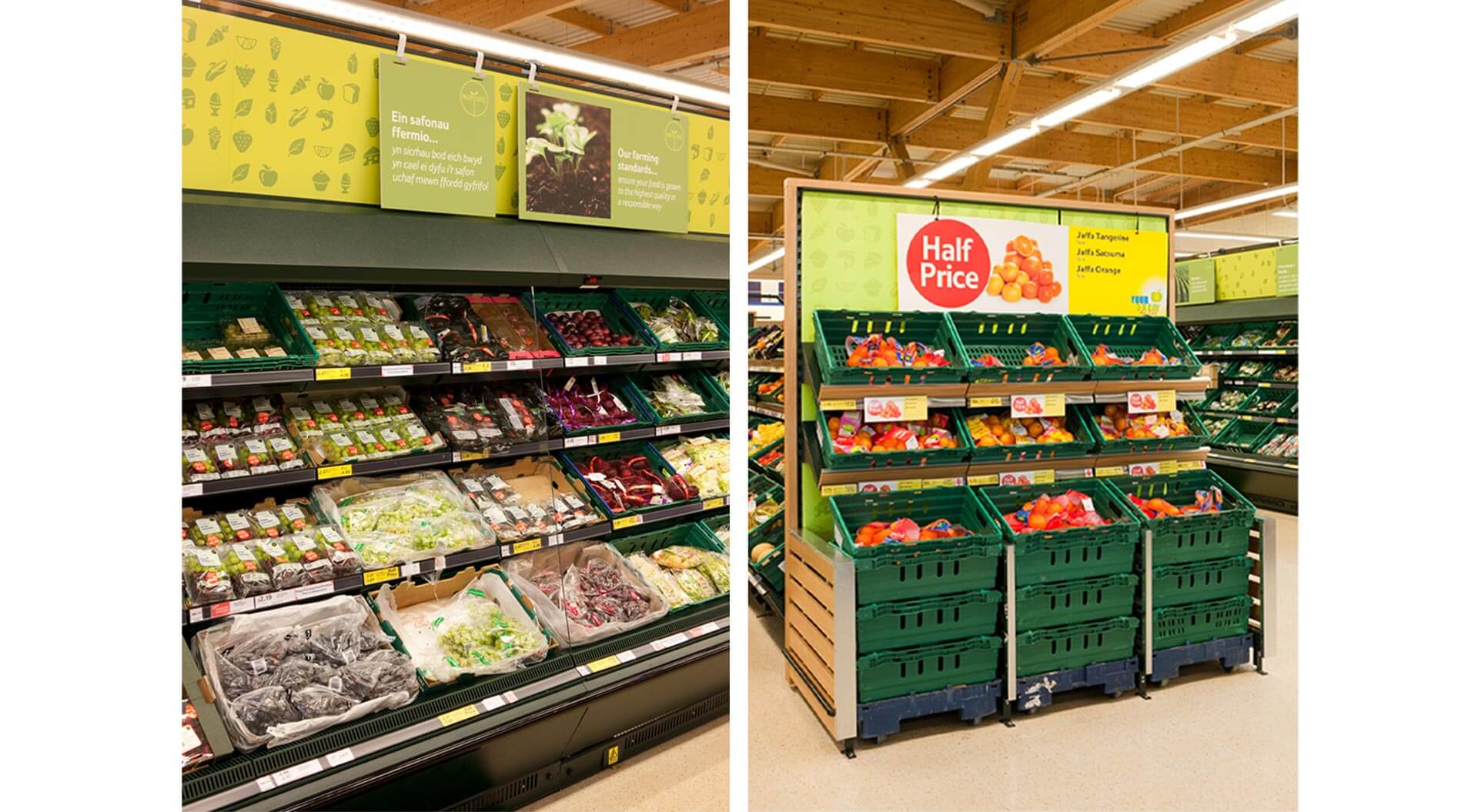 Our planning principles created, a warm and welcoming first impression and an intuitively easy to shop customer journey.

Destination hero areas in dead corners of the store were replaced by the Bakery, the Wine Shop and the Snack-shop.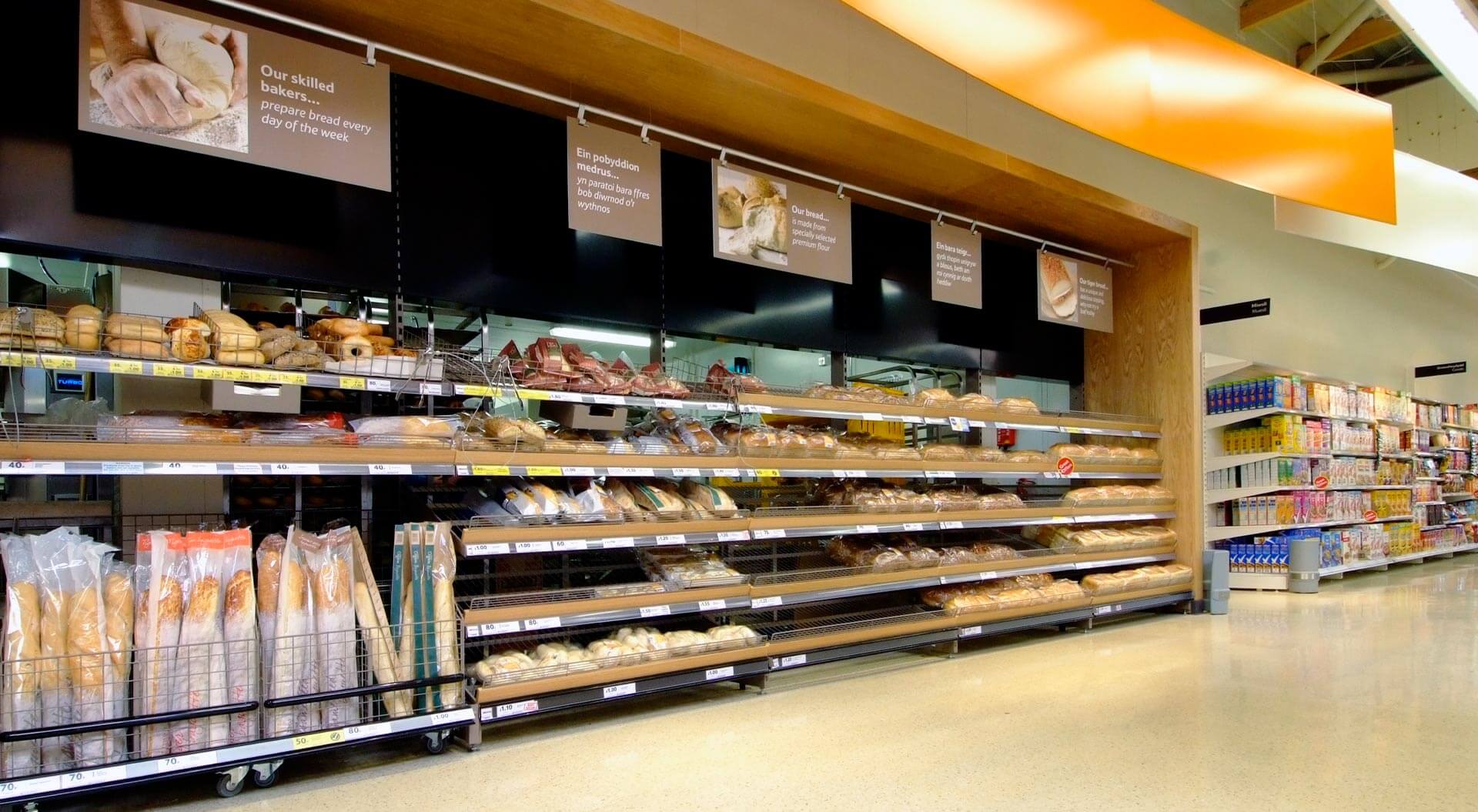 Interior design, creation of new merchandising and graphic branding systems for the bakery department.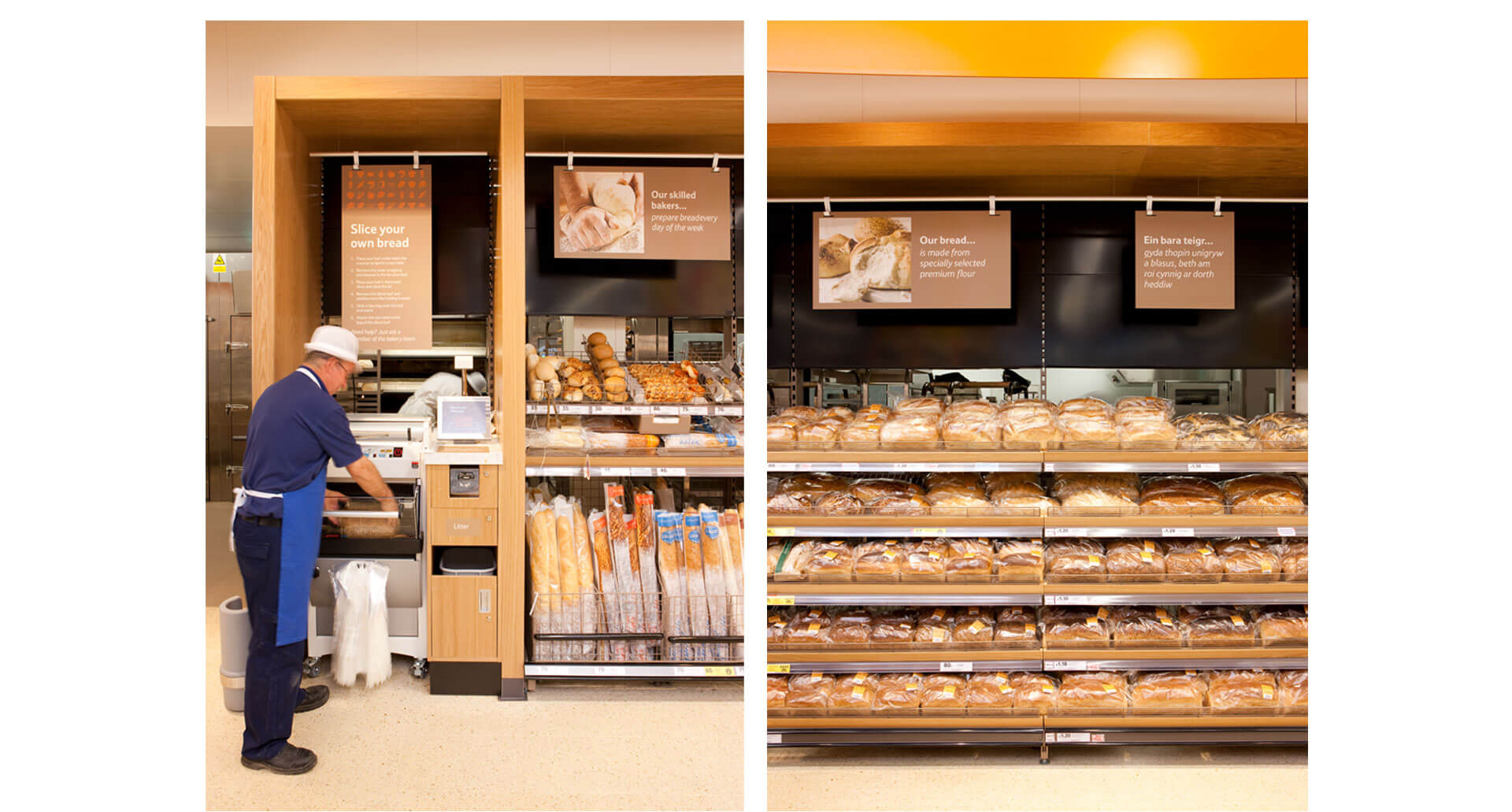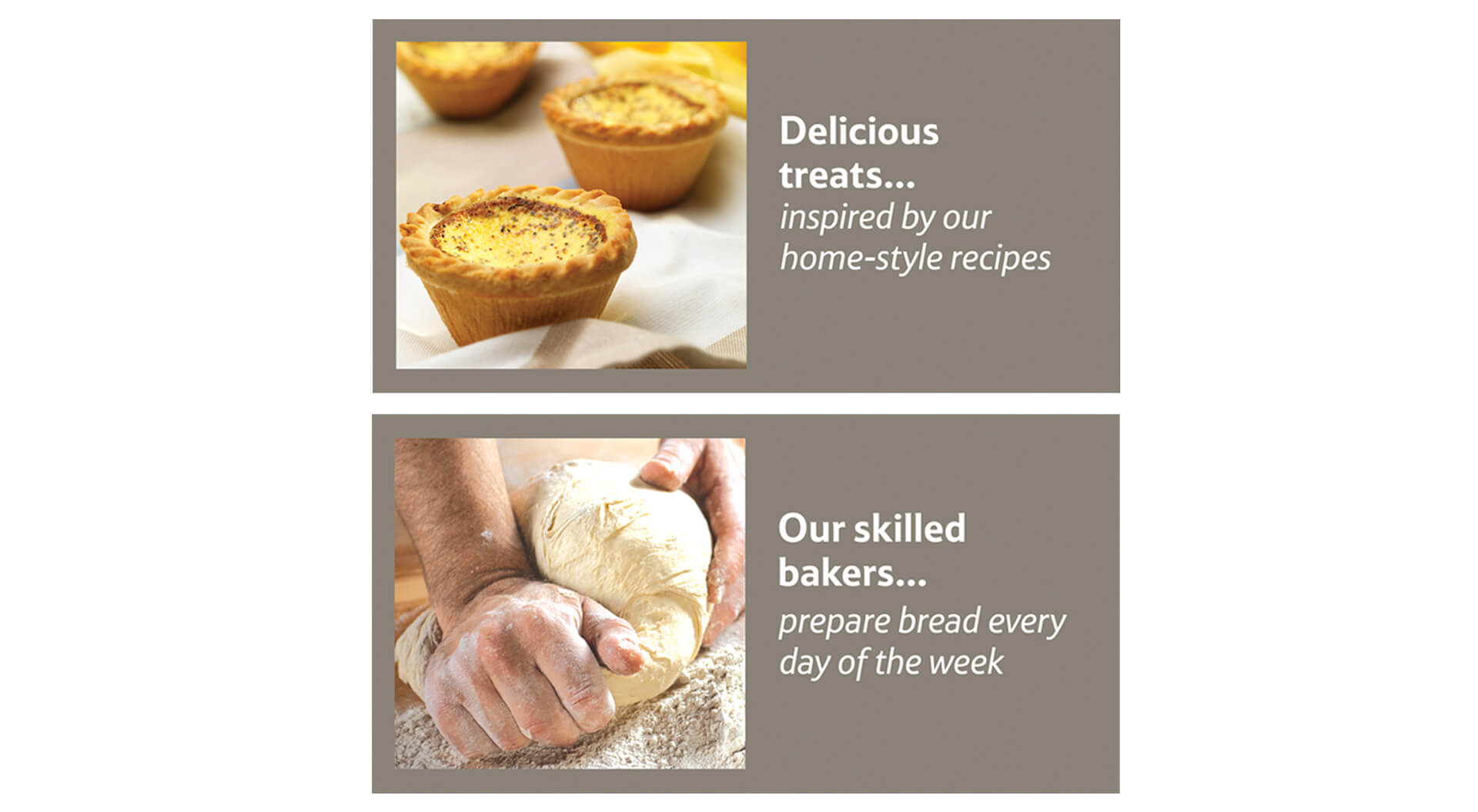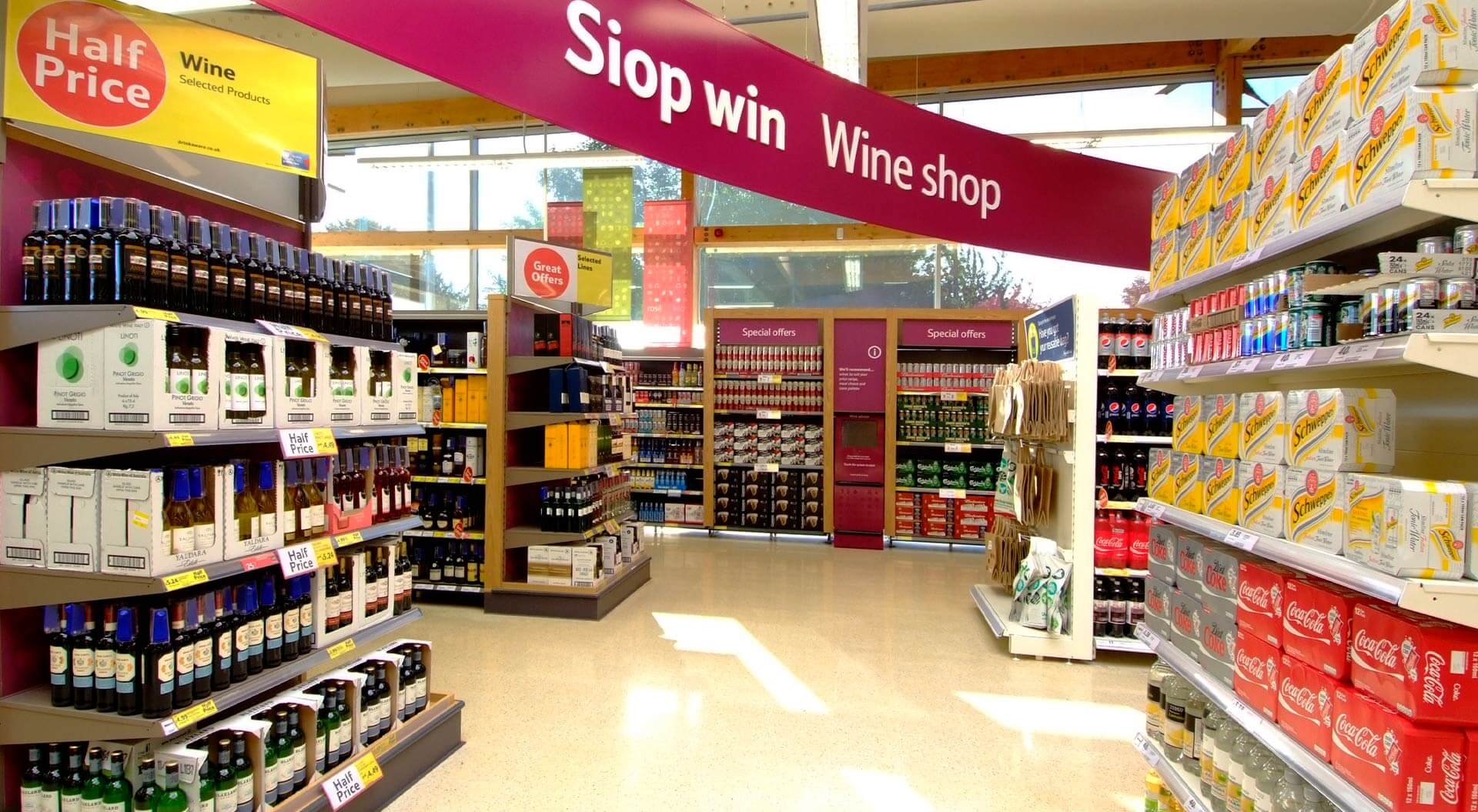 Interior design, merchandising systems development and branding for the fashion department Florence and Fred.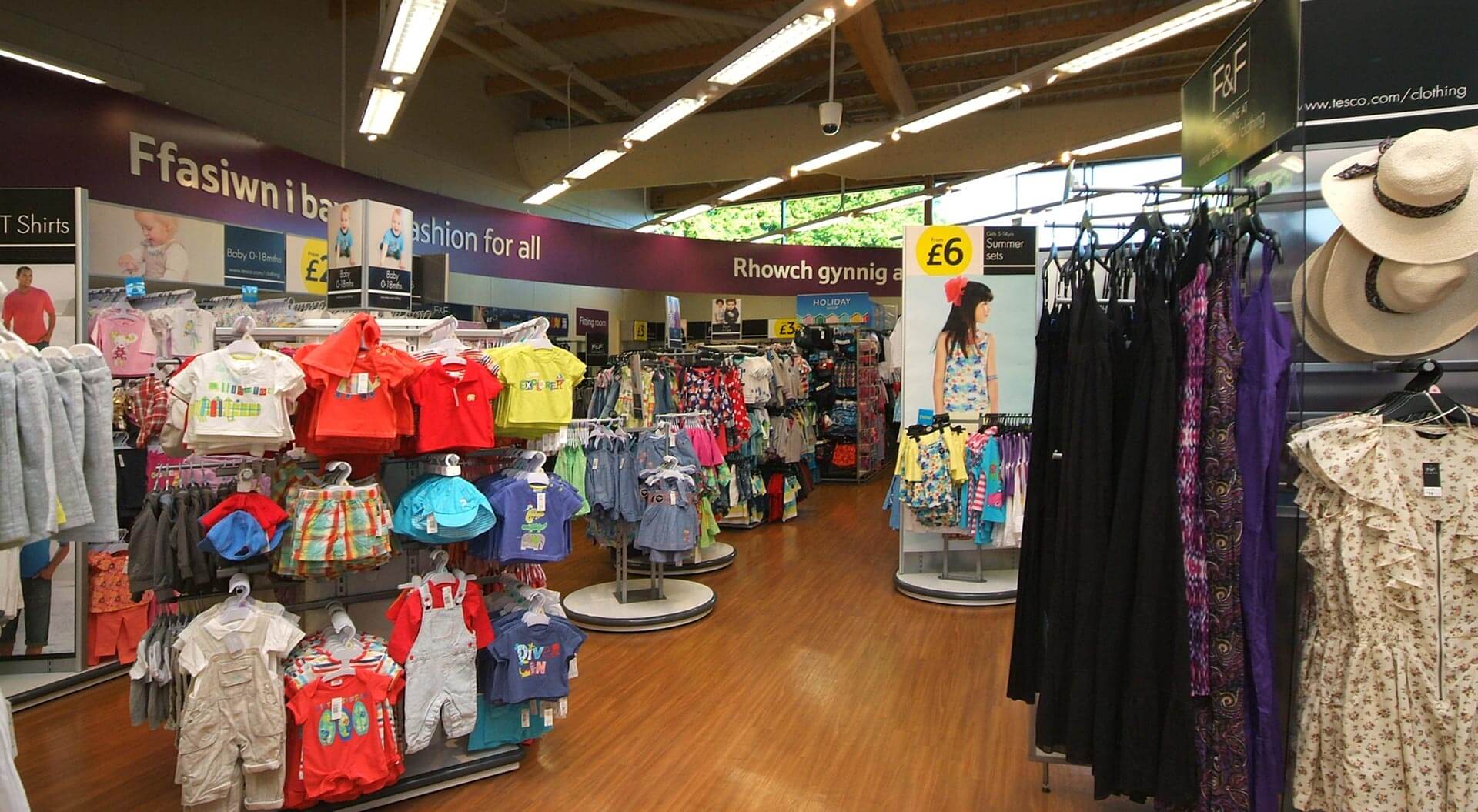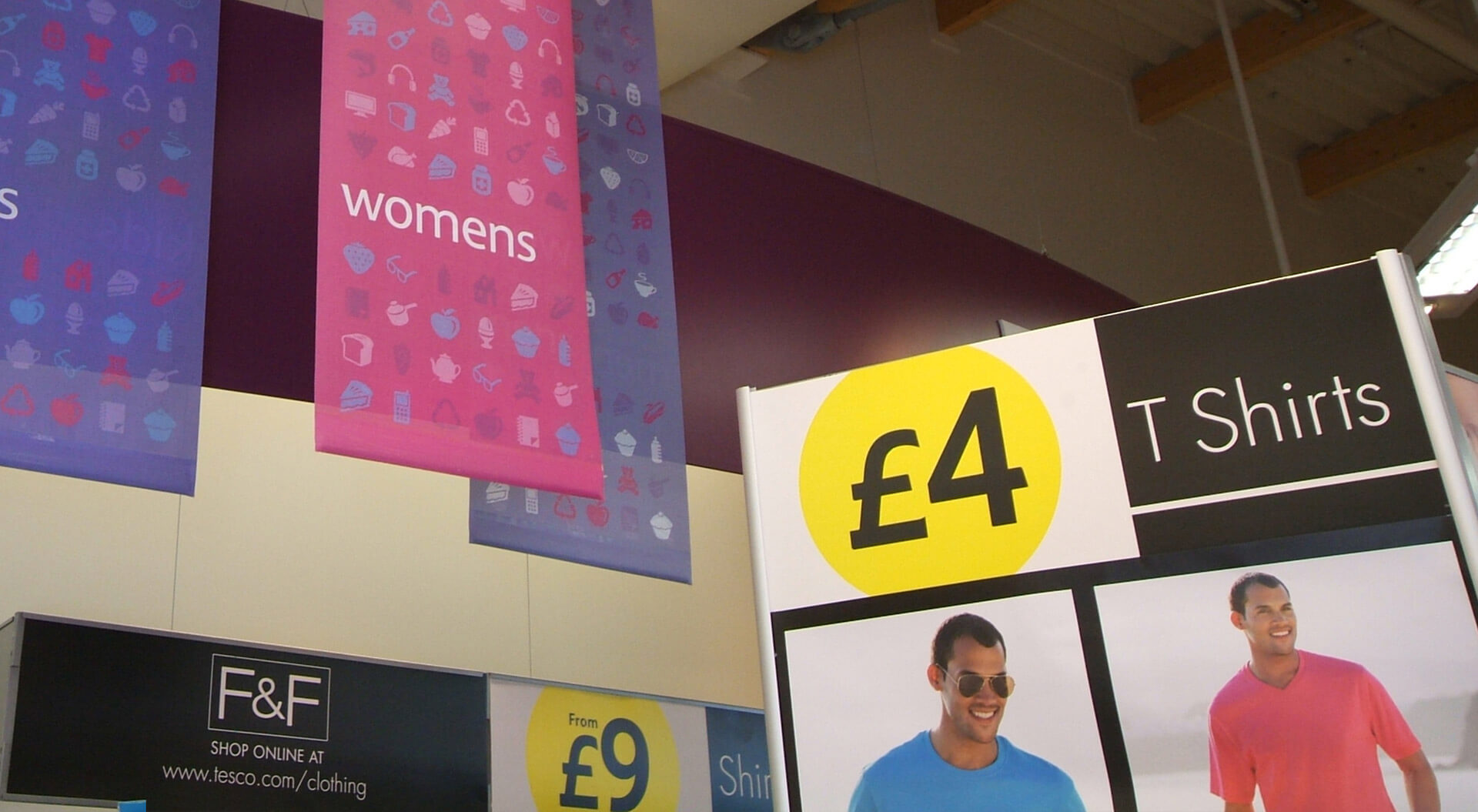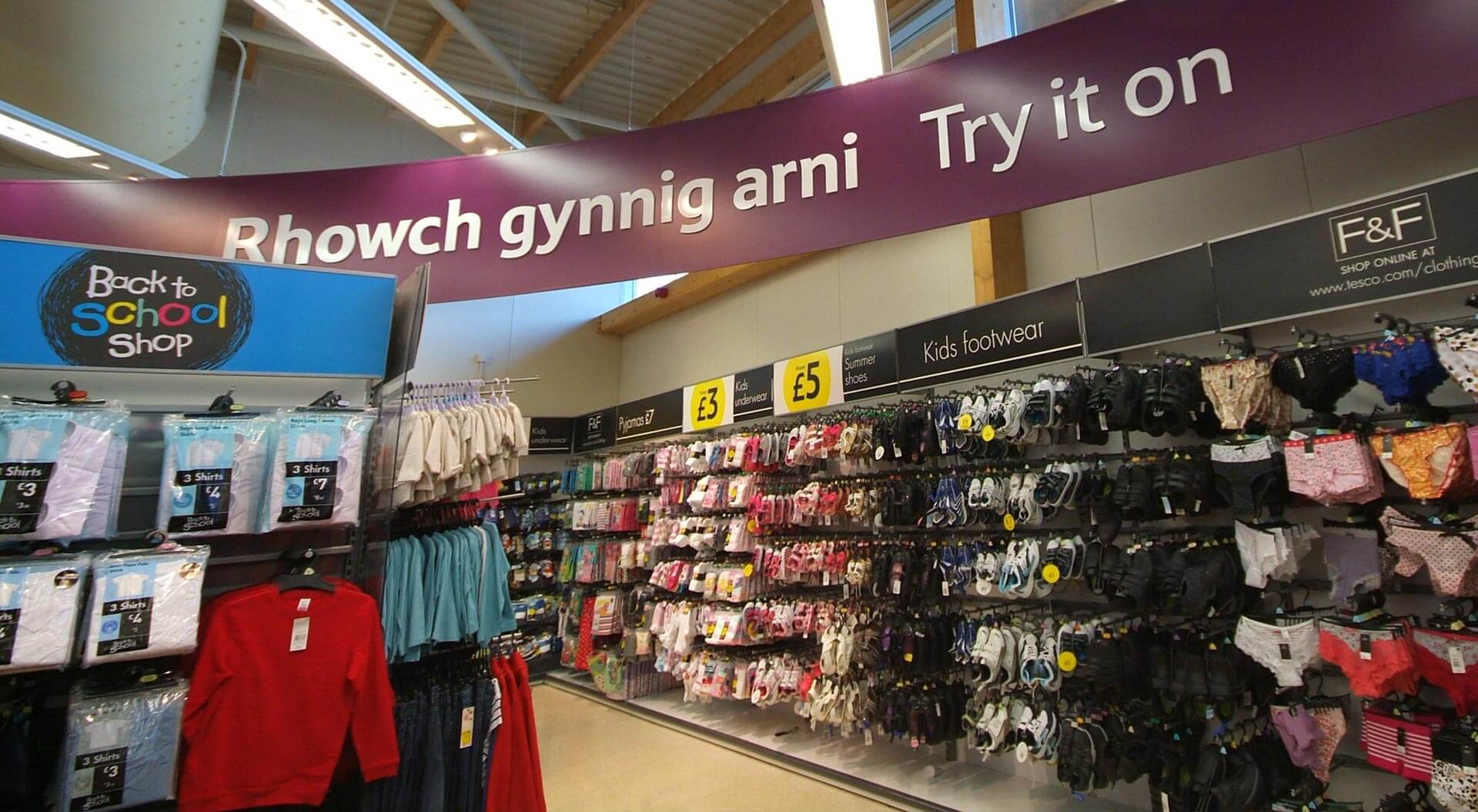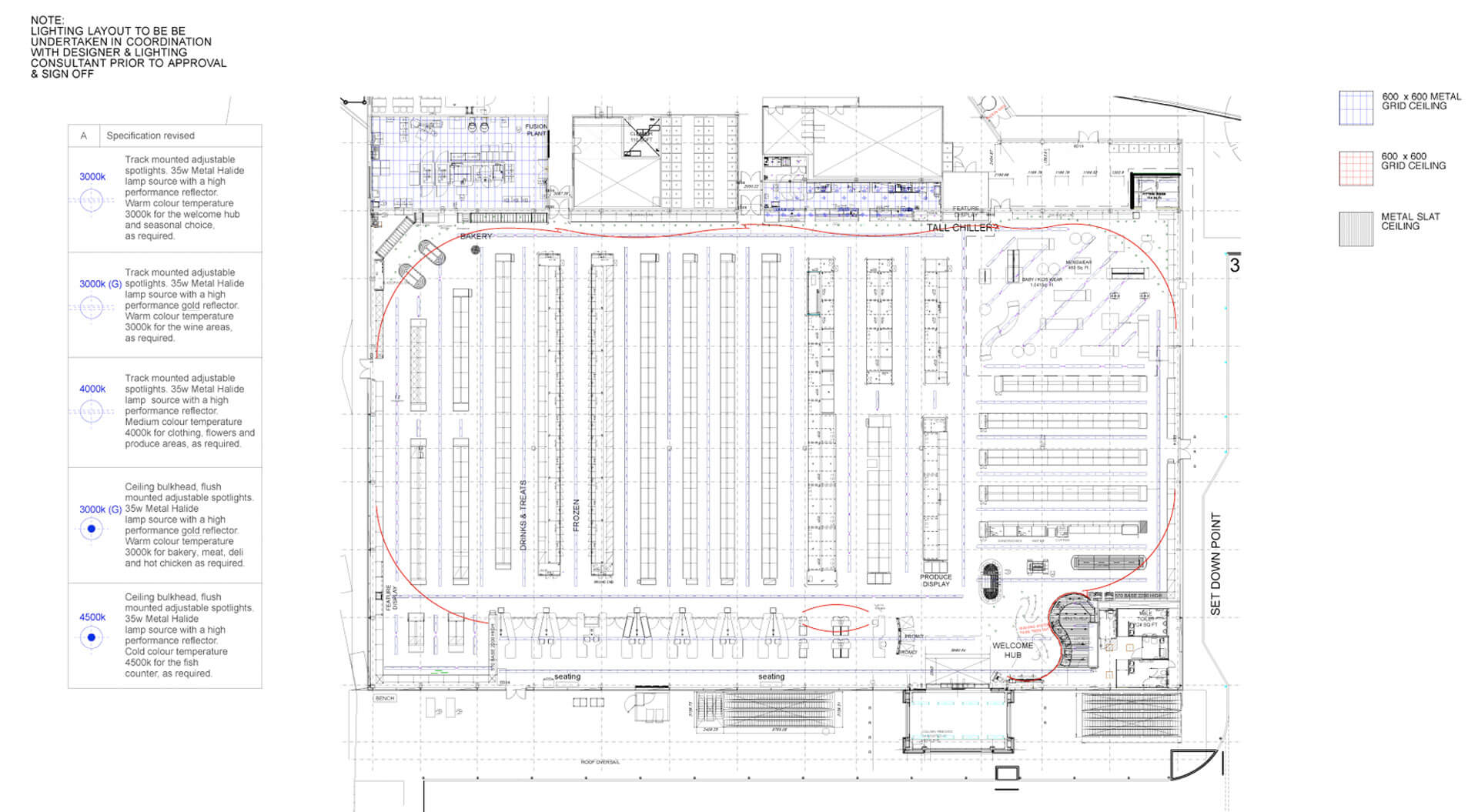 Tesco Welshpool supermarket floor plans and elevations.