Design brief construction:

The strategic brief describes the client's requirements in sufficient detail to allow the brand development and the appointment of the design agency.
The document may begin as a development of the information in the statement of need and preliminary business case. It is an attempt by the author to write a brief for the project and should describe requirements and significant constraints in as much detail as possible. It should focus on what the project needs to achieve rather than prescribing potential solutions.
In the first instance, the strategic brief may be used to help define the scope of services that will be required from consultants.
Our London design agency can help write the project brief.
The project brief is the key document upon which the ideation and design process will be based.
Ideation means to conceive or generate an idea. Ideas are the result of mental activity that can be based on past or present knowledge, thoughts, opinions, convictions or principles and often results in the development of brand concepts, like Pret A Manger or a new food court shopping mall operation where the niche operators like the Desert Club by ChikaLicious can trade.
When delivering the brand architecture, we aim to synchronize the ideation process with the project brief.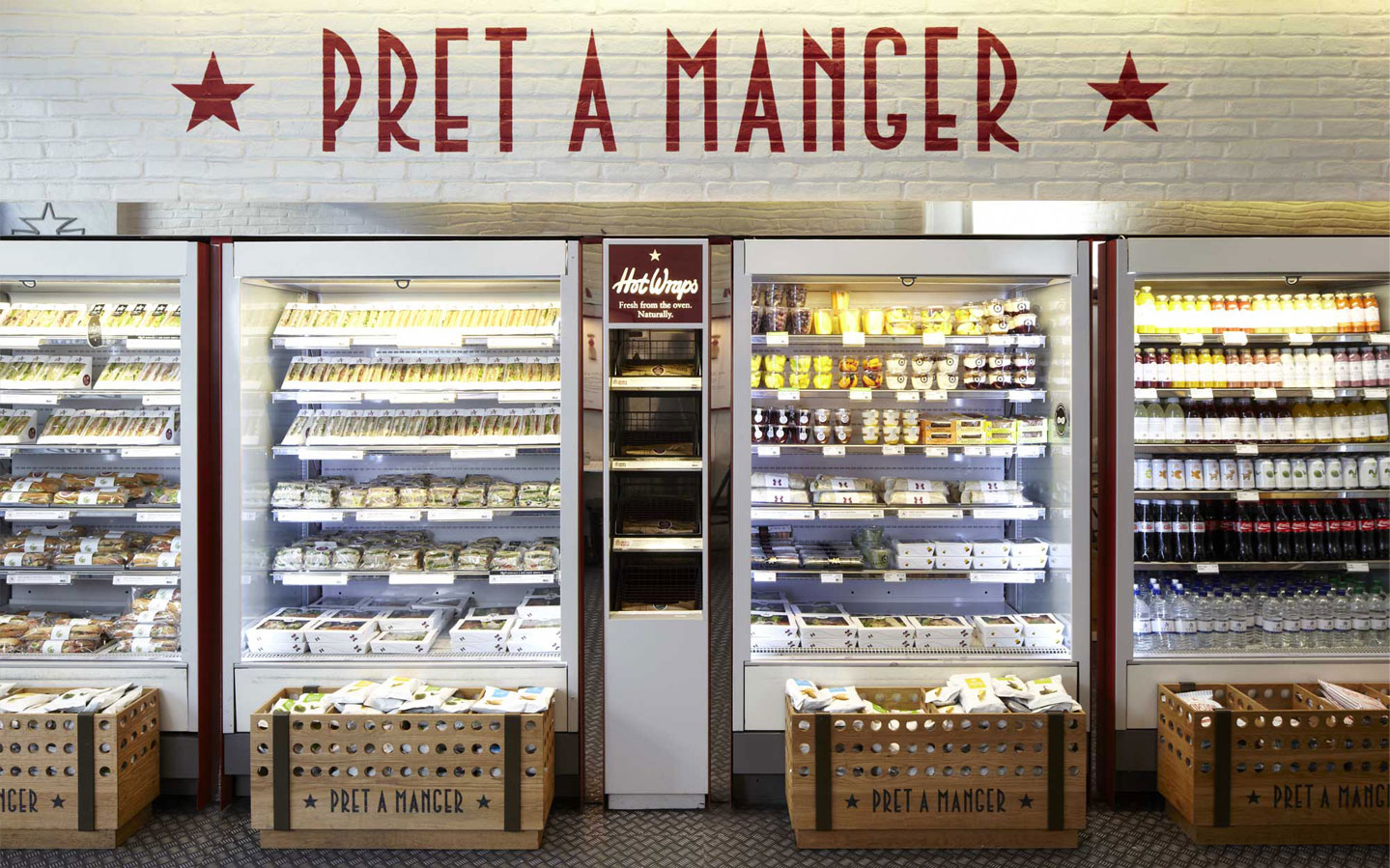 How do our clients benefit from our services?

We add value when working with management teams to improve ROCE.
We offer a one-stop multidisciplinary service.
Marketing and brand design services made simple at the
CampbellRigg Agency in London