Forum Steglitz shopping mall DE
A shopping mall in Berlin, Germany. Interior design proposals, exterior cladding and planning.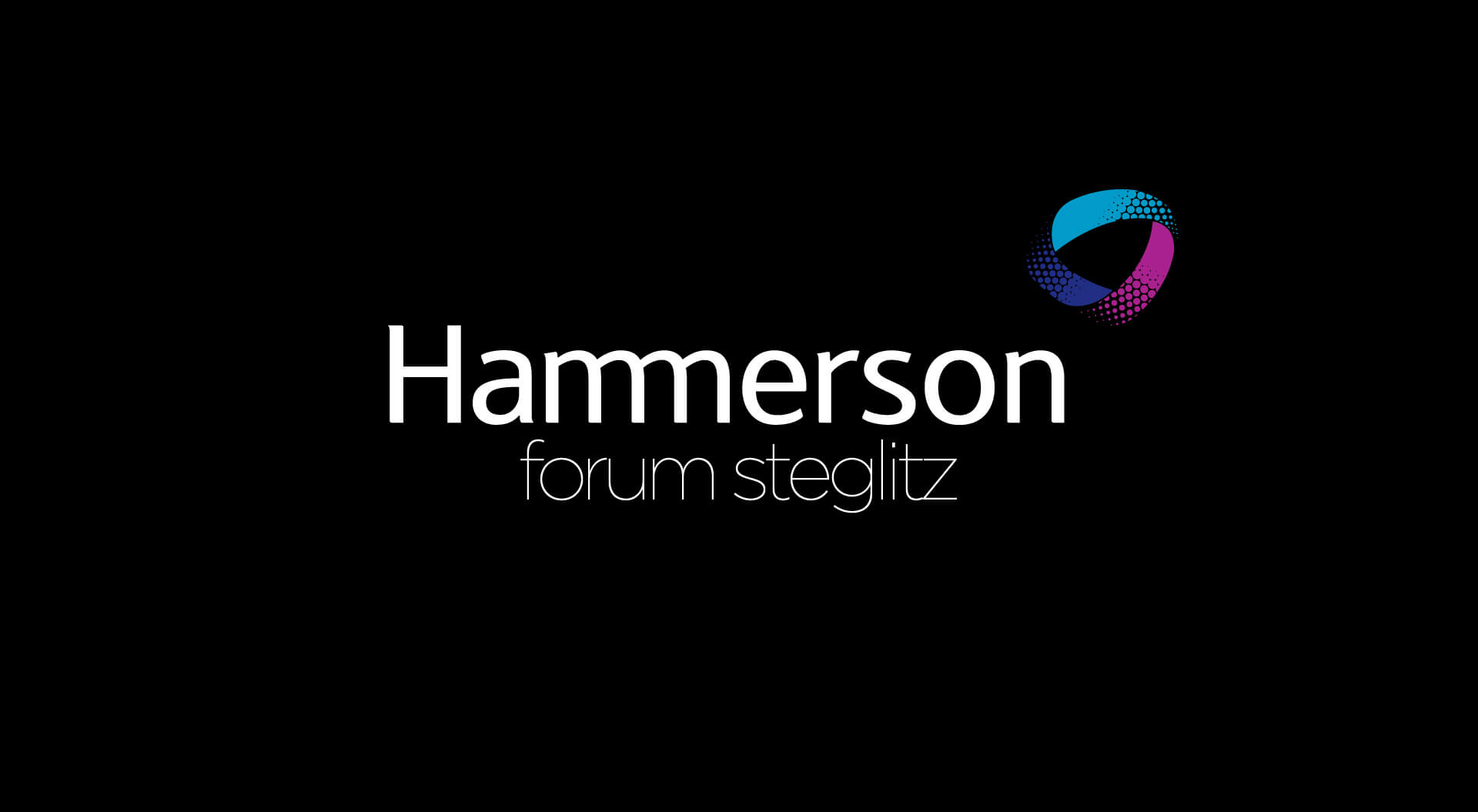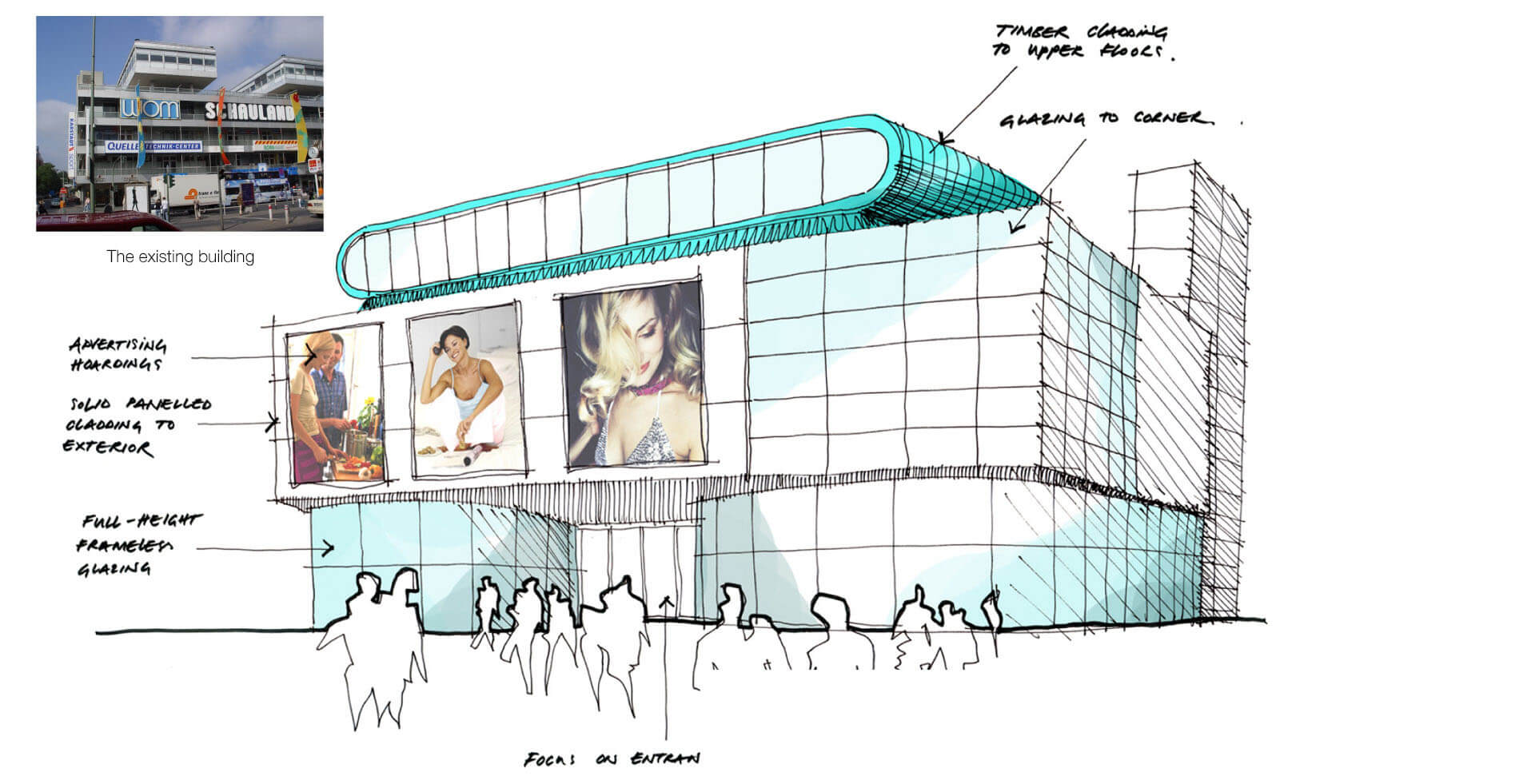 The proposed facade treatment.
The scheme for the Forum Steglitz mall incorporates a new facade concept, interior design with roof light structure, improved customer circulation and a food court in the basement.

In response to the brief, we delivered conceptual design work including planning the retail mix and circulation for the refurbished mall.
Location - Berlin, Germany.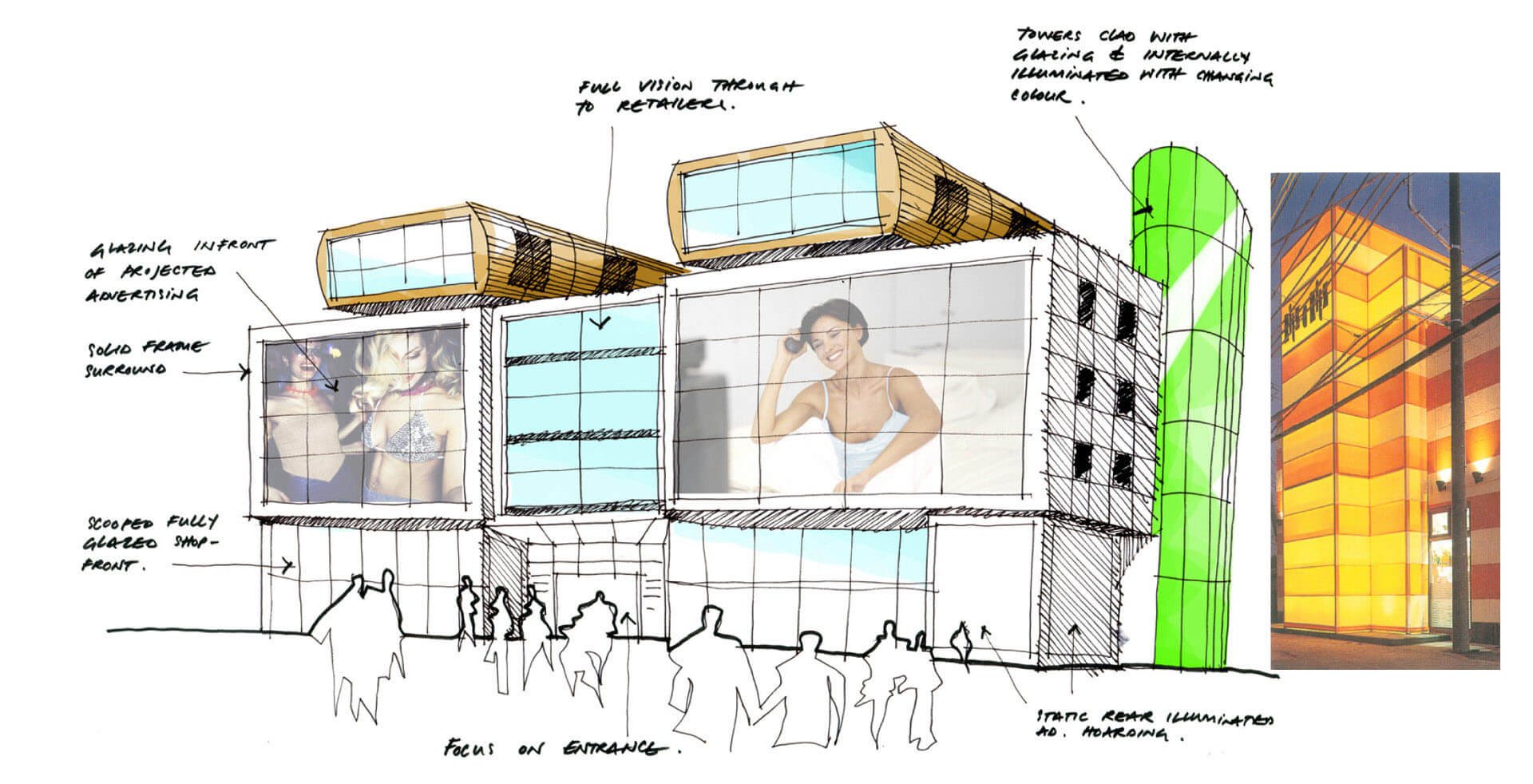 Learn more about the project
Hammerson GmbH appointed lead architects RTKL for the refurbishment of the City centre shopping mall Forum Steglitz, in Berlin Germany. The management team then turned to CampbbellRigg requesting the submission of designs for their inner-city landmark that serves as a critical component of the city's fabric, a bold architectural expression and a vital retail presence at the city's centre.
The building is divided into mixed-use occupancy including offices, retail, leisure and parking. The retail element was seen as the key component to driving profitable revenue for shareholders.
Our solution linked the theatre of retailtainment to the high street elevation, the dual location of escalators for good circulation over six floors and lifestyle-driven offerings with a lower plaza that facilitates around-the-clock use. Two elliptical glazed roof lights puncture the ceiling space, illuminated the mall with natural light. The curved entrance to the centre makes a strong sculptural statement, defining the exterior and interior space of Forum Steglitz as an important architectural statement.