Chelsea girl fashion stores UK
See crazy ideas about a fashion brand identity, and interior store design from the past for Chelsea Girl.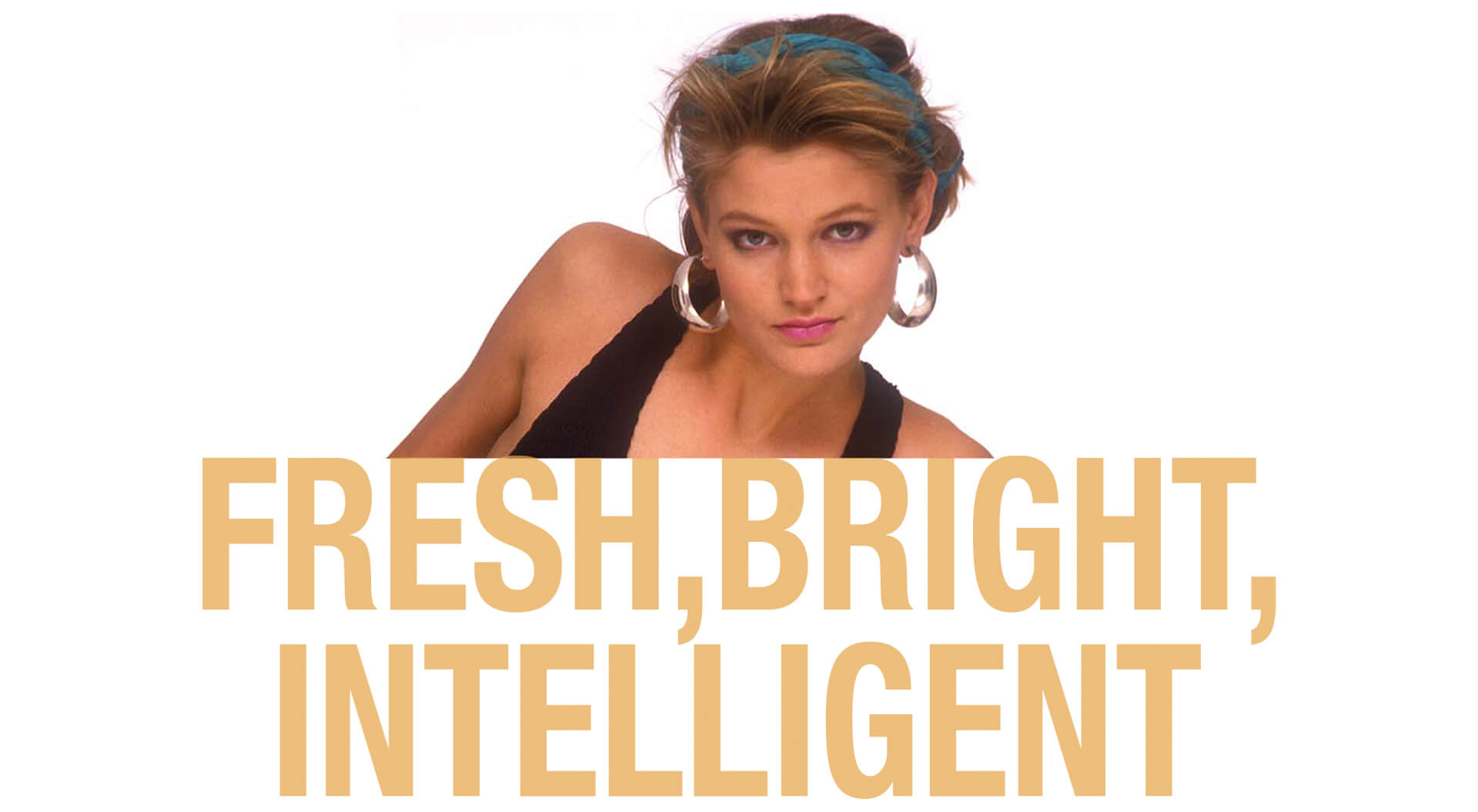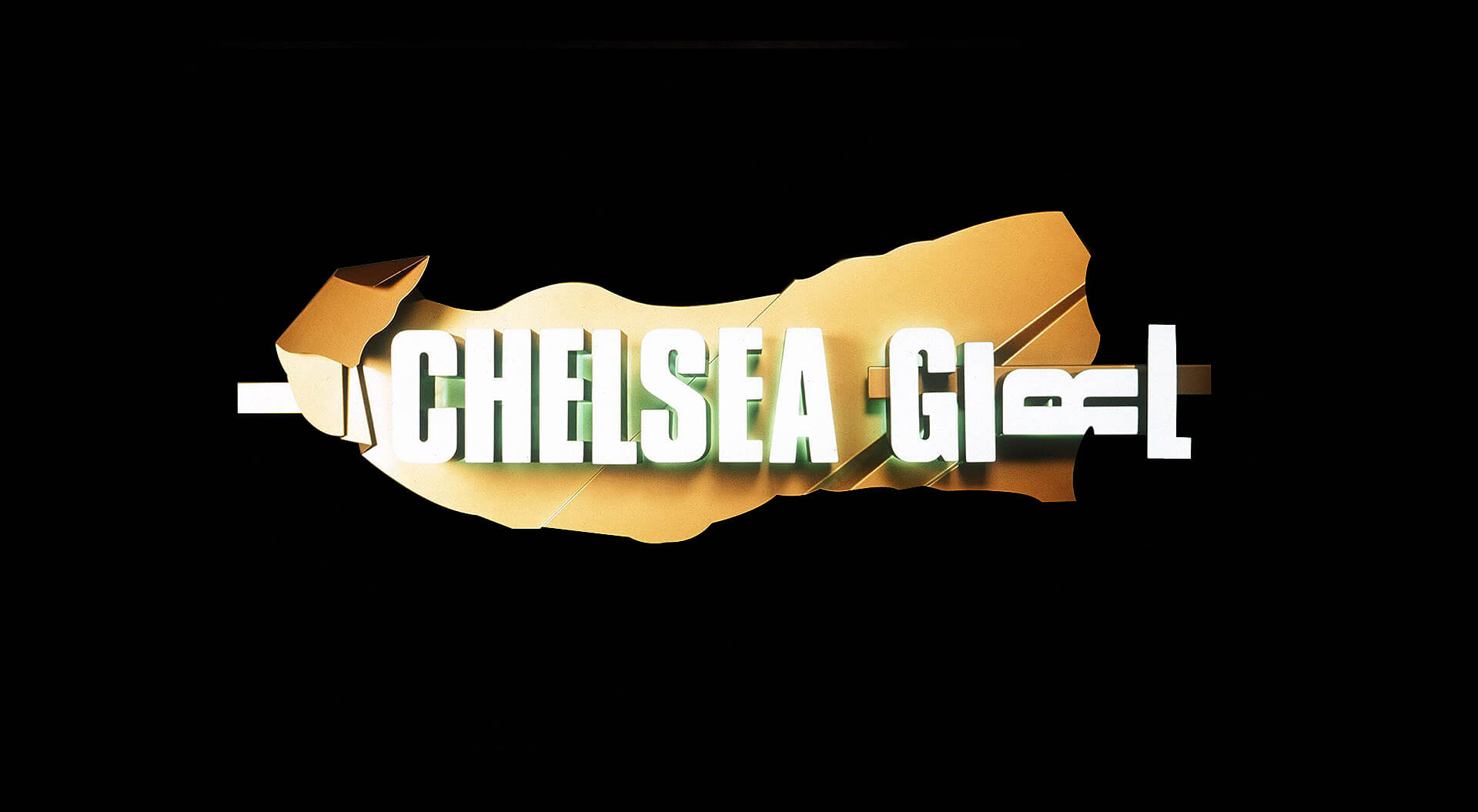 Creating the brand identity and store external signage.
Creating a retail brand identity and fashion store interior in the 1980s for Chelsea Girl.

From the 1960s when teenage the culture was first born, Chelsea Girl offered affordably fashionable clothing to a generation of youths.

Learn more about the project
From the 1960s when the teenage culture was first born, Chelsea Girl offered affordable, fashionable clothing to a generation of youths. To drive profitable growth, the owners of the fashion retailer, the Lewis family believed their primary investment of management time and capital should be the design and procurement of stock. The second most important investment was store design and their store-opening programme.
In the 1980s, as an independent company, Chelsea Girl competed with large, publicly-owned corporations such as Next, Top Shop/Top Man, and Miss Selfridge to attract an 18-35 age group. Chelsea Girl, now called River Island, have over 300 stores in the UK and is one of the UK's largest and most successful privately-owned companies. They continue to compete against today's fast fashion giants, such as H&M and Zara.
In the mid-1980s, Chelsea Girl management tasked our design team to create a brand identity, a communications suite, store environments and a merchandising system.
At this point, the retailer was one of the forerunners and innovators of "fast fashion", where retailers competed to get catwalk trends from the drawing board to the shelves as quickly as possible. This involves changing stock frequently so that customers keep coming back to check what's new. For example, the Zara shopper drops in 17 times a year whereas the high street average is just four. Furthermore, tantalisingly limited stock means that not only is there "exclusivity" to their products, but customers think, "If I don't buy now I'll lose my chance".