Port city shopping mall RU
Read about best shopping mall branding retail strategies and brand identity architecture in the Ukraine.
Branding the exterior of the shopping mall.
"We have a fantastic brand identity for all our shopping malls in the Ukraine. I love it."

"The more the brand is understood, the more it will be loved. We were creating something we hope reflects the spirit of our times."
Beata Matisek - Director of Development, Continuum.
Learn more about the project
We were asked by Continuum Holdings, a Ukrainian real estate company to develop a master brand identity for the retail and leisure destination.
The chosen design is a spectacular brand image for Ukraine. The identity pushes the boundaries of destination retail branding. The vision is influenced by the majesty of nature, water and light.
Branding the exterior of the shopping mall.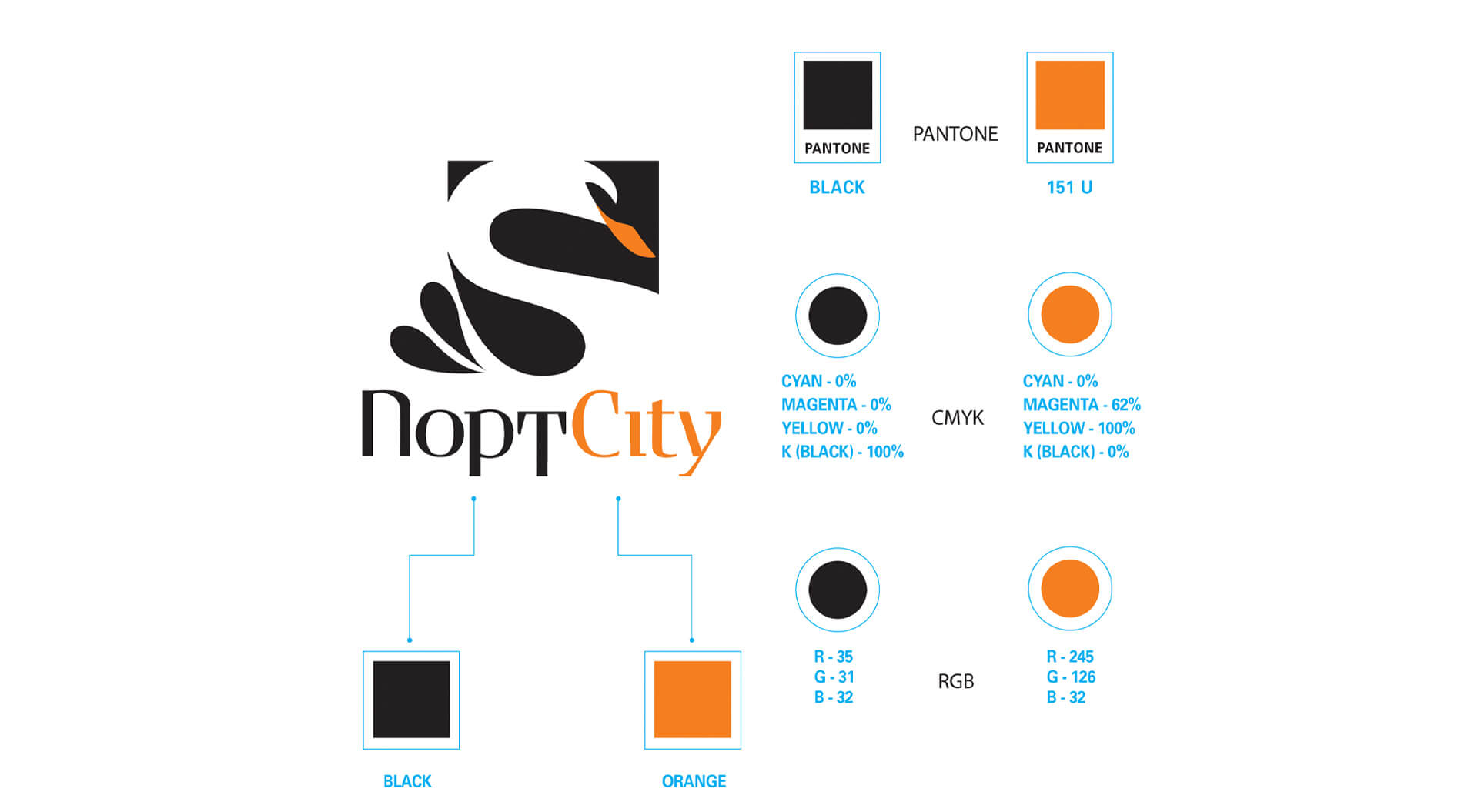 Creating the brand manual platform.