A brand identity and marketing strategy for VTB Privilege consumers.
Creating the sub-brand idetity for VTB24 Privilege card.
The VTB24 marketing executive wanted the design and branding of their "Privilege Card" to symbolise higher financial status and special banking services.

The sub-brand seeks to strengthen VTB24's position in the VIP segment and the SME sector, where the Bank offers a private banking programme called Privilege for high-net-worth customers in Russia.
Multiple locations - Moscow, Russia.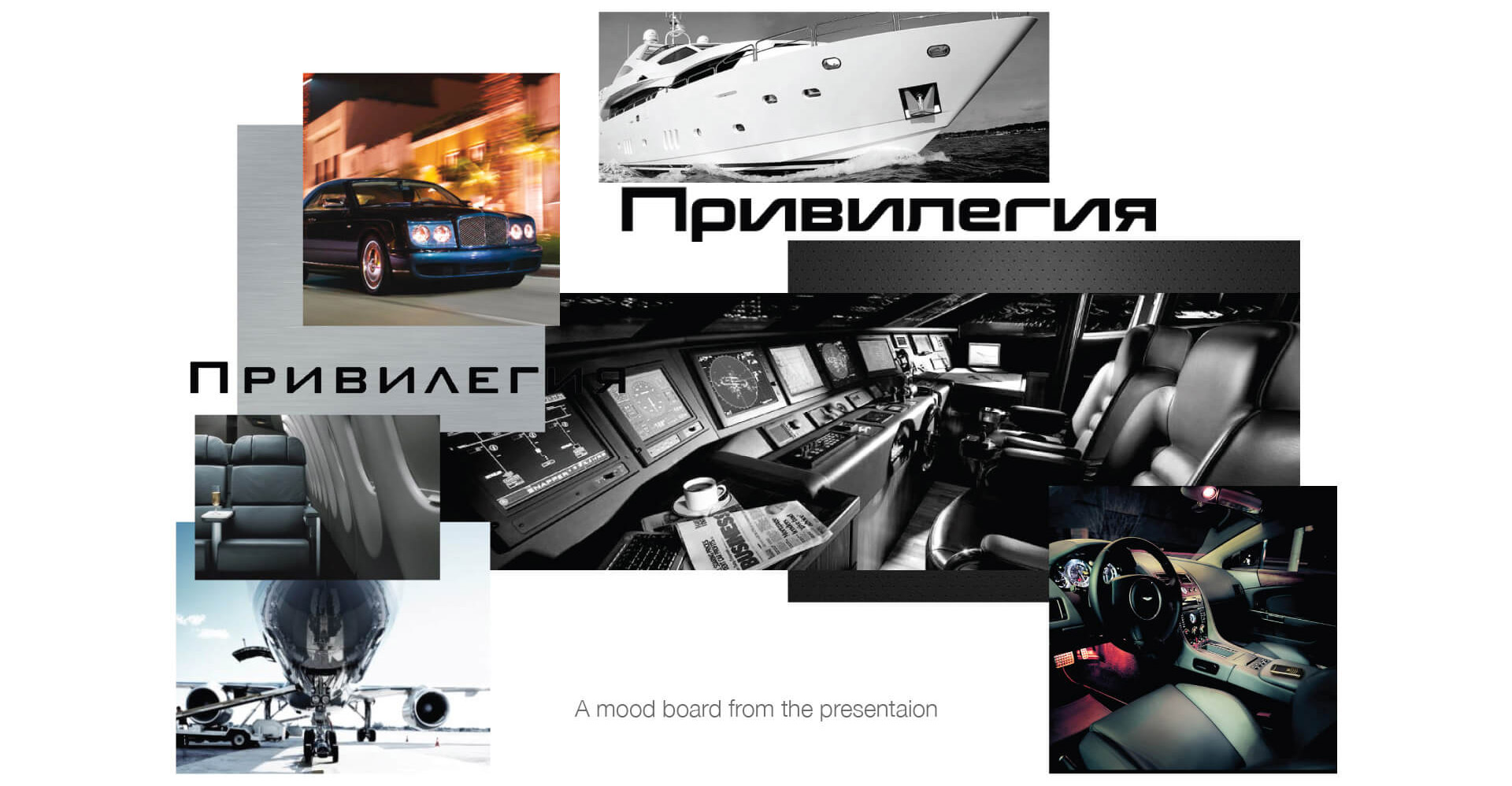 Creating marketing and promotion material.
Creating alternative brand concepts.