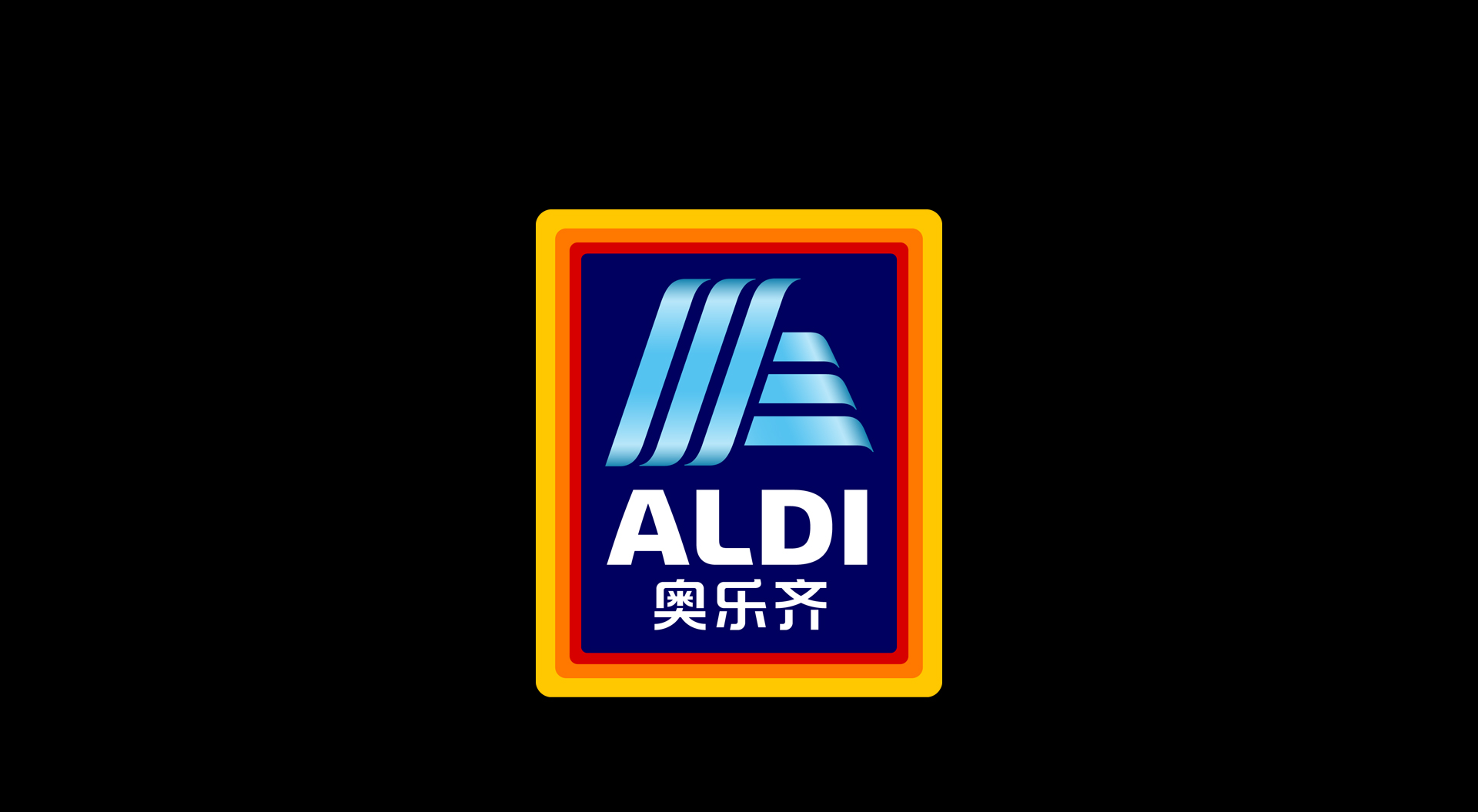 Is small the new Superstore?
Aldi is currently testing innovative retail strategies in China, from which they then quickly make adjustments and improvements based on customers' feedback and data collection.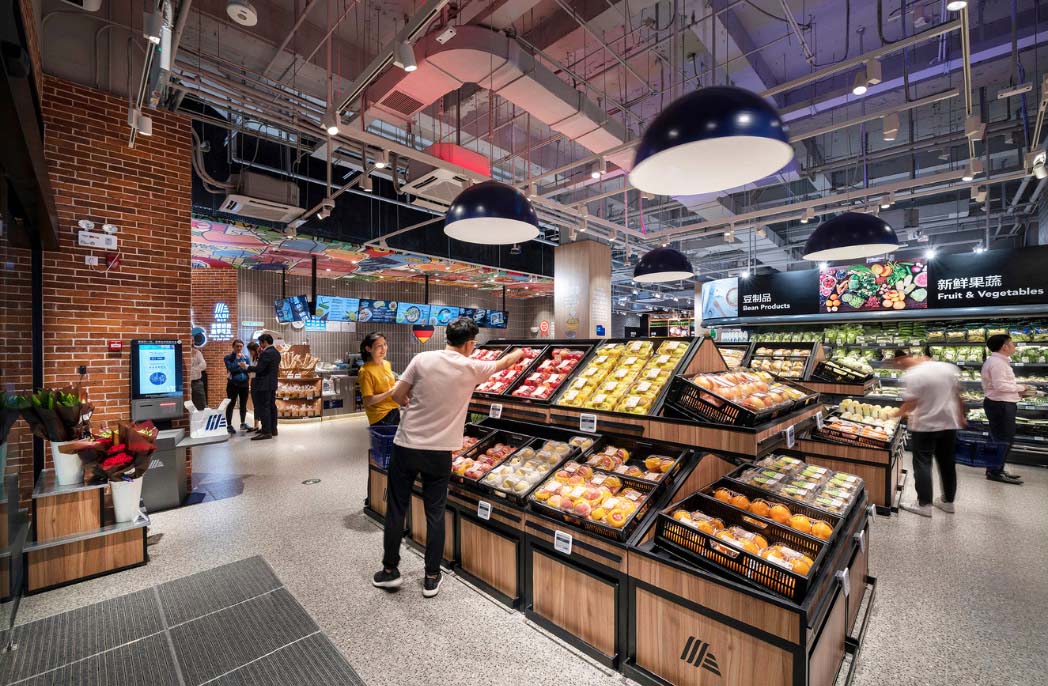 Aldi offers a mix of imported and local products; the imported products can help Aldi compete with premium supermarkets that focus on imported goods; while the locally-sourced products are a good bargain for Chinese consumers. The images in this article focus on the award-winning supermarket work of Landini Associates in partnership with Aldi.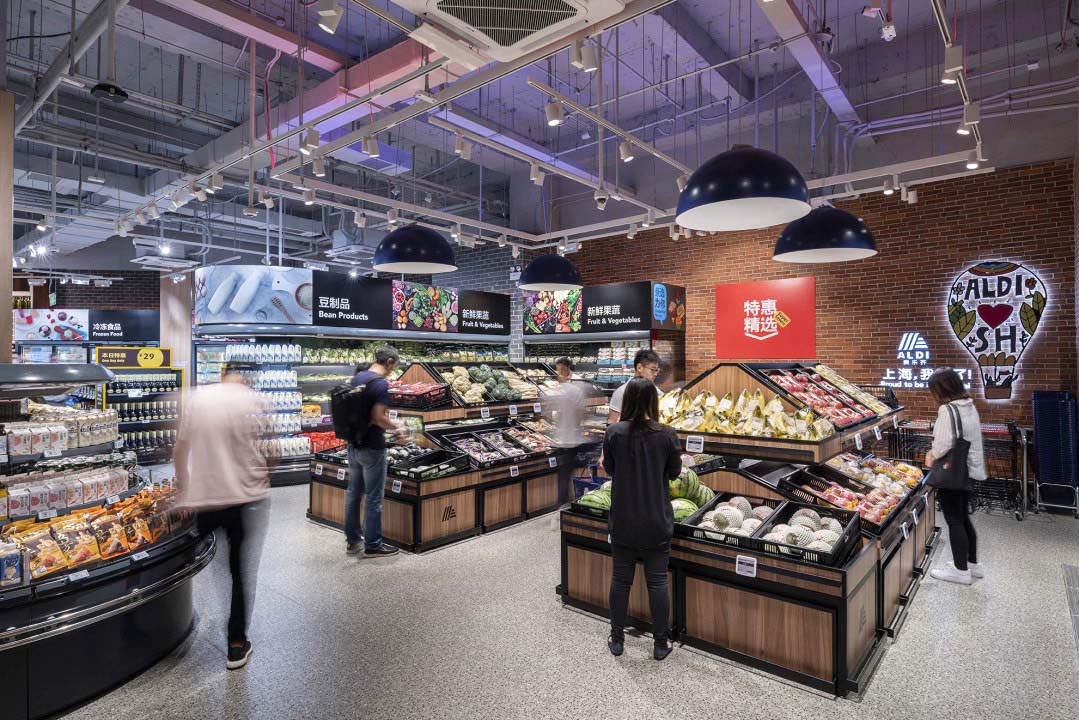 It is here we examine market trends, new ideas, retail concept and strategies in fresh food grocery retailing
Super-sized stores of the past are being replaced with new supermarkets built with a smaller footprint to allow for lower break-even levels. This change of format has become more appealing for customers, in city-centre locations allowing for the convenience of a faster shopping experience.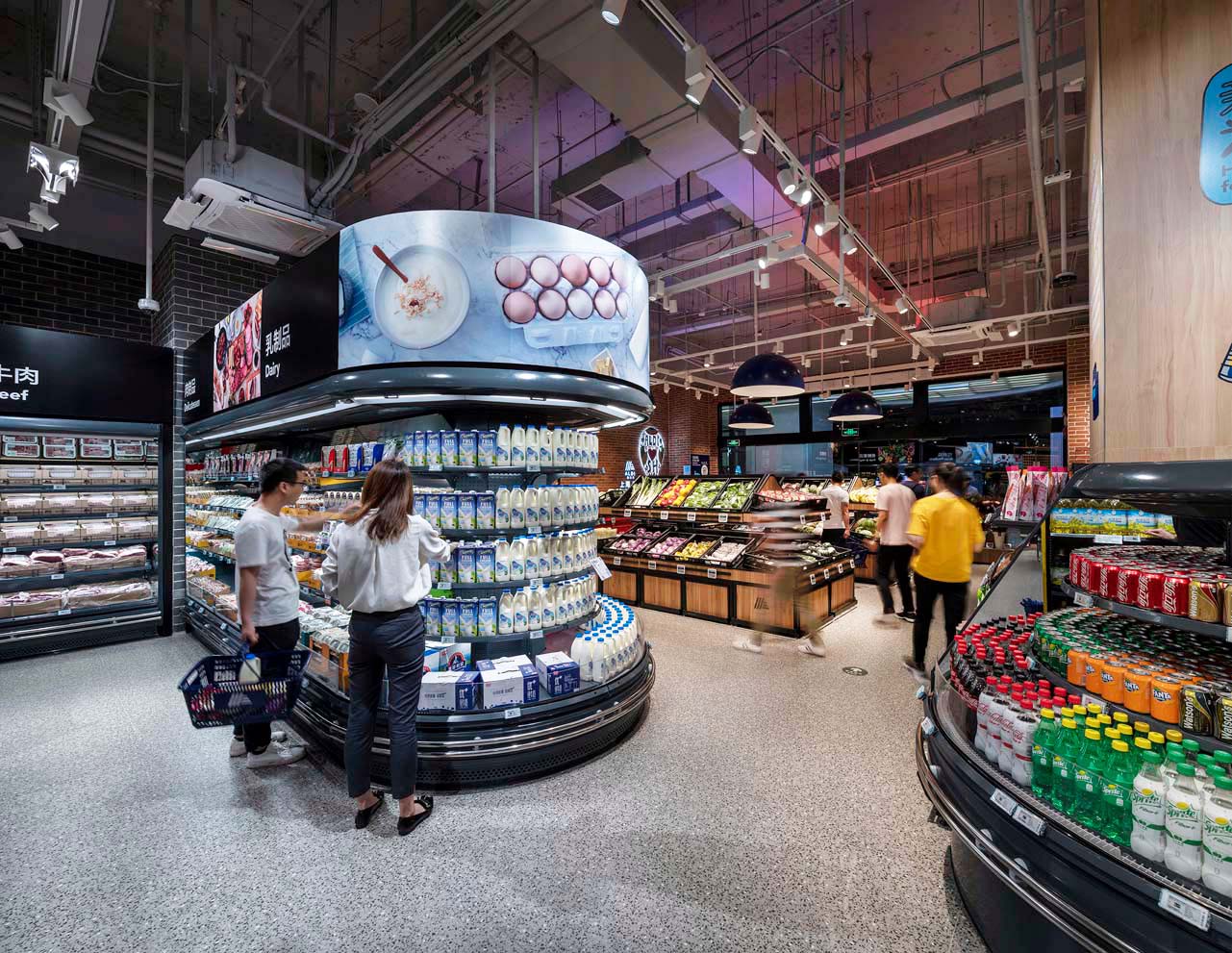 Retailers foresee an opportunity with consumers buying local and many grocery retailers are supporting local companies by placing extra focus on particular tastes of local communities. They are curating an assortment of local products that gives them a chance to rotate and merchandised product frequently to increase customer interest shopping regularly.
So consumer behaviour is changing, supermarket design needs to change with consumer habits.
Analysis of the latest grocery growth trends throughout Europe and the near East indicate there are key areas of changed consumer behaviour.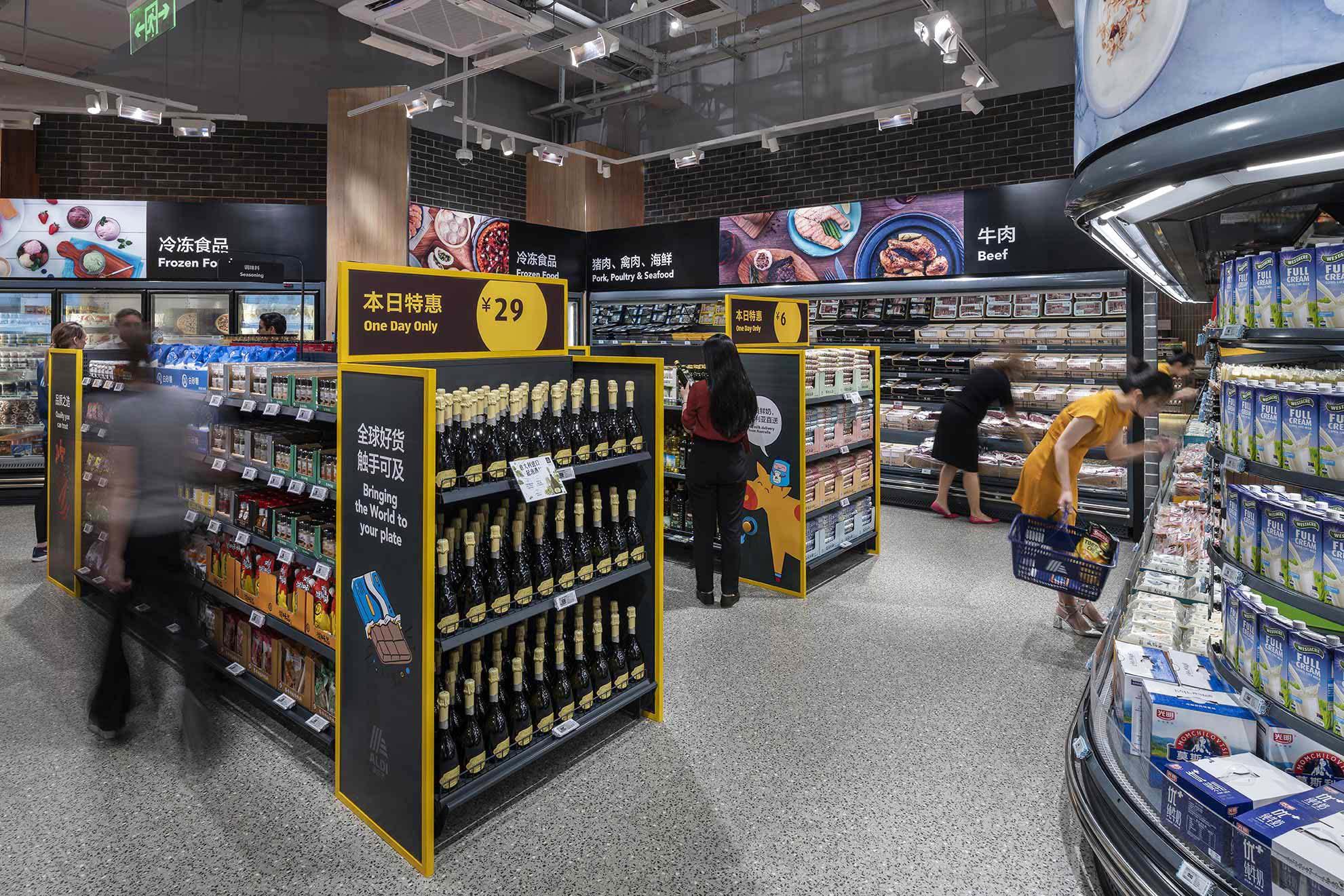 Limited time preparation at home has given rise to food grab and go options, and the discounters are challenging traditional grocers more than just with discounted prices. Consequently, supermarket formats need to create innovative consumer-centric shopping experiences.
To meet the demands of the modern era retailing. Private label products continue to show growth in supermarkets. No longer do you see just the cheaper non-brand option. Stores are creating private labels that reflect the grocery retailer's mission and values. Organic, vegan and natural labels will continue to see extra growth. Millennials are a big driver for this explosion, as this generation has proven to show less brand loyalty to major brands than with previous generations.
We have identified four trends for success in 2021.
Trend 1: Premium and speciality private-label rollouts will accelerate
Trend 2: Grocers will go big with micro-fulfilment
Trend 3: In-store dining will evolve - The Grocerant
Trend 4: Retailers will play a larger role in customer health
Our internal process of renewal allows us to continually benchmark and write about the best in class branding and design in many market sectors across-the-globe. The images in this article have been taken from the web and are attributed to the brand consultants.
Please take a moment to review other news items linked to this page.

Why not call and talk to us about your brand, design or change programme, digital and social media requirements.