Consumers are shopping ever smarter and closer to home. In this context, has the hypermarket and large supermarket formats become irrelevant in certain locations?
Our perception is some other trends are impacting large format food retailing. The hypermarket channel has been losing traffic to proximity formats, which have been improving their penetration, their sophistication and their value proposition. The convenient purchase models such as local supermarkets and click-and-collect have emerged and continue to impact on the traditional hypermarket and supermarket business model.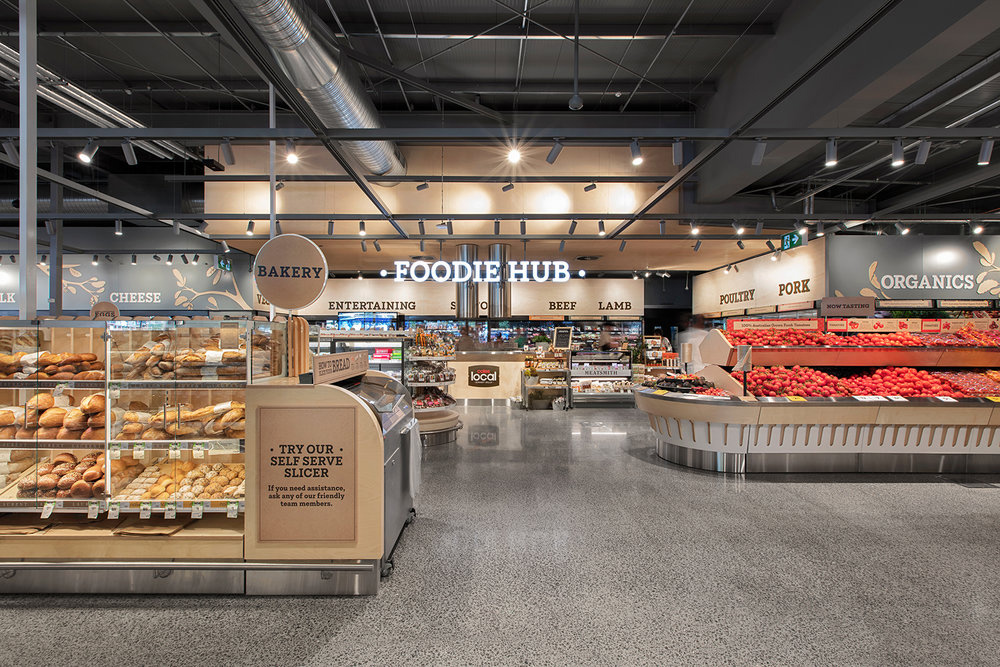 Technology is enabling every aspect of food and nonfood shopping to go online. Traditional large store formats are no longer the economic powerhouse they once were. As a consequence, hypermarkets will need to become dramatically more productive, or significantly less costly. Retailers have started experimenting with new store design concepts. Multi-format retail brands like Sainsbury's, Tesco, Carrefour, Albert Heijn, Coles and Géant have been examining a variety of format planning options aimed at evolving their hypermarket/supermarket brands, reducing the economics, improving the consumer offering and penetrating new markets.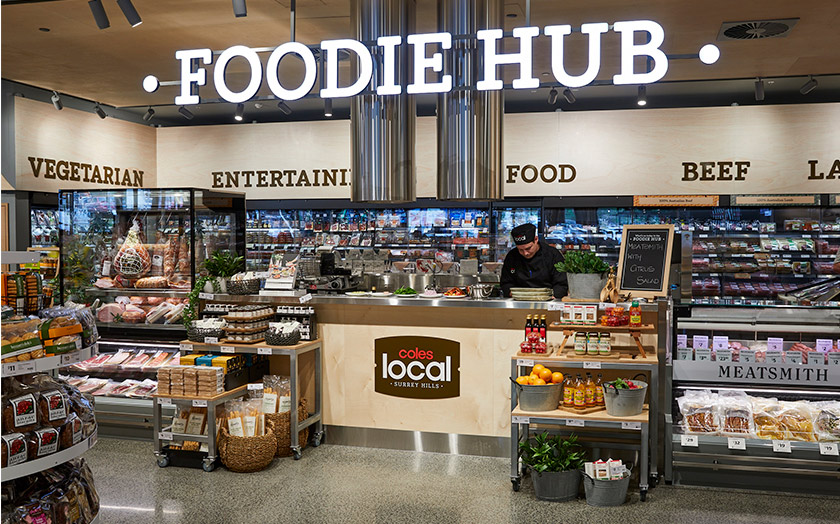 Today the blurring of discount and convenience means that low prices are readily available on the high street, leaving little incentive to travel to a hypermarket located out-of-town or in a mall. Similarly, online grocery sites continue to gain momentum throughout Europe, bringing all of the products (and more) and prices typically available in a hypermarket right to the consumer's home.
So what conclusions and strategies can we draw from the above-market trends?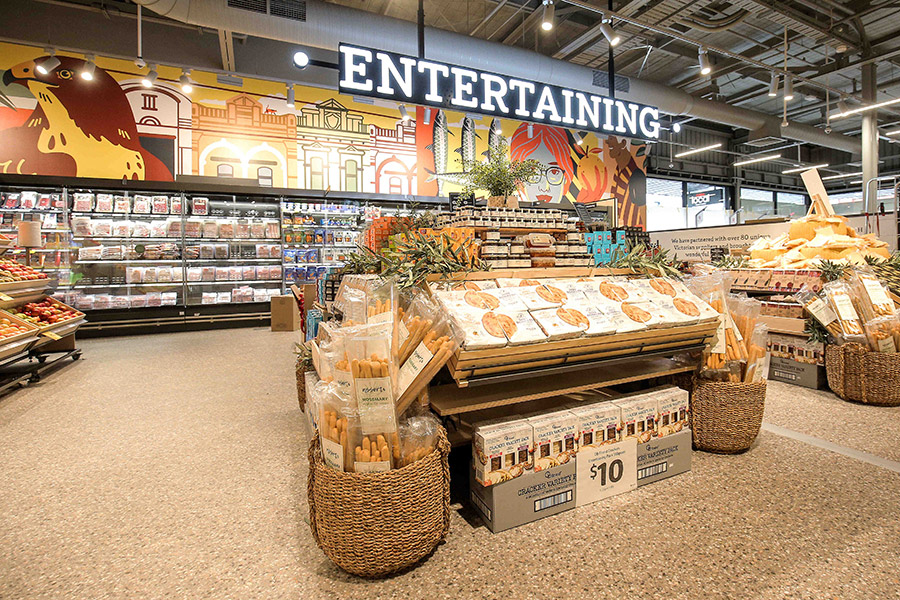 Here are a few recent examples of hypermarket operators innovating their store formats. Interspar Austria creates compact hypermarkets in Austria. The Casino Group is trying to improve its Géant layout and assortment, Carrefour is rolling out Planet, a concept that attempts to boldly re-imagine the hypermarket shopping experience and Coles Australia has developed a sub-brand half the size of a full-size Coles supermarket. The new store format is approximately 1,500 sqm and designed specifically to meet the needs of the local community with a range of local and imported products.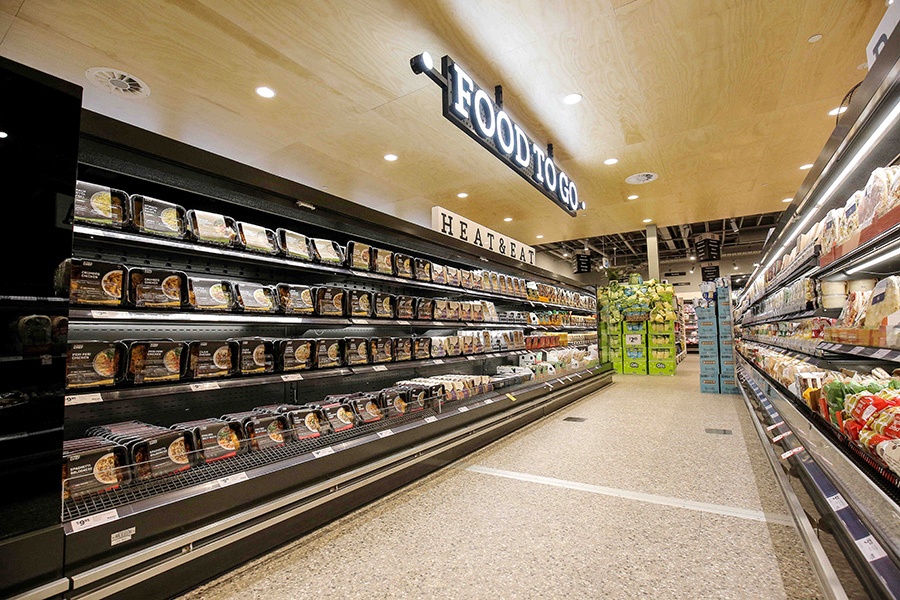 Tesco management has chosen to shrink it's SKU's and dramatically increases profitability with a 28% rise in annual profits in 2018.
When Tesco reduced the number of products from 90,000 to 60,000 SKU's in an effort to simplify the product offering. Tesco discovered it was able to cut prices and improve availability on its shelves.
It follows that a 30% reduction in SKU's means the trading area could also reduce by 30-40% with the remaining surplus space let to sub-tenants.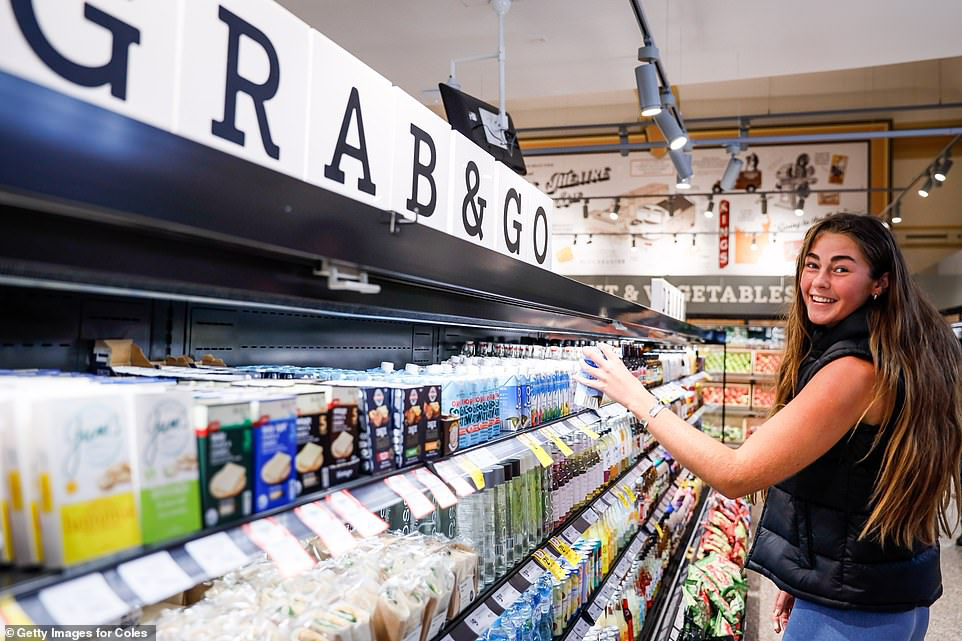 Compact formats provide the retailer with an opportunity to realign infrastructure costs, reducing the hypermarket food/nonfood offering to 4,600 - 5,600 sqm and the supermarket to 1,500 sqm.
Whilst the hypermarket remains the single most important volume channel for consumer packaged goods, clarity on the health and future of the format is needed.
The European market is saturated and legislative restraints make it very difficult to open new stores. However, there is still plenty of growth for hypermarkets/supermarkets in emerging markets. Having said this, we are likely to see a new wave of expansion through the compact format. Despite trading from a smaller footprint, compact hypermarkets and supermarkets tend to be just as profitable as traditional formats.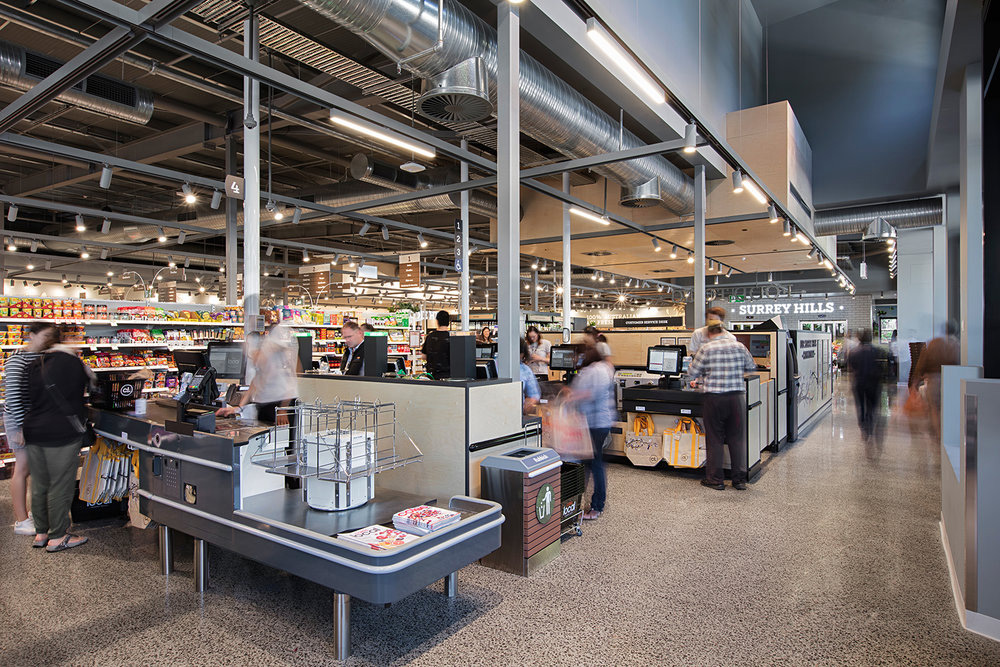 What are the advantages? Lower operating costs means lower prices and proximity enables retailers to reach new consumers in areas that may not otherwise support a full hypermarket and supermarket.
There is no such thing as a hypermarket shopper or a convenience store shopper. Retailers must be able to reach their customers on different shopping occasions, whether that is in a big-box out-of-town or while shopping on their mobile phones. Hypermarkets and supermarket retailers must create a more compelling reason to shop. The most basic rule in retailing is staying relevant to your customers.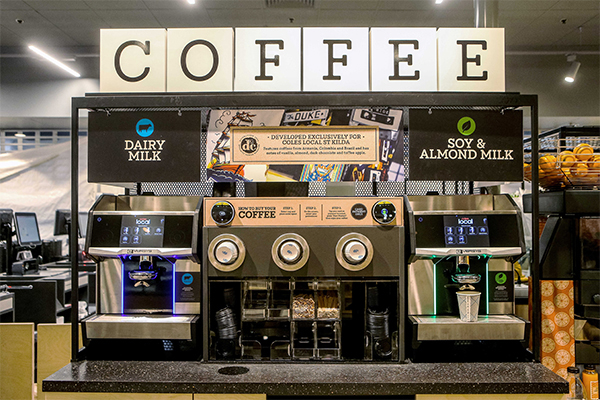 Our internal process of renewal, allows us to continually benchmark and write about the best in class branding and design in many market sectors across the globe. The images in this article have been taken from the web
and are attributed to other brand consultants.
Please take a moment to review other news items linked to this page.
Why not call and talk to us about your supermarket brand, retail interior design or change programme, digital and social media requirements.