ECE's Adigeo was awarded in the category "Best New Development" 2019 European Shopping Centre Awards. The format planning of the centre is based on the shape of the land forming a V shape.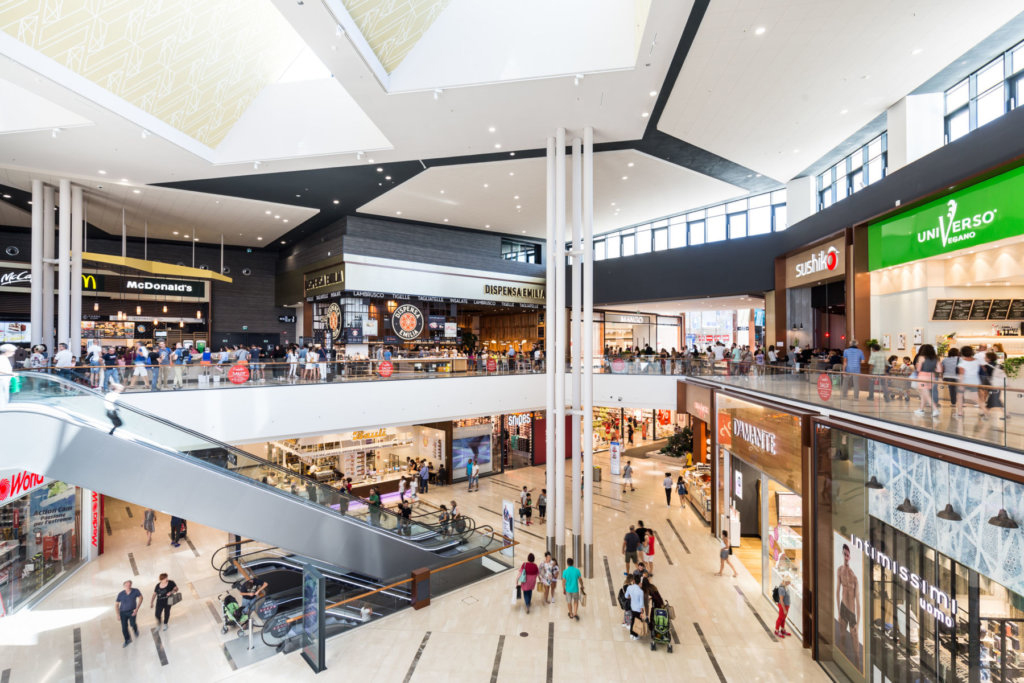 Glass facades provide a bright, friendly ambience and connect the interior of the mall with the outside area of the centre. The interior design of the mall also follows a clear and elegant design which in terms of its colour palette and choice of building materials. The designers created a comfortable atmosphere for visitors to the mall. The shop facade design stretches across two floors which convey a particular spacial feel to the property and provides the shops and the brands with a special way of presenting themselves. Several seating and lounge areas with elegant sofas and club chairs invite visitors to take a break and spend time there.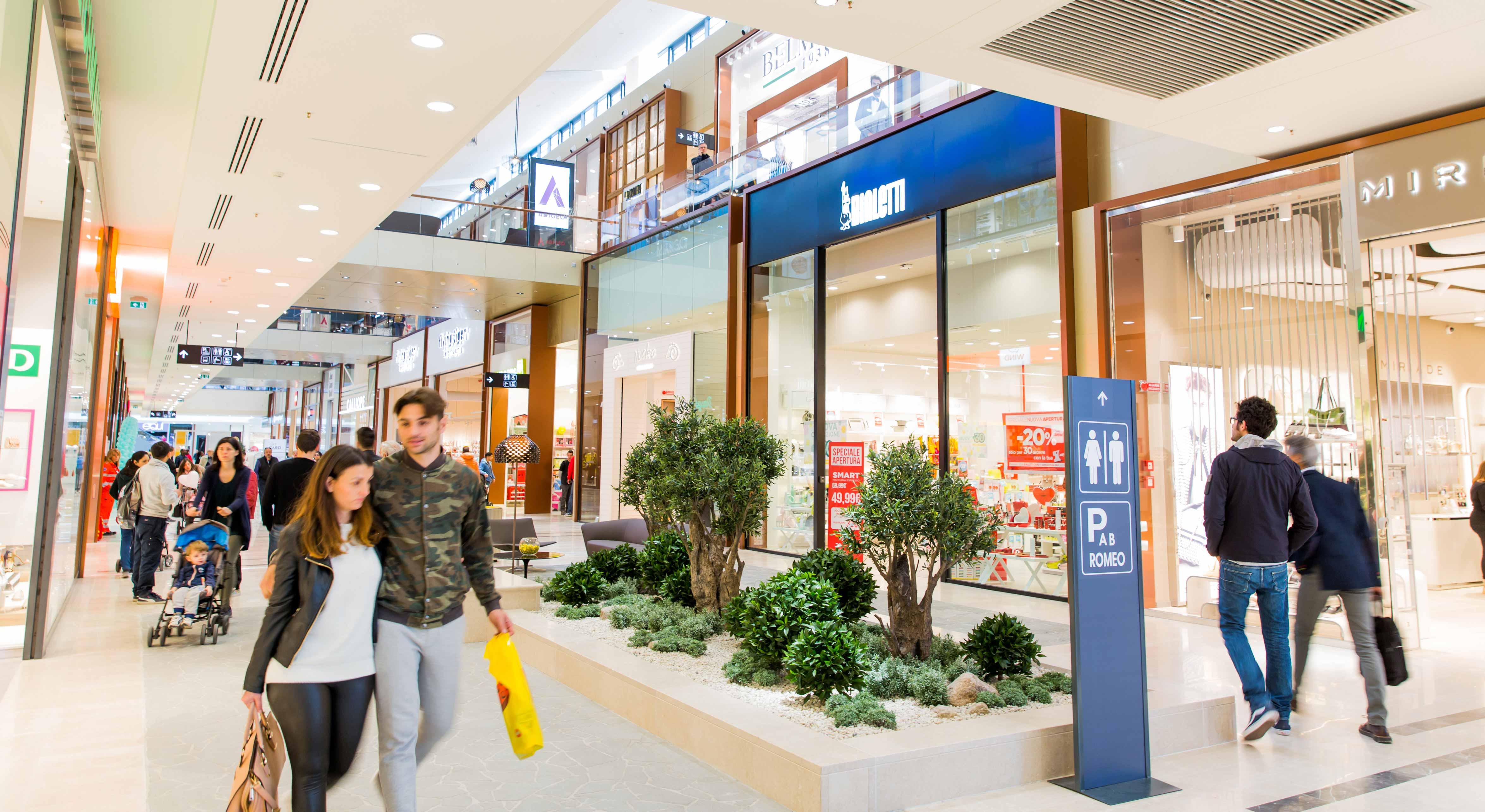 To make the customers' stay as pleasant as possible, Adigeo offers the following services: These include free Wi-Fi, a childcare centre, free care for one hour, kids' playgrounds in the mall, a baby changing room, a Kid Car and buggy rental, parking spaces reserved for women and families, a modern 3D Way-finding System, a customer information desk, centre gift cards and cell phone charging stations.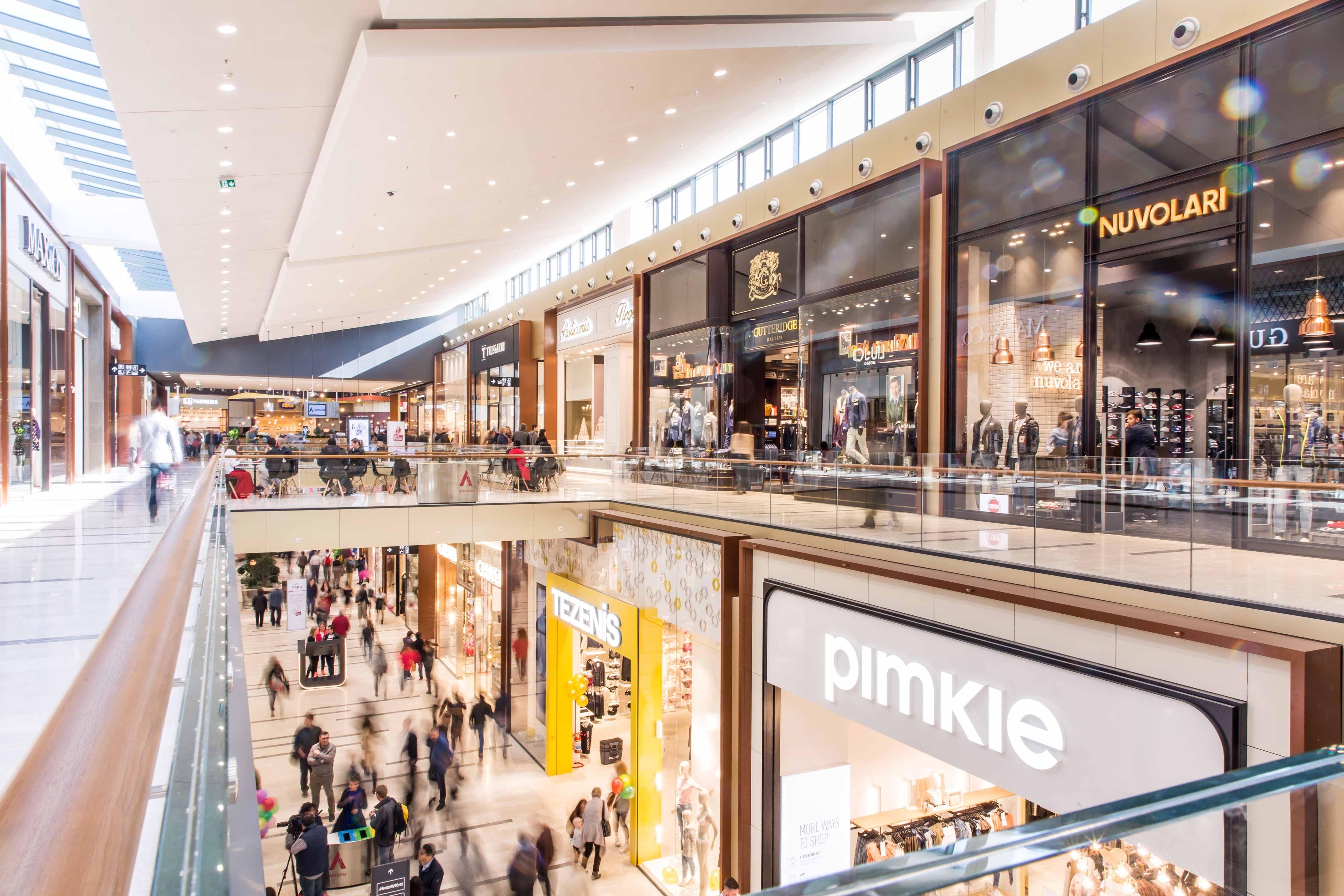 The mall also features more than 130 stores in 30,800 sqm of sales area, a large range of dining options, with a total of 21 restaurants and cafés. With a large variety of dining options and a comfortable atmosphere, the food court on the first floor houses ten food retailers and a common seating area for 360 guests, it has been designed as a meeting place, for lunch, or to spend time and relax.
Our internal process of renewal, allows us to continually benchmark and write about the best in class branding and design in many market sectors across the globe. The images in this article have been taken from the web and are attributed to other brand consultants.
Please take a moment to review other news items linked to this page.


Why not call and talk to us about your brand, shopping mall design or change programme, digital and social media requirements.