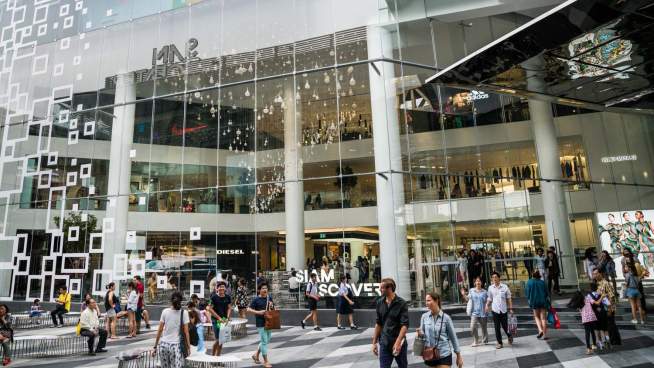 The International Council of Shopping Centers (ICSC) named the building's design the most cutting edge in the world.
Siam Discovery is a 7-storey shopping mall with a sophisticated concept of presenting items on display. The concept was created with the help of a Japanese design company, Nendo. The result is very impressive, but possibly a little confusing for those who are used to a more traditional form of shopping in Bangkok. Each floor, or Lab, follows a specific theme like women's fashion, digital appliances, and homeware.

The mall is a new flagship store from the Siam Piwat retail group that focuses on brand experience. "Our purpose is no longer just to sell products but to provide an extraordinary and emotional experience that enables visitors to discover and express themselves," says group CEO Chadatip Chutrakul.

The mall is divided into several distinct areas, including a digital laboratory, creative laboratory and play laboratory. The lifestyle laboratory identity is reflected in design details such as beakers, test tubes and molecular structures. The design concept houses leading fashion brands such as Issey Miyake and Comme des Garçons and Yayoi Kusama.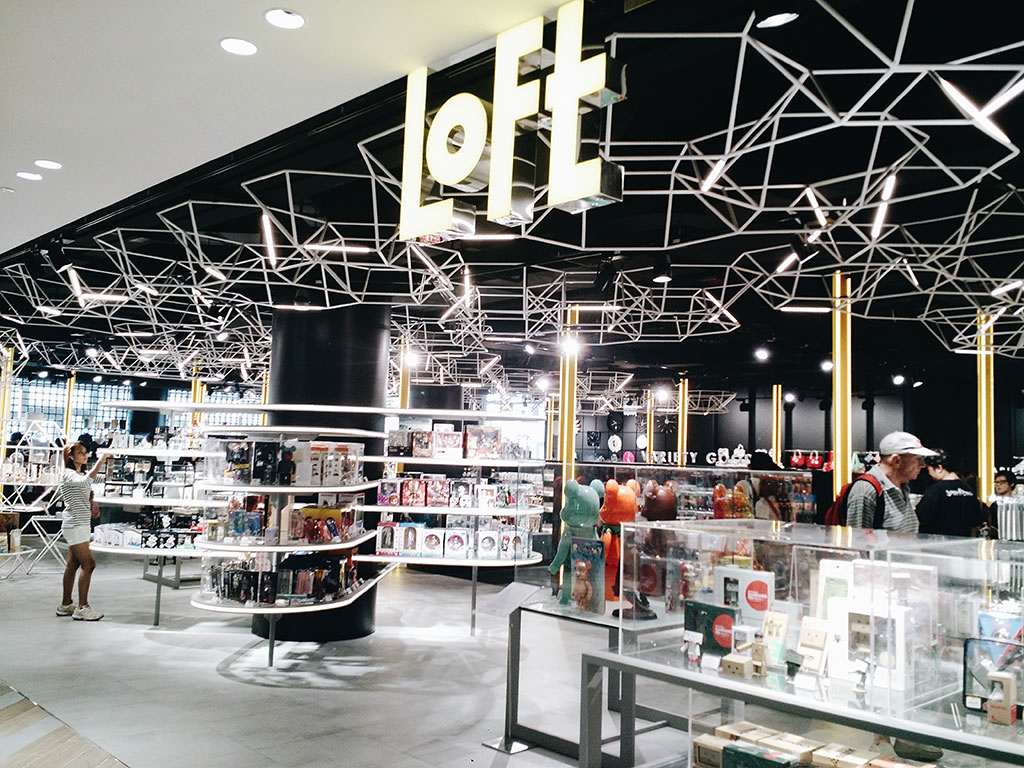 One aspect that the mall has done away with is the traditional notion of individual stores. Instead, the entire space is open so that you can wander without thinking about which retailer you are visiting.
Siam Discovery is a game-changing, hybrid retail destination where products, services, and activities are brought together in a way that suits the lifestyle of the millennial generation. Products are grouped without the constraints of a particular brand, in a way that puts the needs of the customer at the centre of the retail experience.
When it comes to retail interior shopping mall design, branding and signage systems, we aim to animate as many retail brands and as many experiences as possible by making shopping a fun adventure.

We continually benchmark the best in class shopping mall operations across the globe.
Why not call and talk to us about your shopping mall design or refurbishment programme, digital branding and social media requirements.