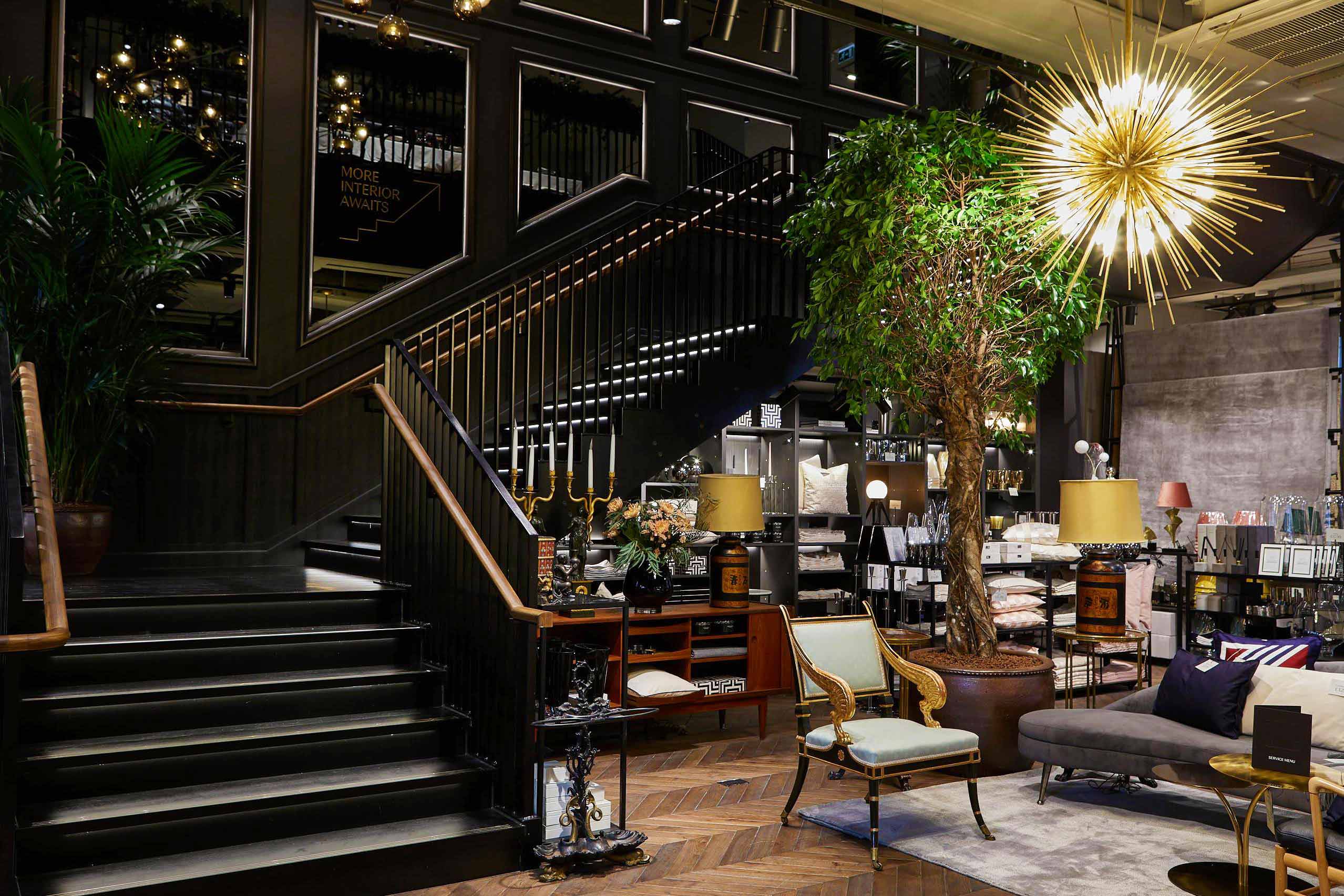 Eighteen months ago H&Ms Home concept store opened in Regent Street, London. The store has established its presence to become a favourite home furnishing, style and interiors destination venue. H&M management refers to the brand concept as a 'dynamic and inspiring customer experience'. The above statement brings to mind my meetings with Erling Perrson, the Founder and owner of H&M.
Some years before his death in 2002, Mr Perrson and I met to discuss the design brief for H&M's number one flagship store at Oxford Circus, on the corner of Oxford Street and Regent Street, in the West End of London and just a few hundred metres from the recently opened H&M HOME store.
During our many meetings, Mr Persson and I discussed the new store layout, branding and how the interior design concept was to be implemented at the Oxford Circus retail outlet. Over time Mr Persson revealed his drive, personal vision and desire to bring a 'dynamic and inspiring customer experience' to the store design process.
Collectively, our design team then set about creating a new concept store. It would be many years after I would hear his thoughts still resonating in the opening of the first H&M HOME store. We want to create a 'dynamic and inspiring customer experience'.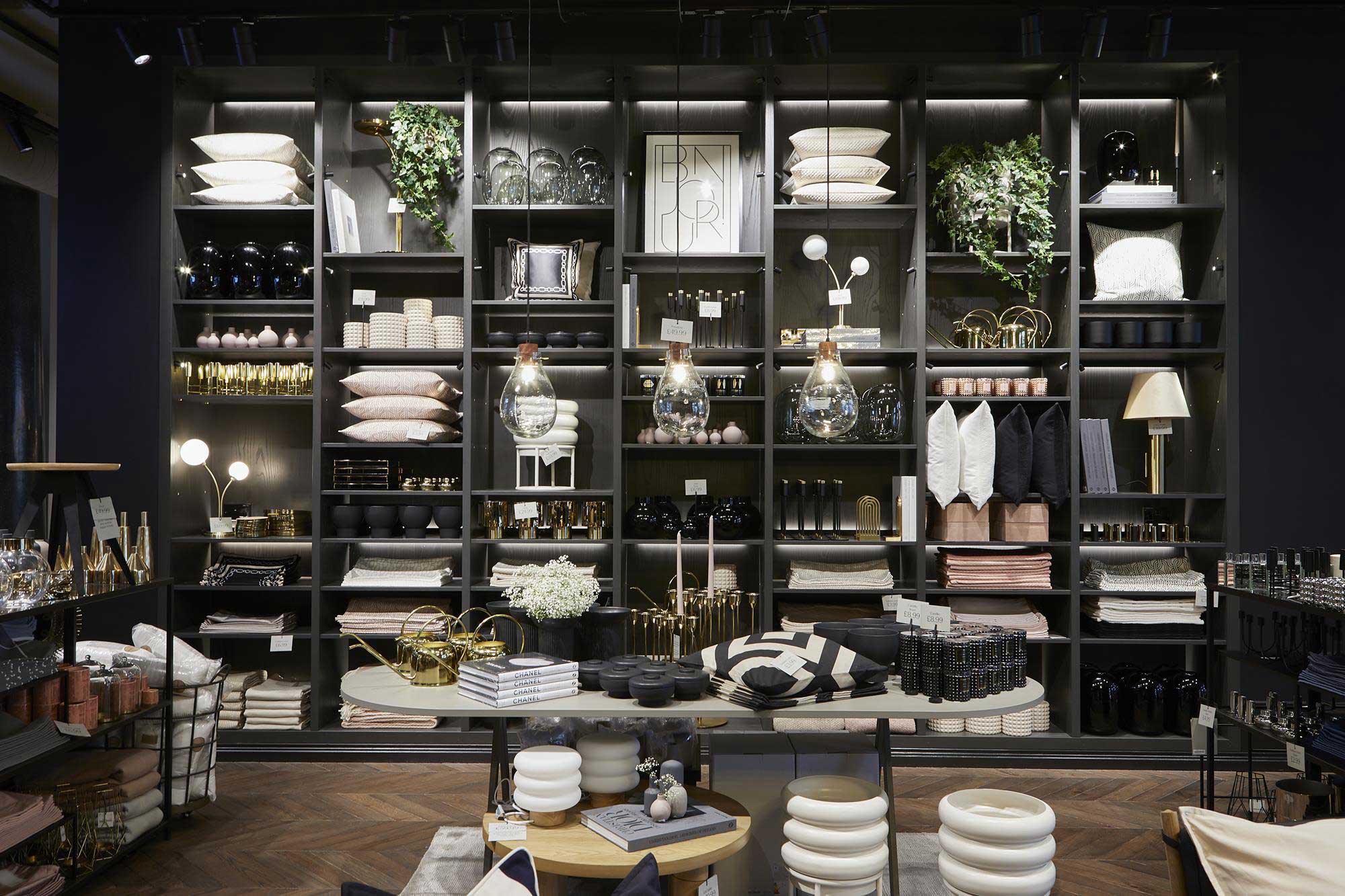 The H&M HOME store Regent Street is a design-driven retail interior brand concept, occupying 700 square metres across two floors, offering fashion-forward decor and accessories for every room and style. The assortment ranges from high-quality bed linen and timeless dinnerware to stylish textiles, furniture and lamps; with a contemporary style and attention to detail. The brand merges modern design and quality products at affordable prices.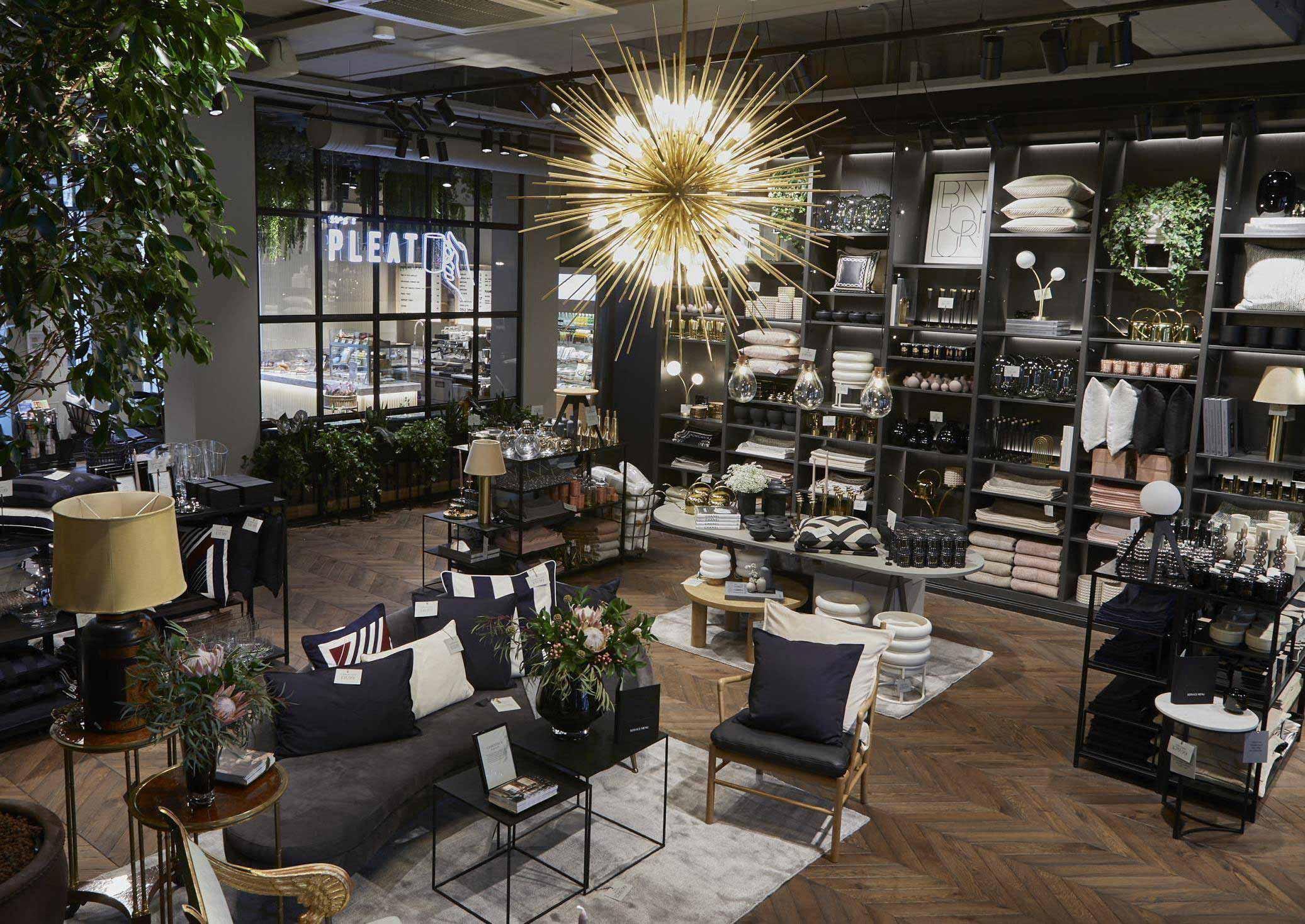 The store is also home to three brands, Bunches by Blomrum florist, Pleat a Swedish café serving healthy lunches and grab-and-go foods and a monogramming service to make a customer purchase feel extra-personal. You can place online orders in-store, supported by worldwide delivery and pick up your purchased items later.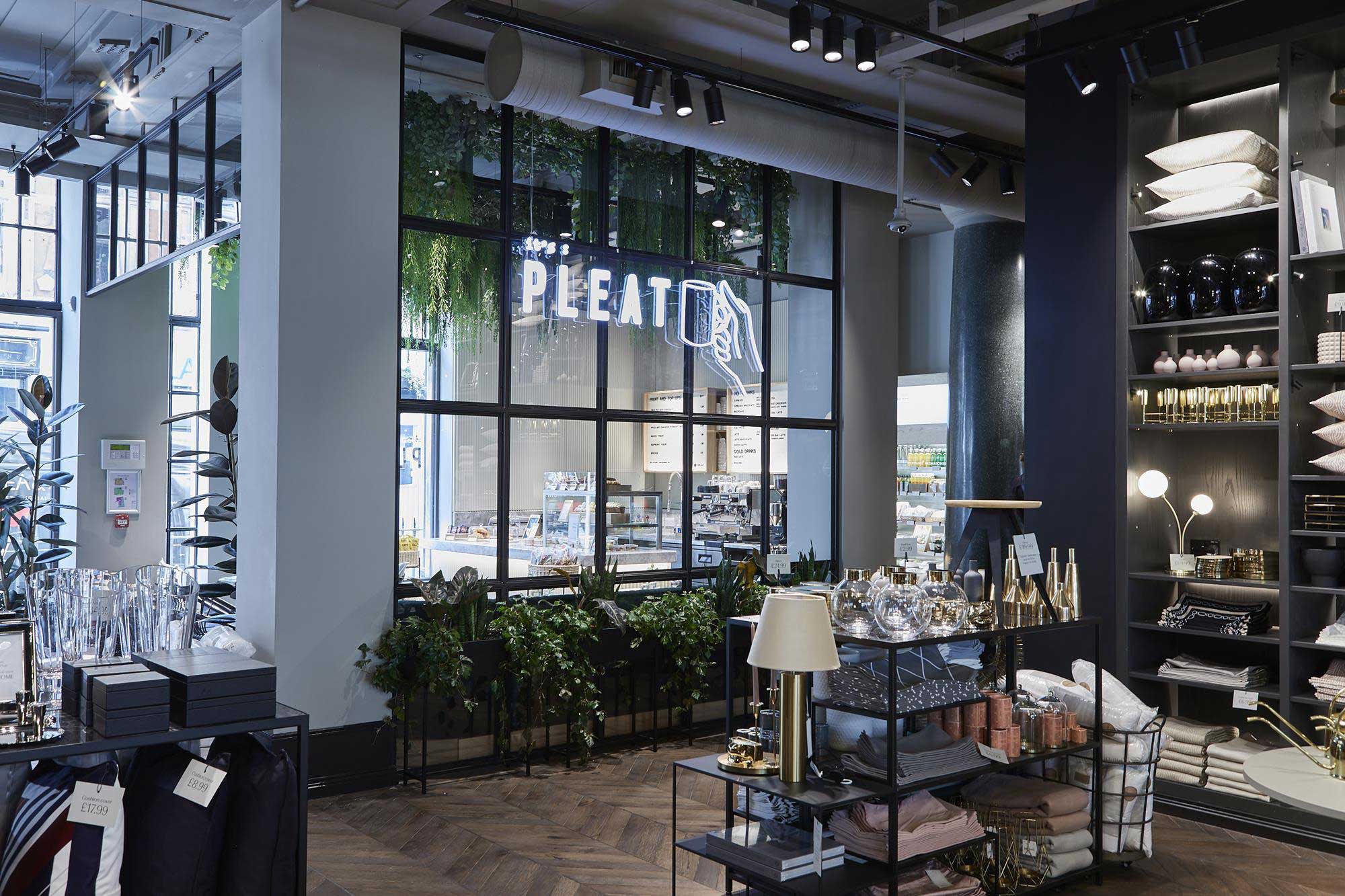 Capitalising on a global presence and nine unique brands, the H&M group makes fashion and homewares design accessible to people the world over. As increased digitalisation in society is creating new consumer behaviours, the H&M group is evolving its response to changes in customer expectations and shopping habits.
By integrating physical stores with digital platforms, the aim is to create an easy, 'dynamic and inspiring customer experience'. The omnichannel approach benefits customers by allowing them to move seamlessly between the various channels and choose whether they want to shop the product offering in-store, online or for example, via social media.
The omnichannel strategy also benefits the H&M group and over time will enable all the brands to offer a seamless shopping experience across the channels.
Fredrik Olsson, Managing Director at H&M, was recently quoted as saying. "These stores give us a chance to try out and explore new concepts and activities to make our stores more inspiring and offer customers a great experience. We are looking forward to continuously evaluate these tests where we are exploring the strength of a global brand in combination with a more personal touch and local relevance. We are also rolling out digital services and features to offer fashion fans inspiring and seamless shopping in line with our omnichannel strategy".
Article by Campbell Rigg - November 25, 2020