Is Fashion Nova the fastest-growing women's apparel company in the U.S.?
With 10.7 million followers on Instagram, independent of the traditional brands, according to Google, Fashion Nova was one of the most searched fashion brands alongside Gucci, Louis Vuitton, Supreme and Chanel in 2017.
For the uninitiated, it would be easy to describe Fashion Nova as "an Instagram brand." Richard Saghian - CEO prefers to call it a viral brand, but there is something about this description that makes the company feel ephemeral.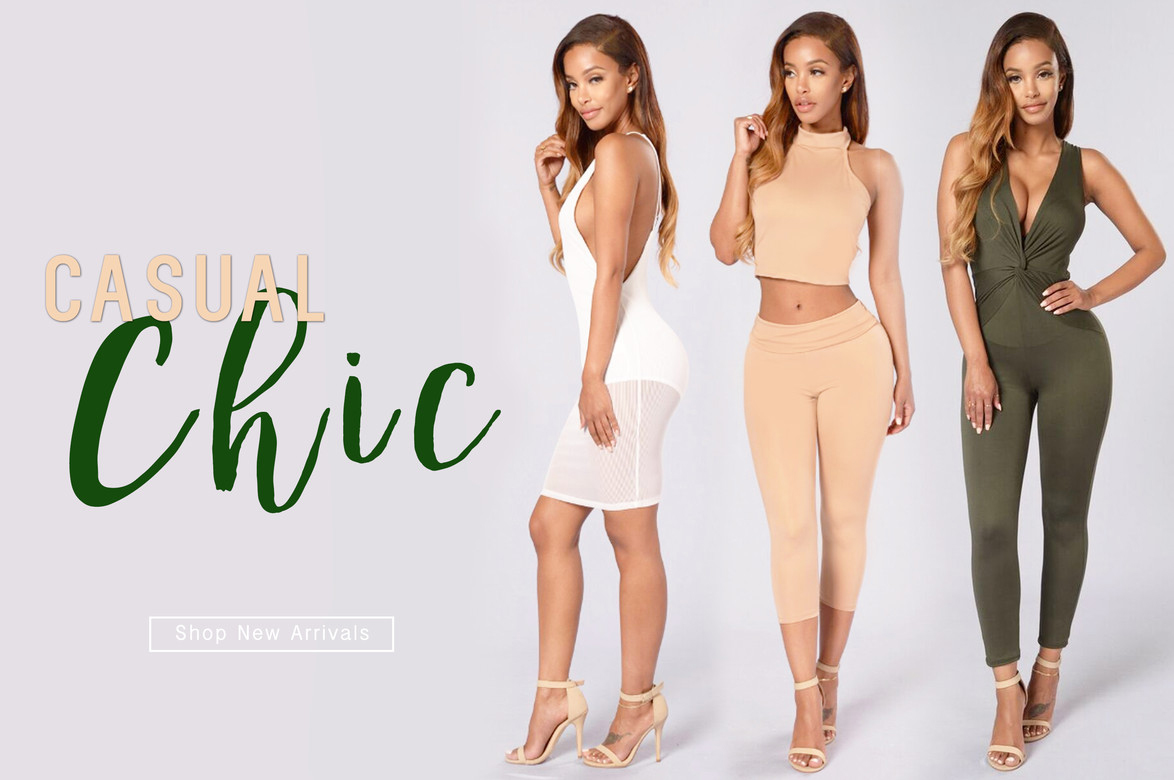 Fashion Nova is an apparel, accessories and beauty business that has attracted women with body measurements that don't always fit within standard sizing, although the business model states the clothes are for everyone. The business markets women like Cardi B, or Blac Chyna, who have big hips, round bottoms, small waists and big Instagram followings.
The clothes are tight, trendy and affordable and by working with celebrities, Fashion Nova has made them aspirational. The business works with a network of more than 3,000 influencers, which has helped to make the brand pervasive. It's easy to assume that Fashion Nova only exists online, but for the fact, it has five stores within shopping malls across Southern California.
Saghian said the company grew by 600 percent in 2017 and is profitable. By comparison, Boohoo, another fast-fashion retailer that has 3.1 million followers on Instagram, had revenue of £294.64 million in 2017.
When Saghian first started the business he had a goal of opening 100 stores across the U.S. However, the effort it takes to launch retail stores is far more complex than it is to increase revenue online. So, why open more retail stores when you can open online in more countries?
So instead of building brick-and-mortar retail stores, he and his team direct their energy on Instagram by posting every 30 minutes throughout the day and talking to their customers, who are usually 16 to 35 years old, in a language that's familiar and familial. Saghian has honed in on the Millennial generation's need to be seen, heard and validated. He calls his customers #NovaBabes or #NovaStars and when they tag pictures of themselves wearing the product on Instagram, Fashion Nova likes and comments on each post and sometimes reposts the image on its account.
Our internal process of renewal, allows us to continually benchmark and write about the best in class retail trends in many market sectors across the globe. Please take a moment to review other news items linked to this page.
Why not call us and talk about your retail brands or store design renewal programme, digital and social media requirements.