For anyone who likes good food from convenience stores, we follow the latest food trends when designing these formats. We seek to work with the best retailers, food bloggers, suppliers and engineers to anticipate where the consumer demand and trends develop to organise a profitable category management product offering for the retailer accordingly.
Convenience food includes a vast array of goods and service brand concepts. At one end of the spectrum we see ubiquitous 7Eleven, then the micro-convenience food store chain "Gooz" in Tokyo and at the other end of the spectrum nutritious meal solutions, fresh food to go in the convenience store format of AH to go in the Netherlands and Pret A Manger in the United Kingdom.
There is so much to tell about good food to go! And we start that process here. Welcome to our news blog on micro convenience stores and convenience plus.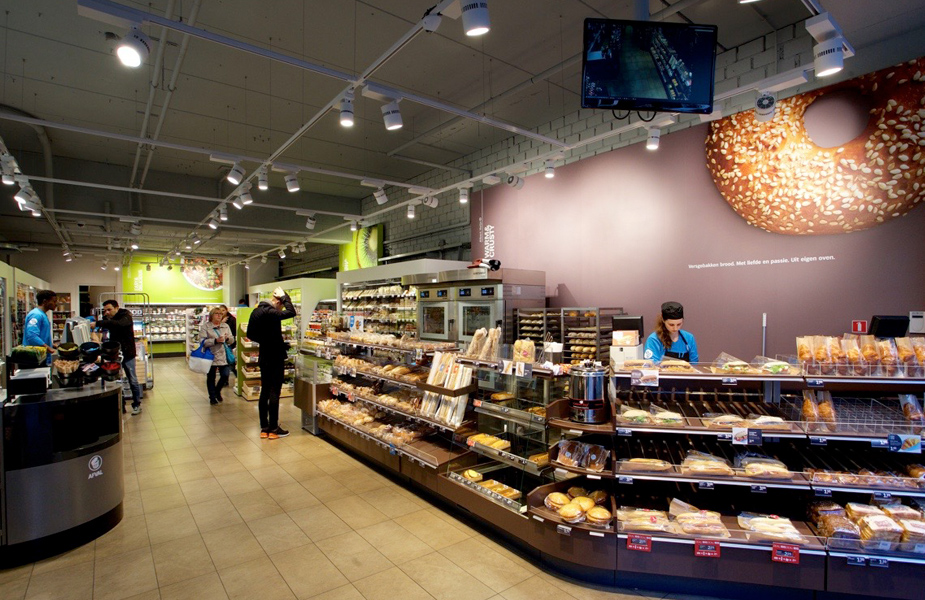 If you think like us tasty, nutritious and healthy food should be accessible for people on the move, and a profitable income stream for your p & l please read on.
Good food and drink is important and especially if our day is hectic. With good food we mean: fresh, delicious, healthy convenience food to enjoy and consumer responsibly. Then proximity is key to delivering good food to consumers when they want it, whether it's on the train, on the bike, in the car or during a walk or at the office. That's what we call good food to go.
We offer retailers format design solutions and brand strategies to support management teams who aim to bring fresh, tasty and healthy products, good food to go, within reach of today's consumers. See an image of Pret a Manger packaging below.
We create brands and design store concepts based in high-traffic locations in airports, railway and metro stations, hospitals, offices and petrol forecourts. Small modern convenience stores with contemporary branding designed to suit the demands of Generation Y as well as other consumer segments.
We seek to develop brand strategies, that promise customers, associates and communities to be a better place to shop, a better place to work, and a better neighbourhood. We support these strategies with B2B and B2C website apps, store design and branding. We execute vision, mission and value criteria for the brand and implement at the point of purchase.
We measure brand performance based on clear criteria:
A better place to shop - where the net promoter score indicates customers' willingness to recommend the convenience store concept to others.
A better place to work - where associate engagement, is measured by periodic surveys.
A better neighbourhood - where community engagement is key to building long term relationships.
We follow innovations closely and are always looking for new product concepts such as Pret A Manger organic coffee, which sees more than 1m cups sold a week and the Gado Gado egg wraps for the fashion vegetarian at AH to go. Even Follow Your Heart, the makers of veganaise (mayonnaise) and non-dairy products for supermarkets in the United States is now more than "hip to go".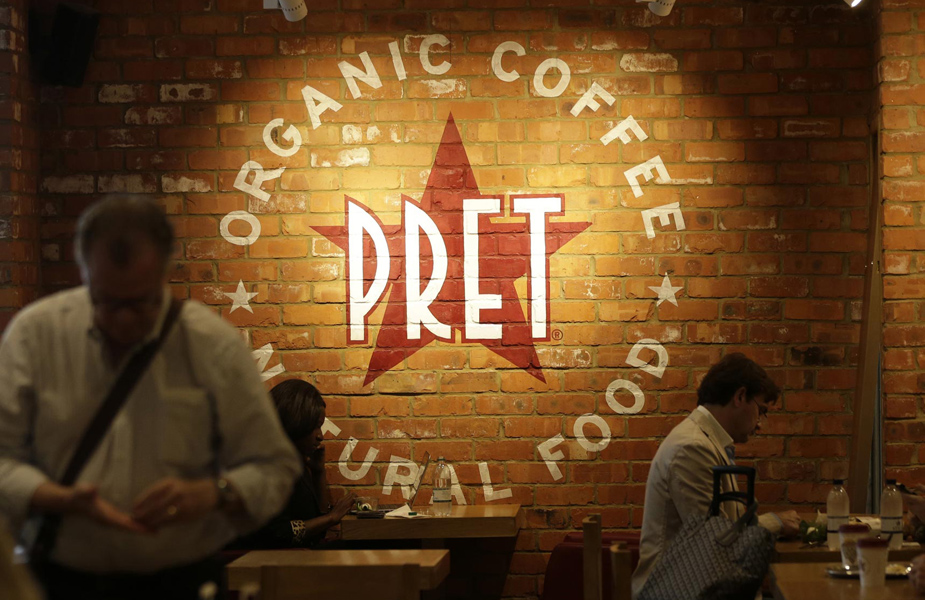 Turning to design and refurbishment of convenience store formats, it's important that the store design is as exciting and interesting as event promotion, and equal to the best downtown entertainment and leisure experience on offer to the local community.
When it comes to retail interior store design, branding and own-label packaging, we aim to animate as many experiences as possible from the branding of a quinoa salad, or oriental vegetable soup to the fresh organic coffee, croissant and juice to go. Making shopping at the micro convenience or convenience plus store a fun healthy adventure. We leverage the knowledge of product benefit and feature at the point of purchase and this is key to capturing market share with a trending product assortment.
We've also seen that consumer awareness is higher than ever. Information about new products spreads at speed through social media, apps and word of mouth. Your customers' expectations for excitement, taste, value and convenience are much higher than in the past and new products that deliver on these expectations will keep customers coming back again and again.
When we judge a new item, both with industry experts and consumer research panels, we will look at seven key characteristics:
Taste - Is the flavour unique? Freshness? The texture? Ingredients?
Value - Does the portion size reflect an appropriate value in the consumer's mind?
Convenience - How easy is it to buy, open, eat on the go?
Health - Does it meet consumers' desire for better-for-you products? Are ingredients transparent? Portion and calories clearly stated?
Ingredients - Are they easy-to-read, dated, local, natural, fresh?
Appearance - Does it look appetizing?
Branding - Is the packaging clear? Eye-catching and well branded?
We continually benchmark the best-in-class convenience store operations across the globe. The images contained in this blog are from AH to go in the Netherlands and include our work for Centra in Dublin and the Western Oil Group convenience stores on petrol forecourts in the Ukraine.
For more micro-convenience food store chain news, please see "Gooz" in Tokyo, the blog is dated 08.09.2016 in the news section of this website.
In our next convenience and food news article, we will explore the art of category management and the trend to self-scanning stores.
In the meantime, why not call and talk to us about your convenience store brand/s, refurbishment programme, digital branding and social media requirements.