As part of a process of shopping centre design renewal, we continually visit and benchmark the best in class mall operations in major cities across the globe.
In this article, we review the Westfield Sydney mall design, which provides a fusion of fashion, culture, entertainment and food brands.
The Westfield mall features a mix of international and local designers, innovative retail concepts and flagship stores designed by Miuccia Prada, the co-chief executive officer of the Italian handbag and fashion label Prada and the founder of its subsidiary Miu Miu, where the name of the collection is taken from her nickname.
Innovative mall design must incorporate value-added elements that attempt to address the convenience of online purchasing and to recast the mall as the new city centre hub.
The Westfield Sydney mall, is a high-end interconnected city centre, a six-level vertical retail environment of a high standard, with a total GLA retail floor area‎: ‎167,911 m2 and 361 stores. It has been designed to incorporate the needs of retailers with larger footprints, Myer (5 level store) and Zara (3 level store), including, Givenchy, Gucci, Zara and other prominent retailers.
The food court brand experience is as important as the fashion and technology brand mix. Customers want urban, authentic culture and curated food. It doesn't have to be expensive, moderately priced for customers who want to go out and have a great experience. Food is the new fashion of what we are doing.
It's about making the food court a fashionable authentic experience in an urban environment. Bringing the street theatre (of traditional suburban restaurant dining) to the malls.
The traditional food court concept has changed, with the creation of a more intimate comfortable ethnic café, brasserie and restaurant feel. Far removed from the noisy open space of a 20th Century shopping mall food hall.
Mood-changing can be as subtle as swapping the seating, from a lounge to booth seating, to enjoy grill-plate burgers, ribs, weekend roasts or catering to the morning commuter or weekend brunch fanatics.
"I believe people love their food, and they're always looking for a new and interesting food products and environments to visit."
"Food is now our aspirational luxury piece at the right price," says the Chief Executive and Founder of our brand agency Campbell Rigg.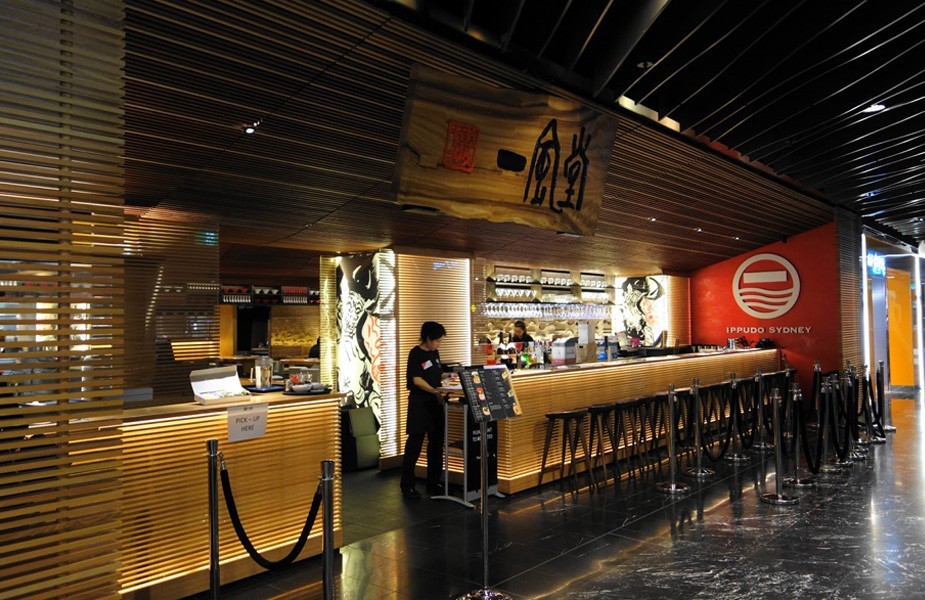 When it comes to retail interior shopping mall planning, design and branding strategies, we aim to plan the GLA, to animate as many retail brands and as many experiences as possible by making the shopping experience a retail pleasure pass time.
Online shopping might be cheap and convenient, but it's also one-dimensional and impersonal compared to a well-crafted retail brand strategy and an elegant interior design of a shopping mall.
The photographs in this article have been taken from the web and are representative of our thoughts and views concerning world-class architecture and Shopping Mall and Food Court retail design.
Please take a moment to visit more articles in the news section of our website, where we present design ideas and shopping mall formats to inspire operators and management teams to consider re-engineering their malls.
Why not call and talk to us about your shopping mall design or refurbishment programme, branding, digital and social media requirements.