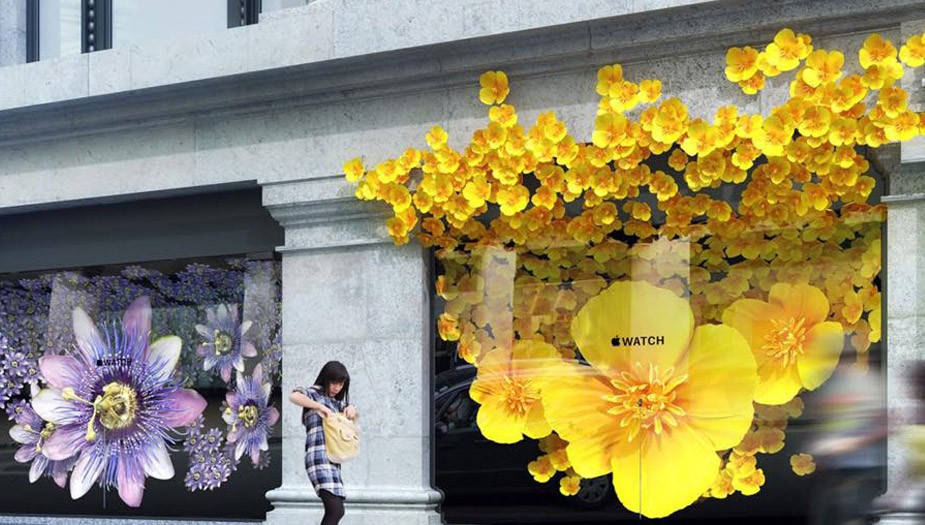 How to create a department store interior design that gets people to purchase more products.
In the 21st Century, department store selling comes 2nd, and Omni-channel shopping is here to stay. We expect that over the next few years, it will evolve in unpredictable ways as consumers increasingly create their own paths to purchase. In fact, shoppers are moving so effortlessly among channels that it will soon become a futile exercise to pinpoint the share of online sales in total retail revenue; before long, that number may be of interest only to the accounting department, not to the retailer's buyers, senior executives, and stockholders.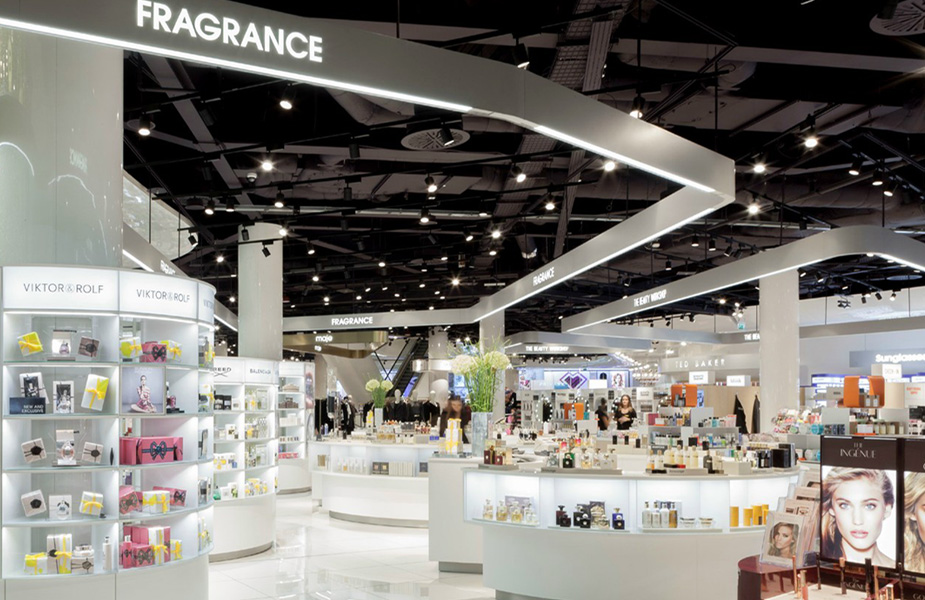 To win in this complex, shifting environment, global retailers should take several critical steps:
What's really important is connecting with people through paths to purchase, opening the door and keeping them there with a tempting array of brands and experiences.
When it comes to retail interior store design, we aim to animate as many brands and as many experiences as possible by making shopping a fun adventure.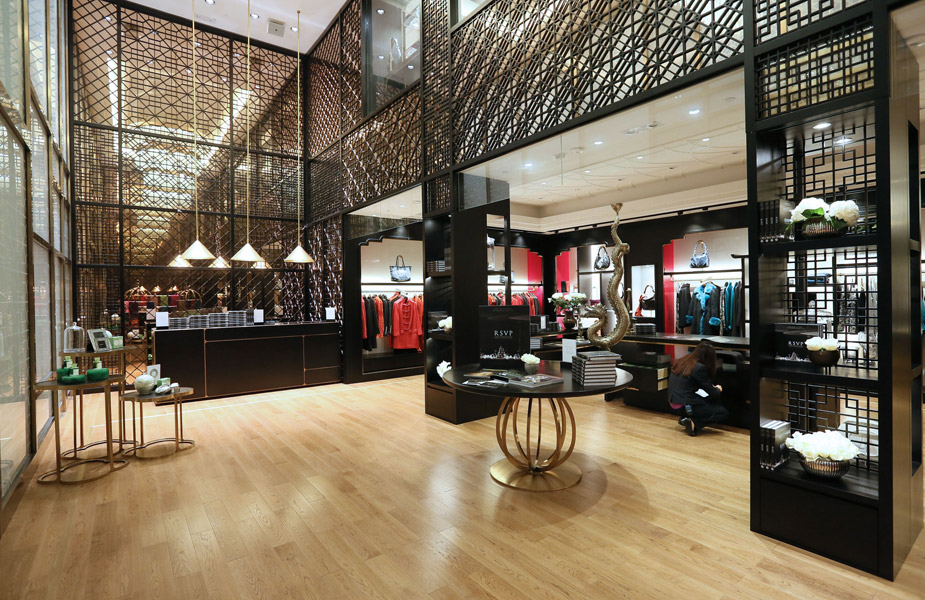 At the heart of this concept is an insistence on architectural excellence, sensational lighting and amazing visual merchandising displays. It's about the experience, about injecting creativity and design to put a whole new momentum behind the consumer offering.
Crucial to the reinvention of the department store is the combination of cafes and restaurants. One idea might be to put a world-class restaurant, a café and a quality food offer on top of the department store. To draw people through the building, to be the best in town and a destination for its self.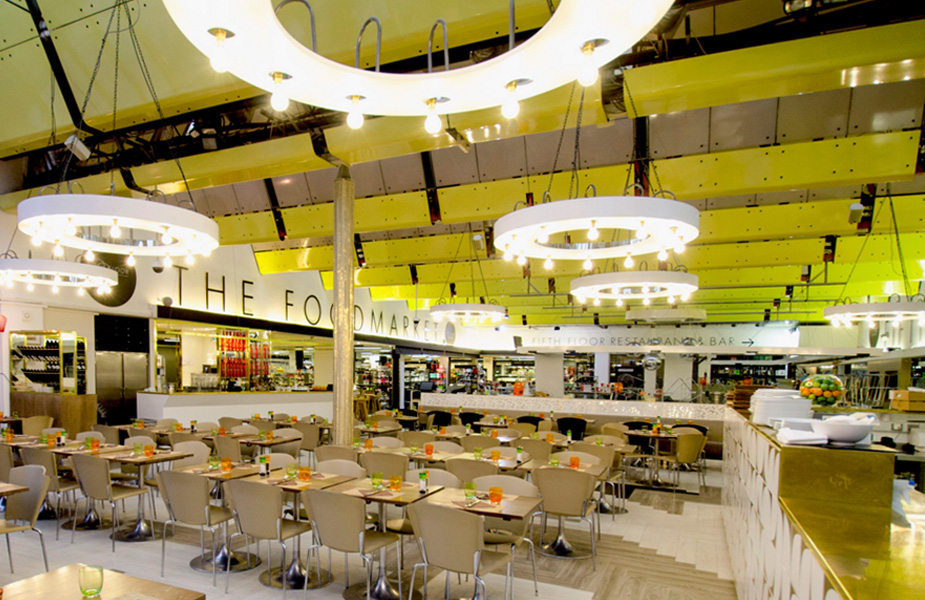 For us, it's important that the department store is as exciting and interesting as the best art gallery, restaurant, entertainment and leisure experience.
We also think about customer psychology in order to plan the consumer offering on each floor. We also prepare plans for the format to make the customer journey more intuitive.
We continually benchmark the best in class operations across the globe and on recent business trips to Bangkok, Turkey and the UAE our brand team visited and photographed the latest department stores and shopping malls, luxury fashion brands and food and beverages outlets in the EmQuartier Mall in Bangkok, Akasya Mall in Istanbul and Dubai Mall in UAE.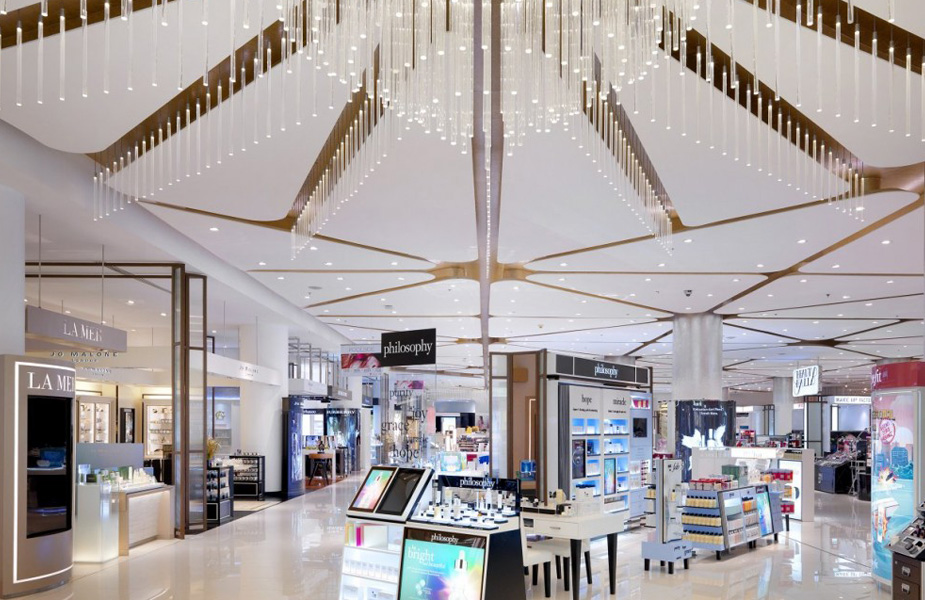 Why not call and talk to us about your retail formats, digital branding and social media requirement.