Real cost savings can be achieved by using a light touch investment model to update the brand and brand environment of a retail branch network; allowing institutions with budget limitations to transform the branch network with a similar outcome as a much larger competitor.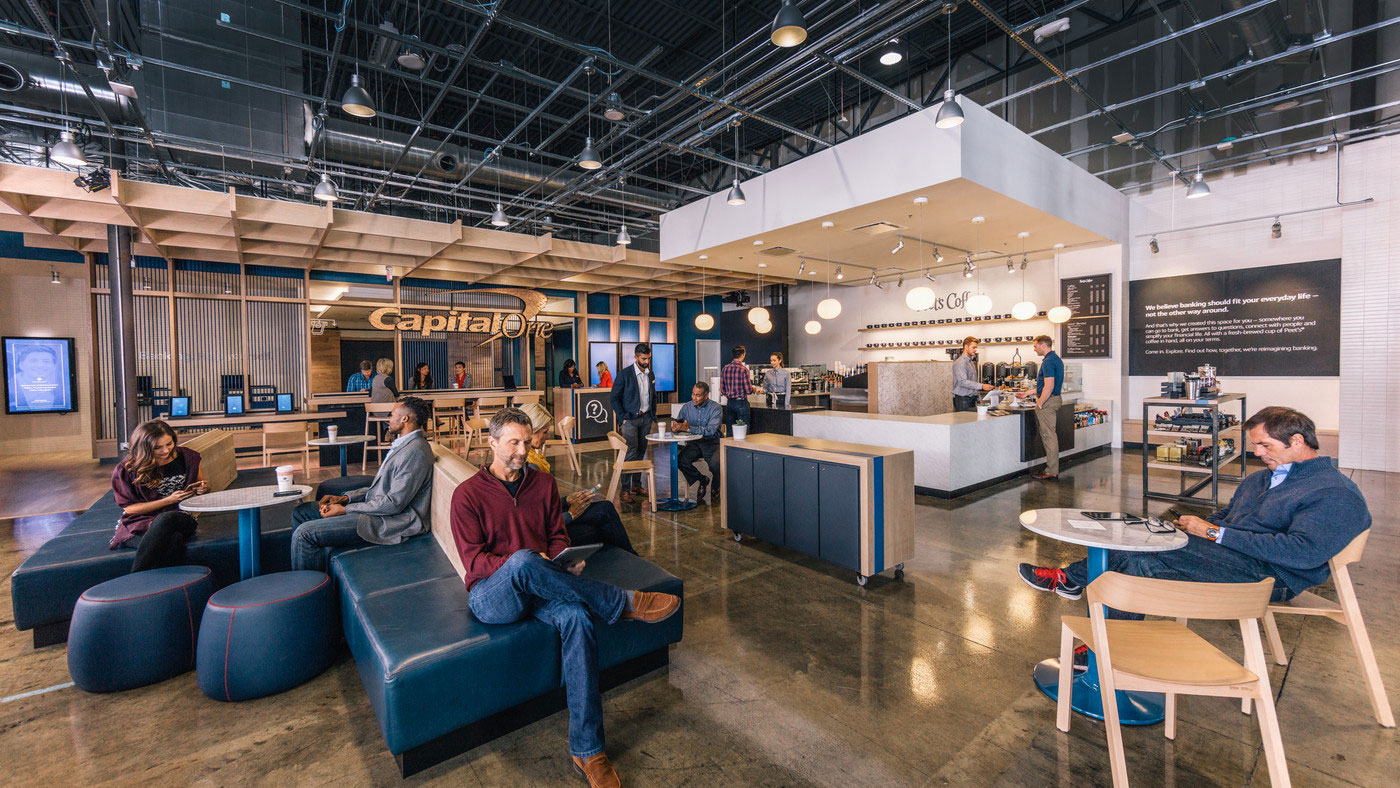 The "Three-Steps to Success" are not an uncommon approach when it comes to executing design and construction programmes.
Now more than ever, the Three-Steps are changing the banking industry, proving to be a quick and easy, cost-effective solution to update the brand image of a branch network. This process can completely transform a branch in as little as a few weeks, with a low-cost investment and minimal impact to the day to day operation of the branch. Here are a few likely outcomes:
Improve the branch experience 65%
Improve profitability 15%
Update brand appearance
Reduced cost of construction
Improved Net Promoter Score index position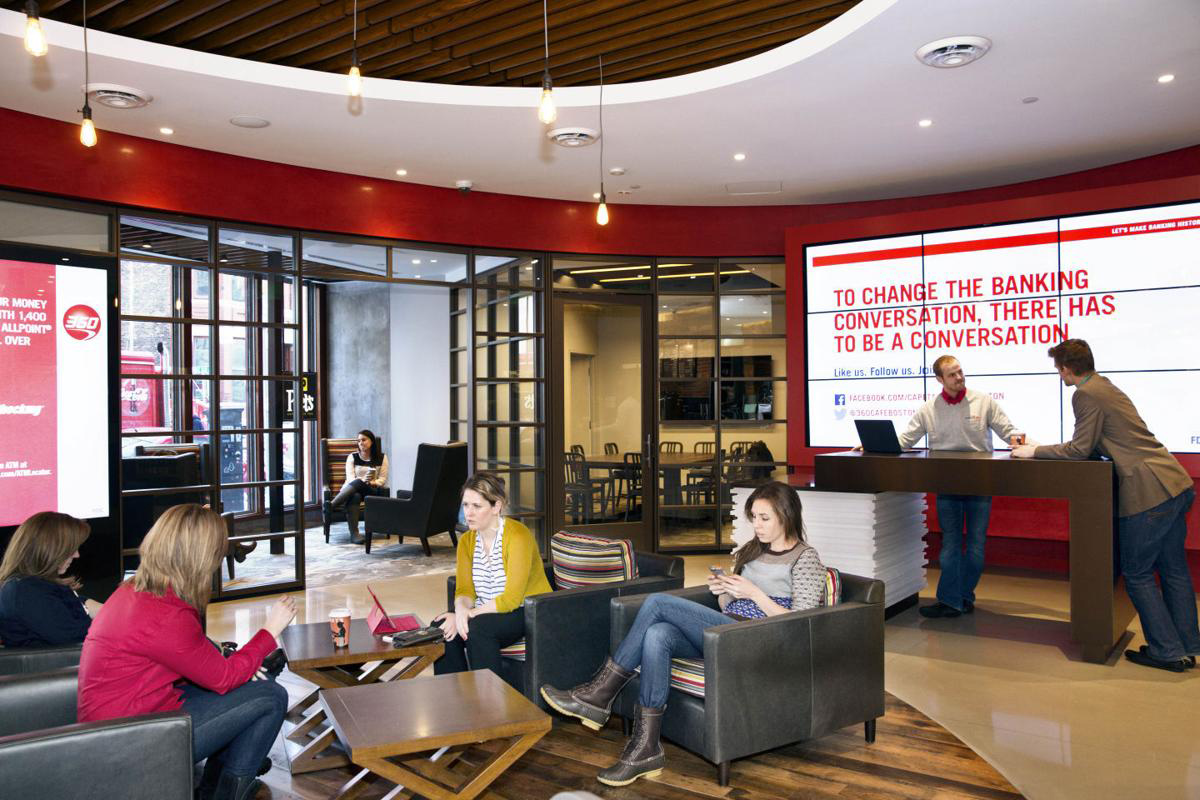 When breaking down a branch redesign by stages, the most sensible solution to renewal is minimal disruption to the day-to-day business operation of the public and back of house space. This level of renovation consists of cosmetic changes affecting the floor, wall coverings and light fittings and can instantly transform customer perception of a once-outdated bank environment to a contemporary dynamic design experience relevant to customer needs.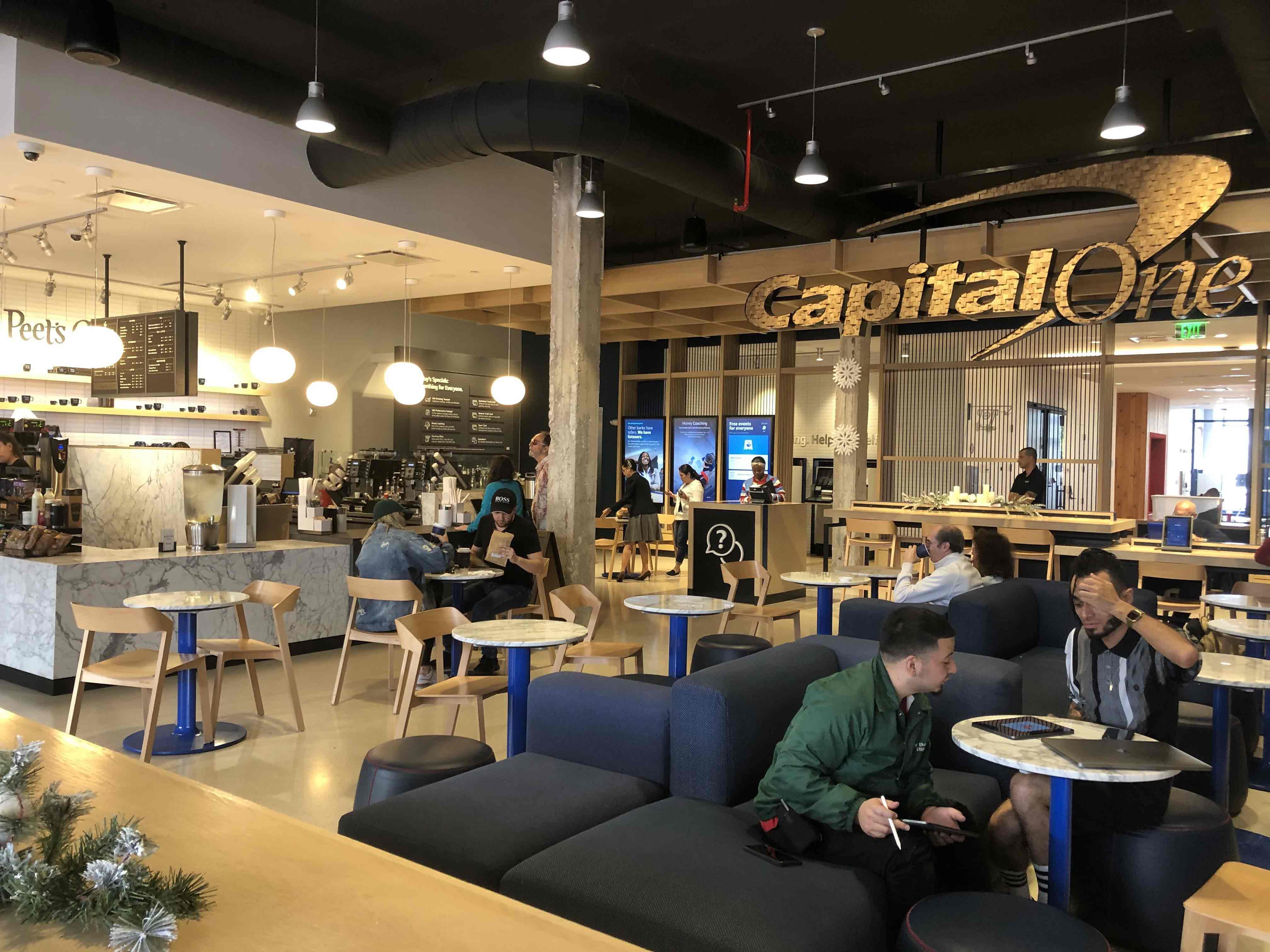 Step Two: Implementing the rebrand renewal programme
During the redesign, work with your consultants to consider the locations of reception and meet and greet points, tellers, ATM technology, counselling and customer-facing staff, waiting and conference rooms. The aim is to improve customer flow patterns, understand high/low volume traffic points of the format.
Pre-planning procurement and the manufacturing time frame at the design stage enables the construction team to reduce the onsite time allowing the branch to open without lengthy delays.
Most of the branch equipment can be manufactured off-site and shipped to the property for installation and can be assembled in a matter of days.
The advantage here is that you can seamlessly integrate the needs of different internal departments with modular systems installation.
This means that while the branch continues to trade in a limited form there is an offsite team of contractors assembling the components ready for installation.

Step Three: Preopening testing and prototyping the design thinking
With renewal and redesign completed, your branch rebrand concept looks modern, updated and relevant. The brand environment is warm, friendly and engaging for customers and visitors.
Optimizing branding and technology can be coordinated during this step, pulling everything together and creating an interactive experience for consumers. They are oftentimes the most affordable enhancement as well. With branded elements, you can further drive home your messaging throughout the branch, thus leaving a lasting impression. With elements in the form of decals, branded walls, on-brand signage, and more, the new space can really transform the customer experience by becoming representative of your brand values.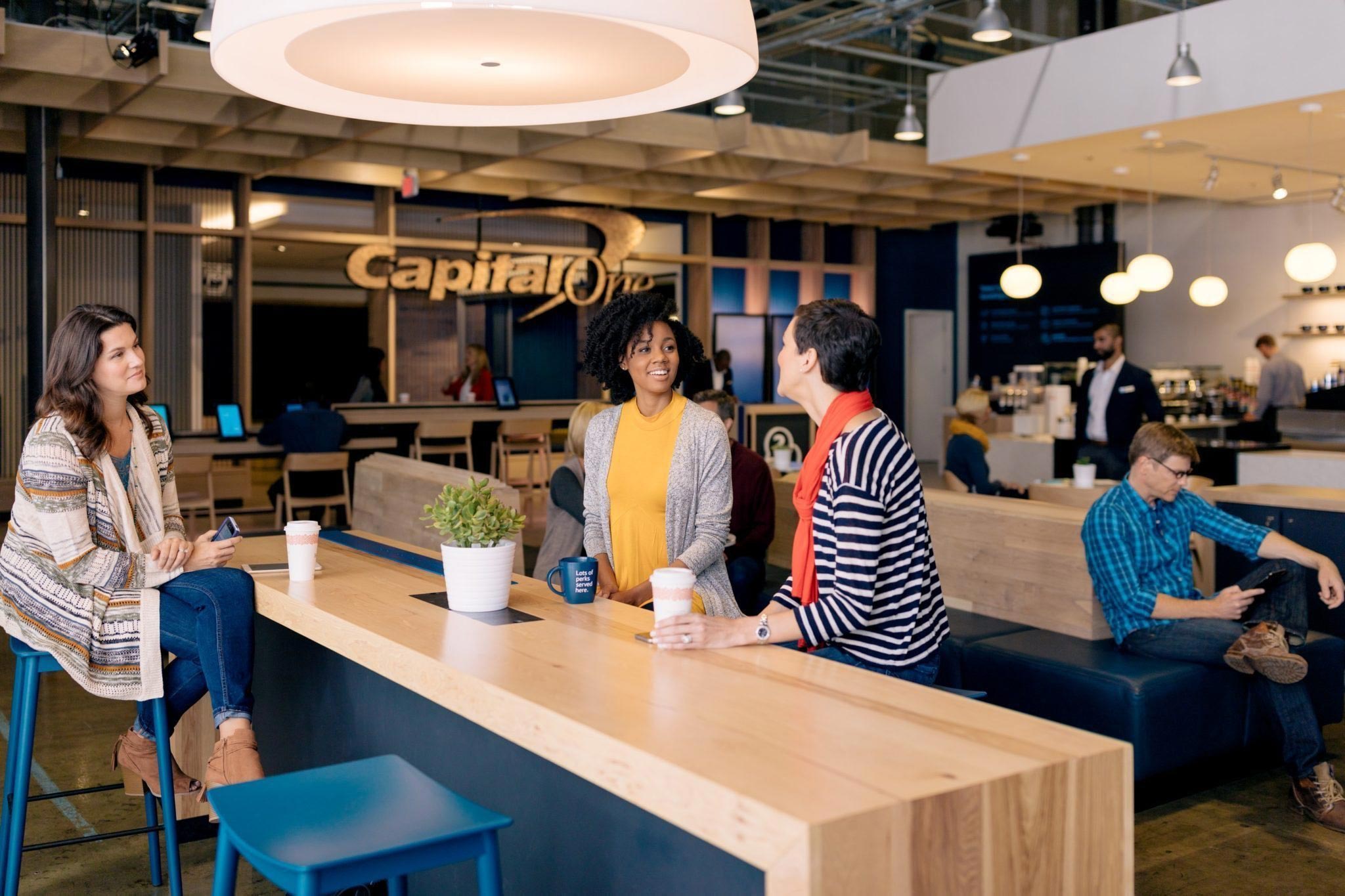 When executive management of a leading Russian Bank invested in our design and branding services, they discovered the new concept was streets ahead of the competition, 15% cheaper to implement and the Net Promoter Score index showed customer loyalty moved up from 10th position to 5th position.
Our internal process of renewal, allows us to continually benchmark and write about the best in class bank retail trends in many market sectors across the globe. The images contained in this article have taken from the web and are credited to others and not related CampbellRigg. Please take a moment to review other news items linked to this page.
Why not call and talk to us about your retail brand, design or refurbishment programme, digital and social media requirements.