Does building a strong emotional brand, online and retail branch network strategy really matter?.
At Wells Fargo, it would seem the management team have been indifferent to this question, their customers and brand values during the creation of 3.5 million potentially fake bank and credit card accounts.
In other industries, retail brands are alive to a culture that building a positive emotional connection between consumers and business can improve sales, create brand engagement, decrease attrition and have significant bottom-line financial benefits.
So what separates the top-performing companies from everyone else?
Leading organisations are aligning marketing around a customer journey strategy, leveraging data analytics and embracing AI. All part of a heavily integrated, Omni-channel effort built on a solid Martech backbone.
Banking, with conversational user interfaces (UI), maybe an example of one industry where building an emotional bond with the consumer is not a top priority. The excuse given is often that financial services are not loved.
Well if that statement is true, it says nothing new or interesting.
Like a marriage, a commercial relationship can be beneficial for both parties. Resulting in brand love and reward or at worst in divorce and attrition.
But then again, who thought a taxi company Uber or an Apple iPhone could build such an emotional connection with consumers. Most consumers of technology brands recognise Apple as an excellent example of the power of a brand. Apple does not want casual buyers, but dedicated followers, confirming the link between brand love and profitability. This is also true of the luxury fashion brands PRADA and MICHAEL KORS (for more information about these power brands, please read the articles posted in the news section of this website).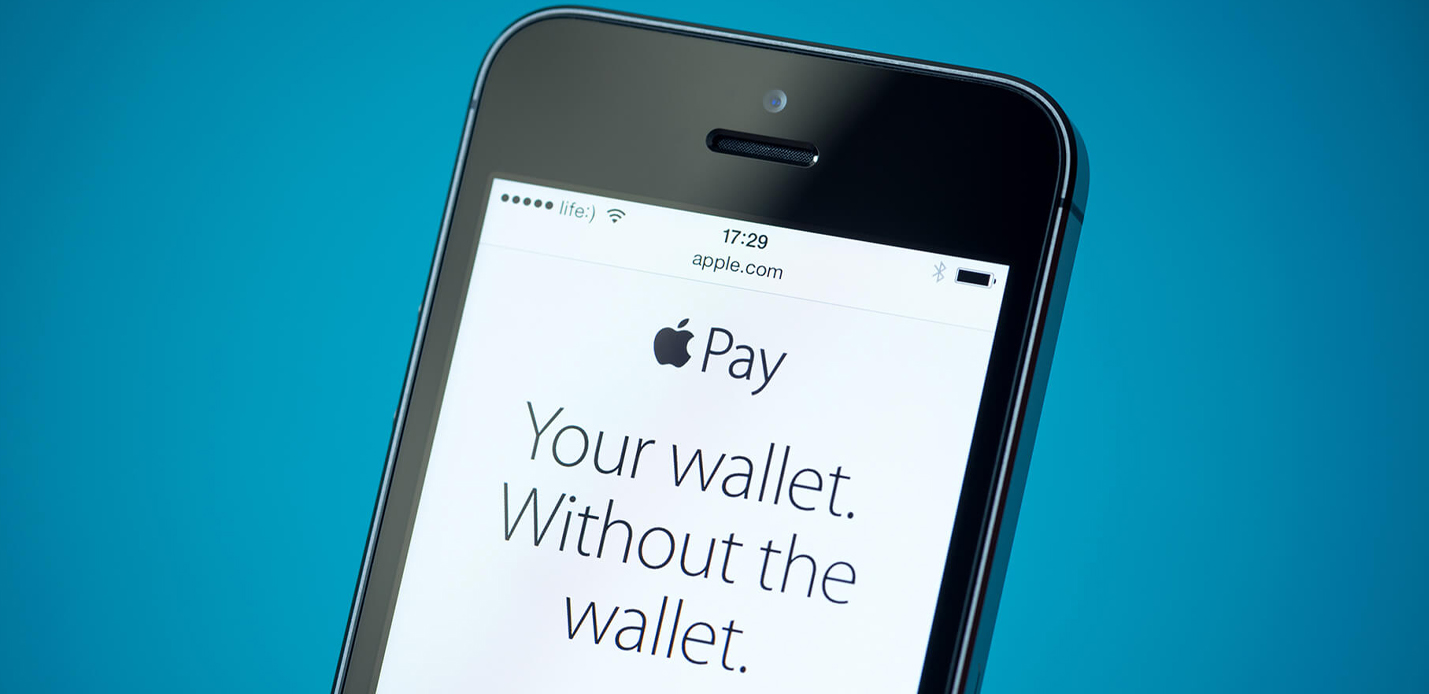 The voice-first world of conversational interfaces has begun to boom and many banks, building societies and credit unions want to be part of the revolution. However, an internal lack of skills and knowledge in this dynamic market makes it very difficult for most institutions to embrace this new trend, where millions of consumers will engage with chatbots and voice bots in their day-to-day life.
Artificial intelligence may present incredible possibilities, but there's still a lot of uncertainty about what skills are needed and how viable such technology really is.

Today, most banks, building societies and credit unions offer some form of mobile banking options, both online or through mobile apps. Over half of the US population uses their smartphones for at least one mobile banking transaction. There are 3.5bn Internet users worldwide, representing 46.8 percent of the global population. By the end of 2019, it is predicted that more than half of the global population will use the Internet, either through a PC or mobile device.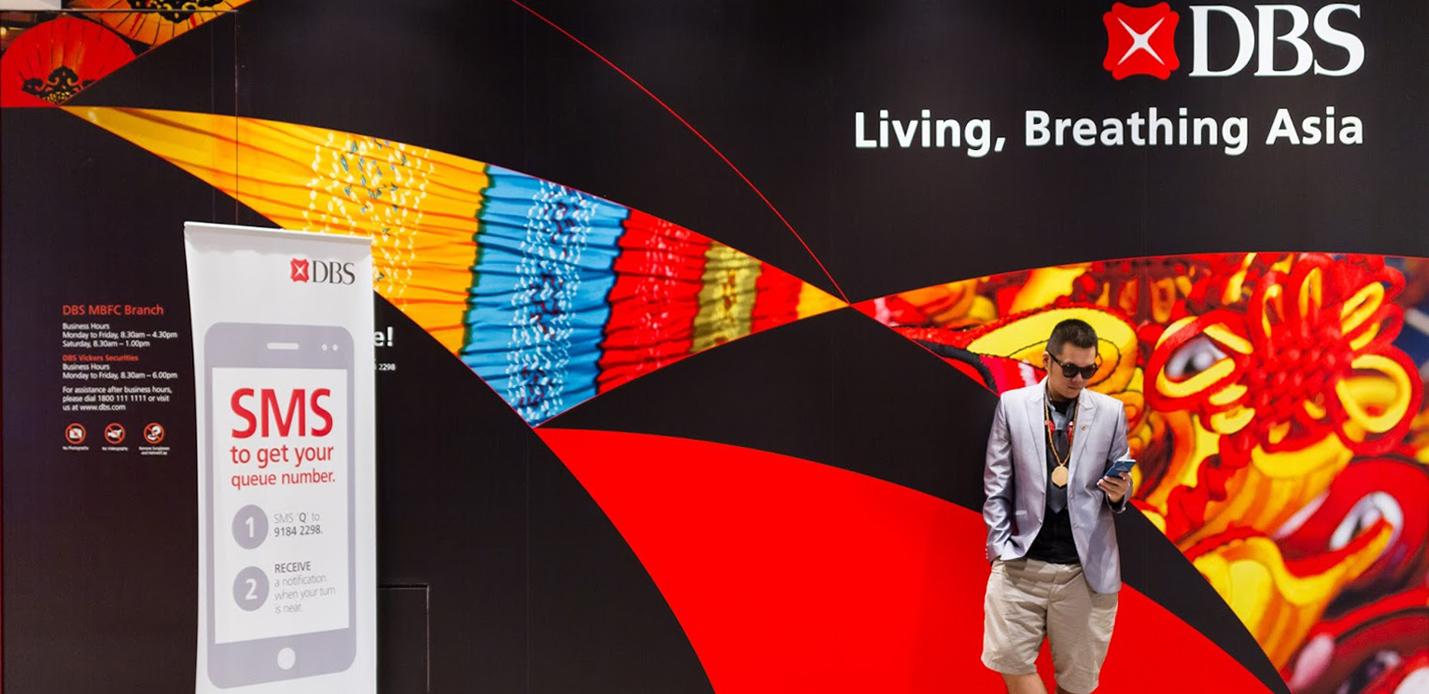 The Asia-Pacific region will see the most growth in new Internet users this year. Within APAC, India and Indonesia, will add the most new Internet users this year, growing by 15.2 percent and 10.6 percent respectively. In India, one-third of the population will be Internet users in 2017, while in Indonesia almost 39 percent will be online.
Millennials are driving the market for mobile banking, utilising more online Fintech based banks without brick and mortar locations, increasing their reliance on mobile banking.
That said, why should Vodafone and other technology companies continue to develop their retail network with brick and mortar locations across the globe?
Great brands with emotional appeal become part of a consumer's identity through multi-channel experiences. And once loyal, these consumers are also fiercely protective of their "brand-based" identity, but eager to share their loyalties with others.
This is why all financial institutions should work to build an emotional brand connection with consumers around their Fintech branches, mobile apps, credit cards, retirement accounts and mortgage products. Just because customers don't migrate to a competitor doesn't mean they are satisfied and therefore the brand value satisfies the market. It certainly doesn't mean they will recommend you to their friends.
And like a marriage, brand building can be loving and beneficial, resulting in a reward.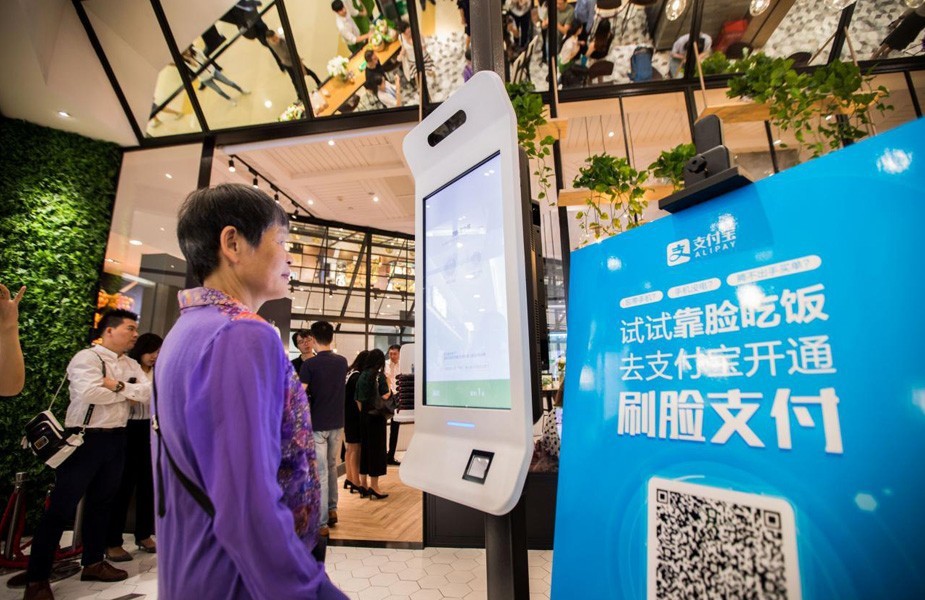 Will Apple Bank be the first new American Fintech Bank?
Here is one last thought on tech trends.
Diners at the newly opened KFC store, in the eastern Chinese city of Hangzhou now have a new way to pay for their meal. Just smile - "KFC Smile to Pay"
Customers are able to use a "Smile to Pay" facial recognition system at the tech-heavy, health-focused concept store, part of a drive-by Yum China Holdings Inc to lure a younger generation of consumers.
Yum China, which spun off from its U.S. parent Yum Brands Inc last year, is trying to rev up growth in the world's second-largest economy, where food safety scares and changing consumer tastes have dented sales.
Yum is still the largest fast-food chain in the market, where it has over 7,685 outlets.
Why not call us and talk about your brand strategy, design renewal programme, digital and social media requirements.