Fix Price, Russia's best dollar shop brand identity, store design, merchandising and communications strategy.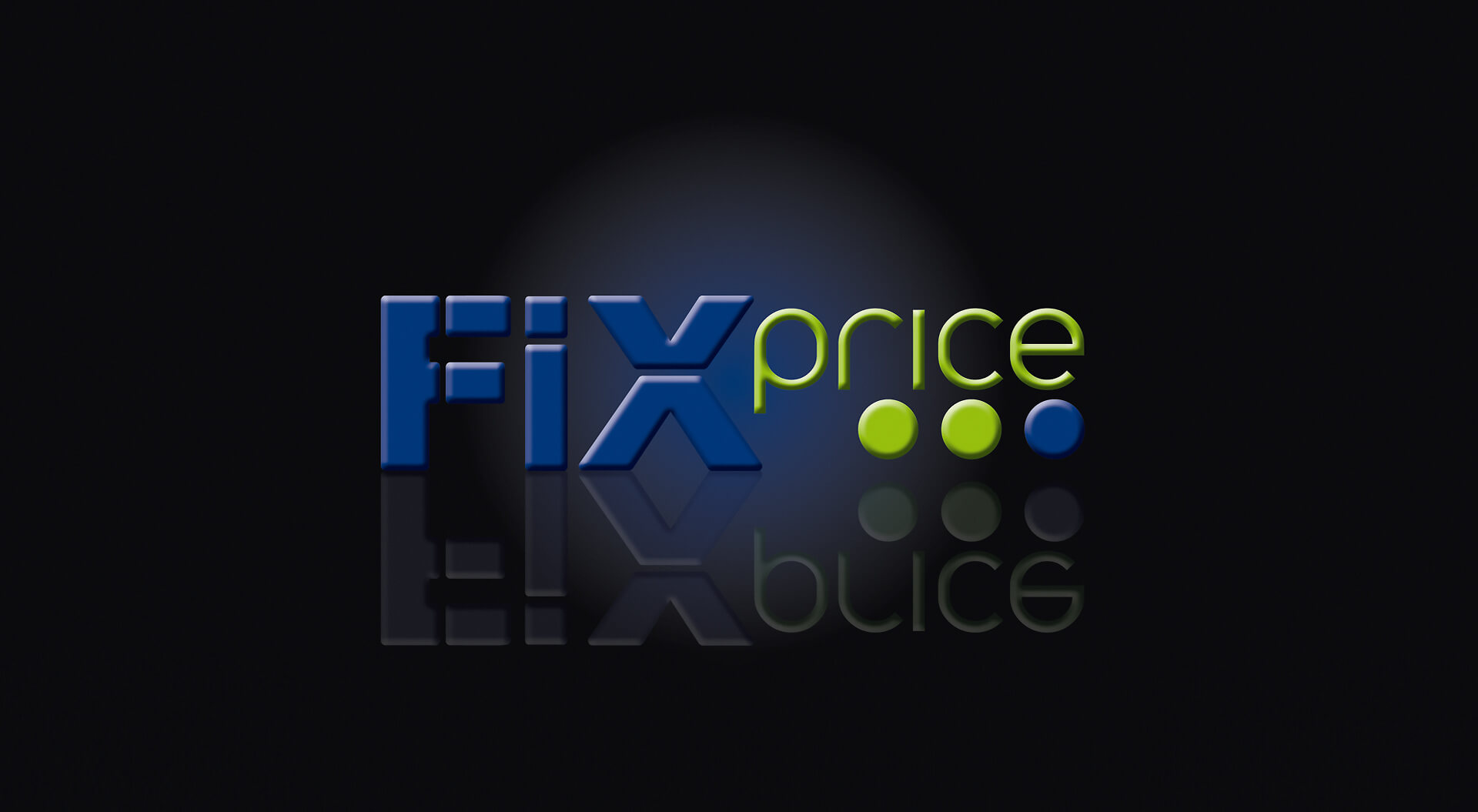 Russia's largest dollar shop. Best brand identity, retail store design, brand guidelines and a merchandising strategy for Fix Price.

Our design solution for the Fix Price brand identity and store interior was designed to deliver impact and reflect the rational value of the customer promise: "super product - super value - one price."
Multiple store locations - Russia.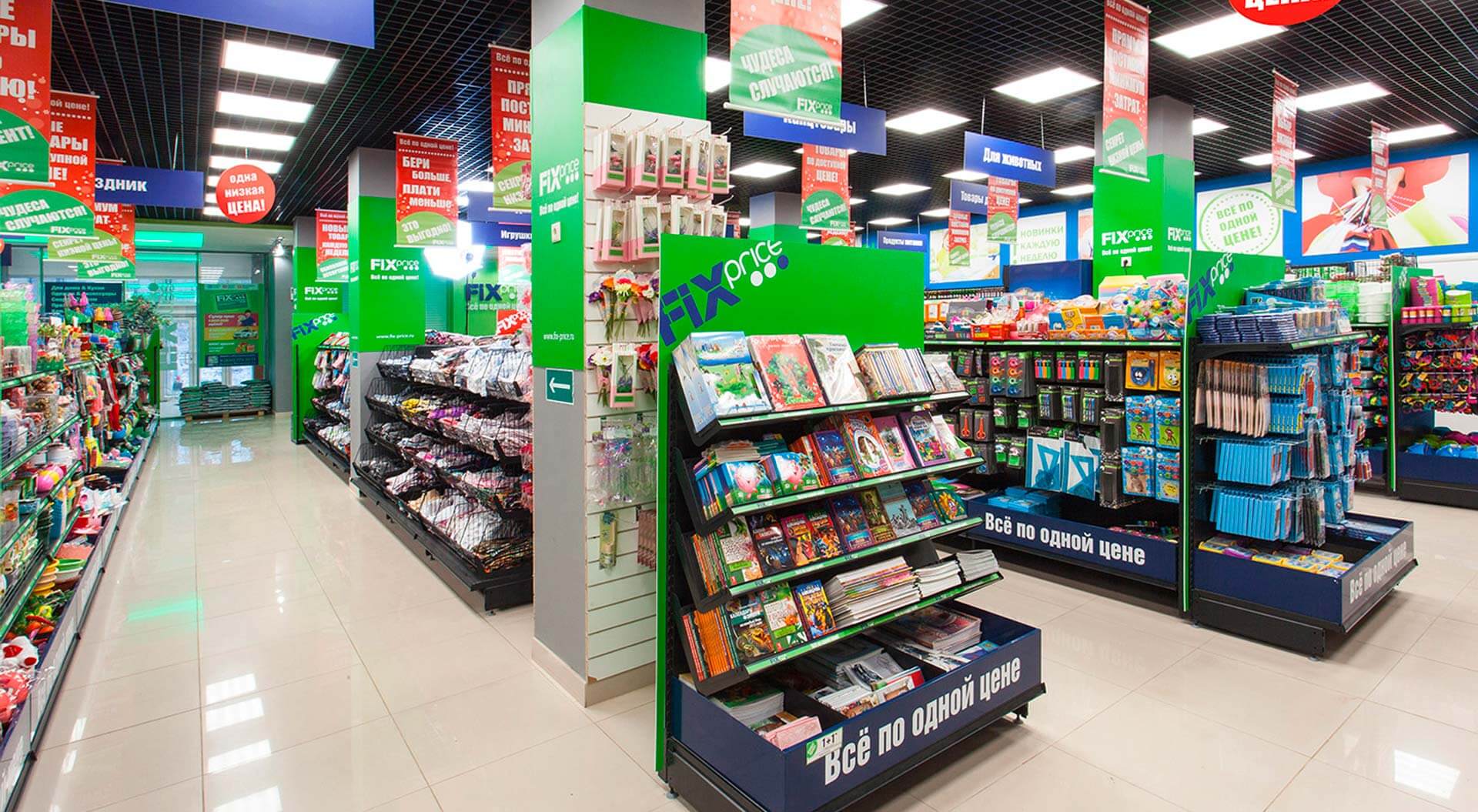 Learn more about the project
Fix Price has become the No.1 choice for the Russian customer in the niche dollar shop discount everyday non-food products. With no precedent in the Russian retail marketplace, the challenge to create a successful brand required a design consultant with experience in retail master brand design.
What we did for FixPrice: Sun Investment Partners Ltd required a national brand that could compete effectively against subway kiosk traders. These independent traders line the subway and underground stations of Moscow and the regions in the thousands.
To create the retail chain that provides:
Convenient location – more local.
Unique assortment – more choice.
All items and all deals – one price.
Can accommodate all your family needs.
Our store planning utilised various zones including a 'WOW' zone, and 'Deal of the day' at the store entrance, an impulse area, and various offer areas in concert with a hero product area and the main range. This gave the store a balance, which proved successful.
Our brand identity for FixPrice had an impact and was designed to reflect the rational value of: 'available' and emotional values of 'unique' and 'innovative' and customer promise: 'super product - super value.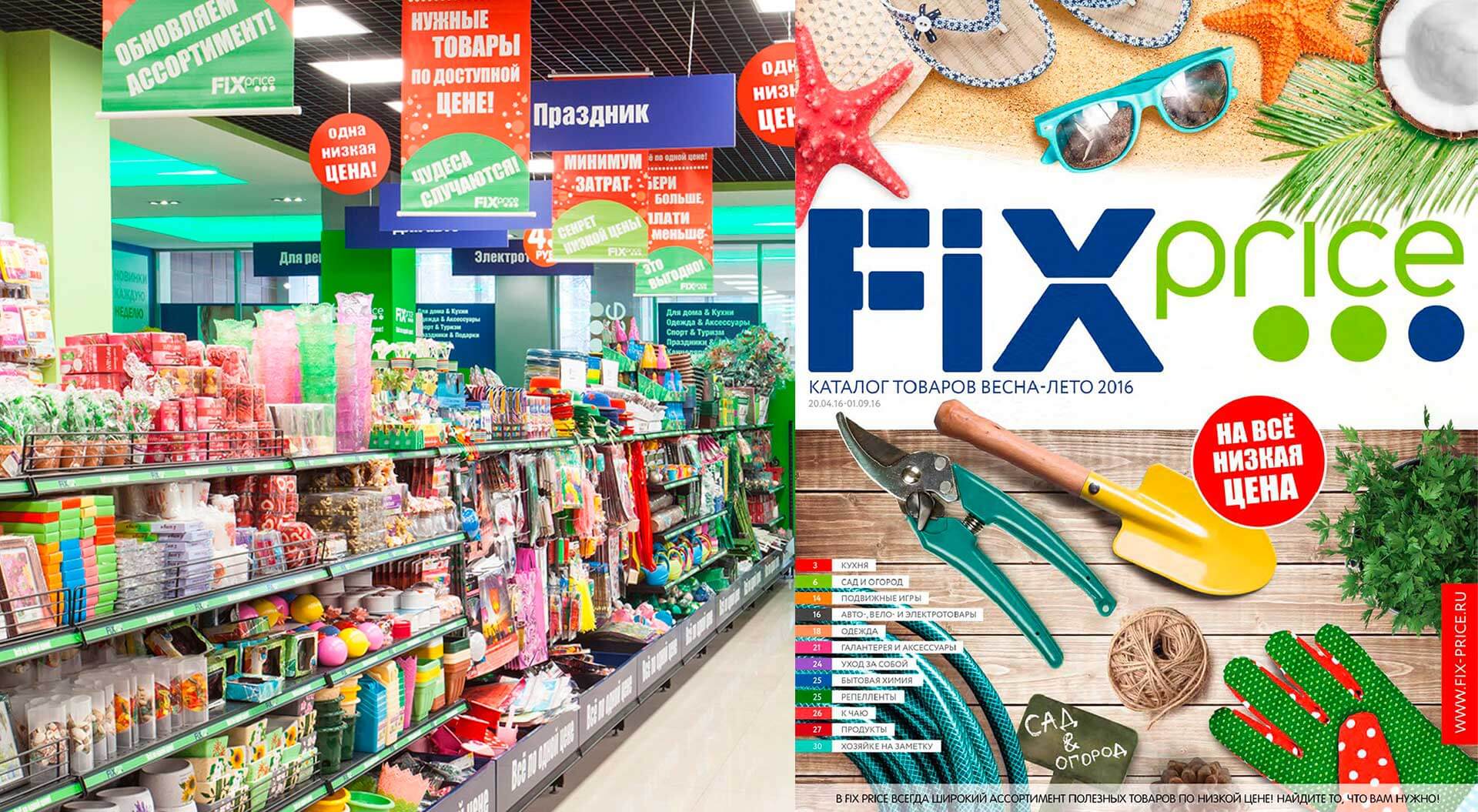 The interior design of stores and catalogue branding.