Food courts have long been synonymous with shopping malls, but as the mall continues its astonishing decline as a hub of suburban activity in the United States, there are however some remarkable new developments taking route in the Far East.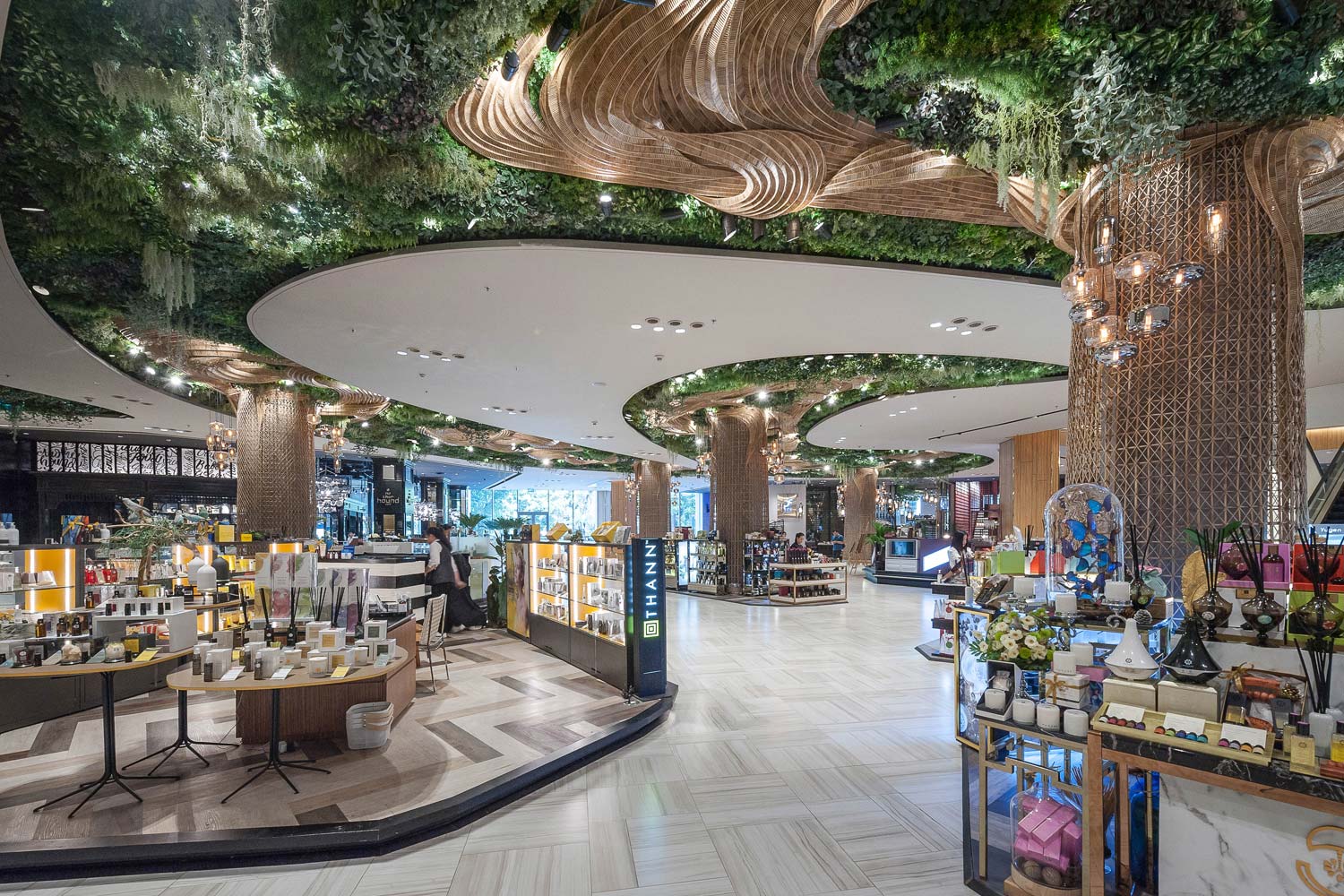 On a recent travel journey to Thailand, I had the opportunity to review a new trend of fancy food court operators can be seen in the the Siam Paragon Mall and newly opened EMQuatier Mall, both owned by The Mall Group in Bangkok.

The mall developer shows a keen spirit for good design of the shopping mall and food court. They have opted for a diverse range of design techniques, which potentially change the way we think about communal dining spaces.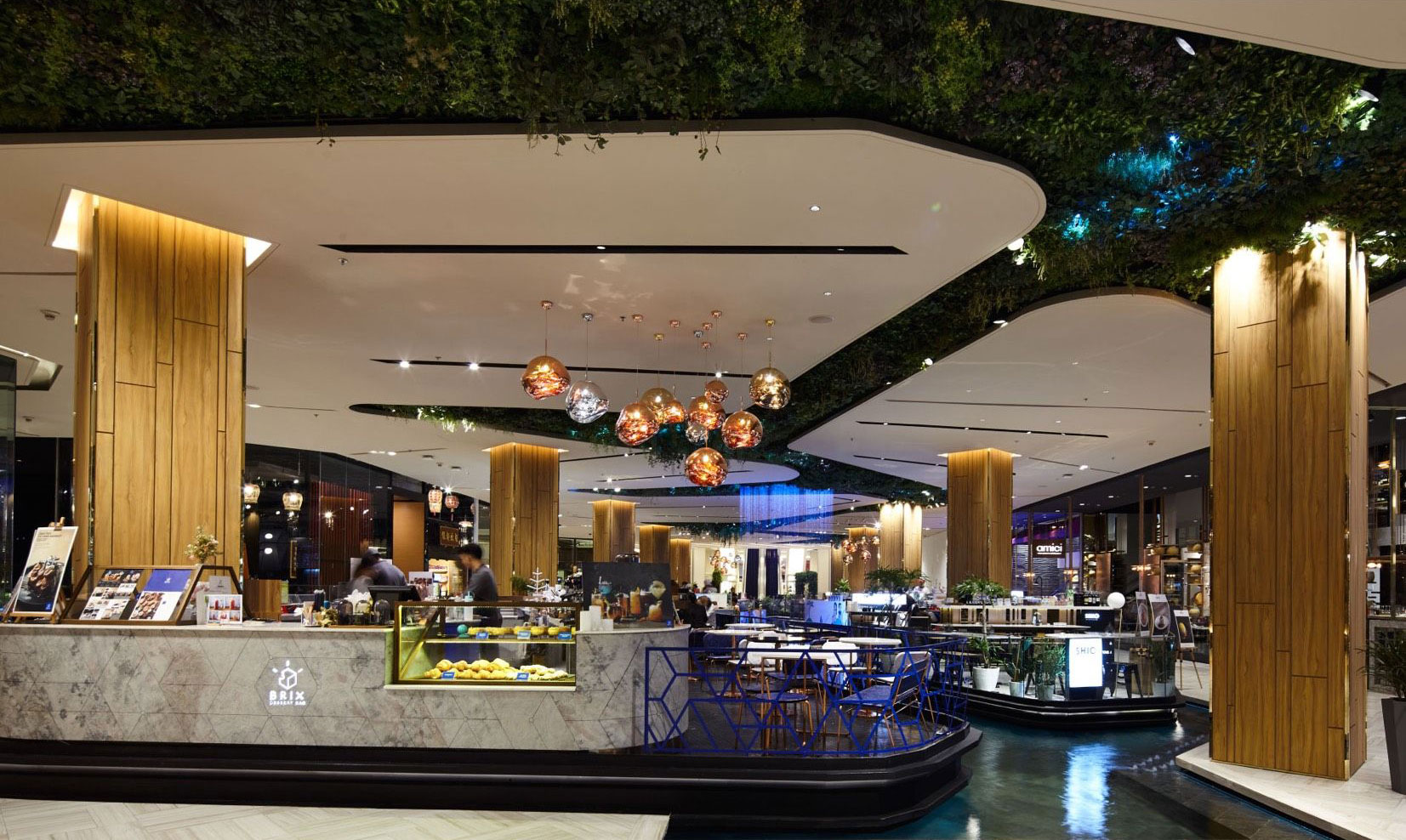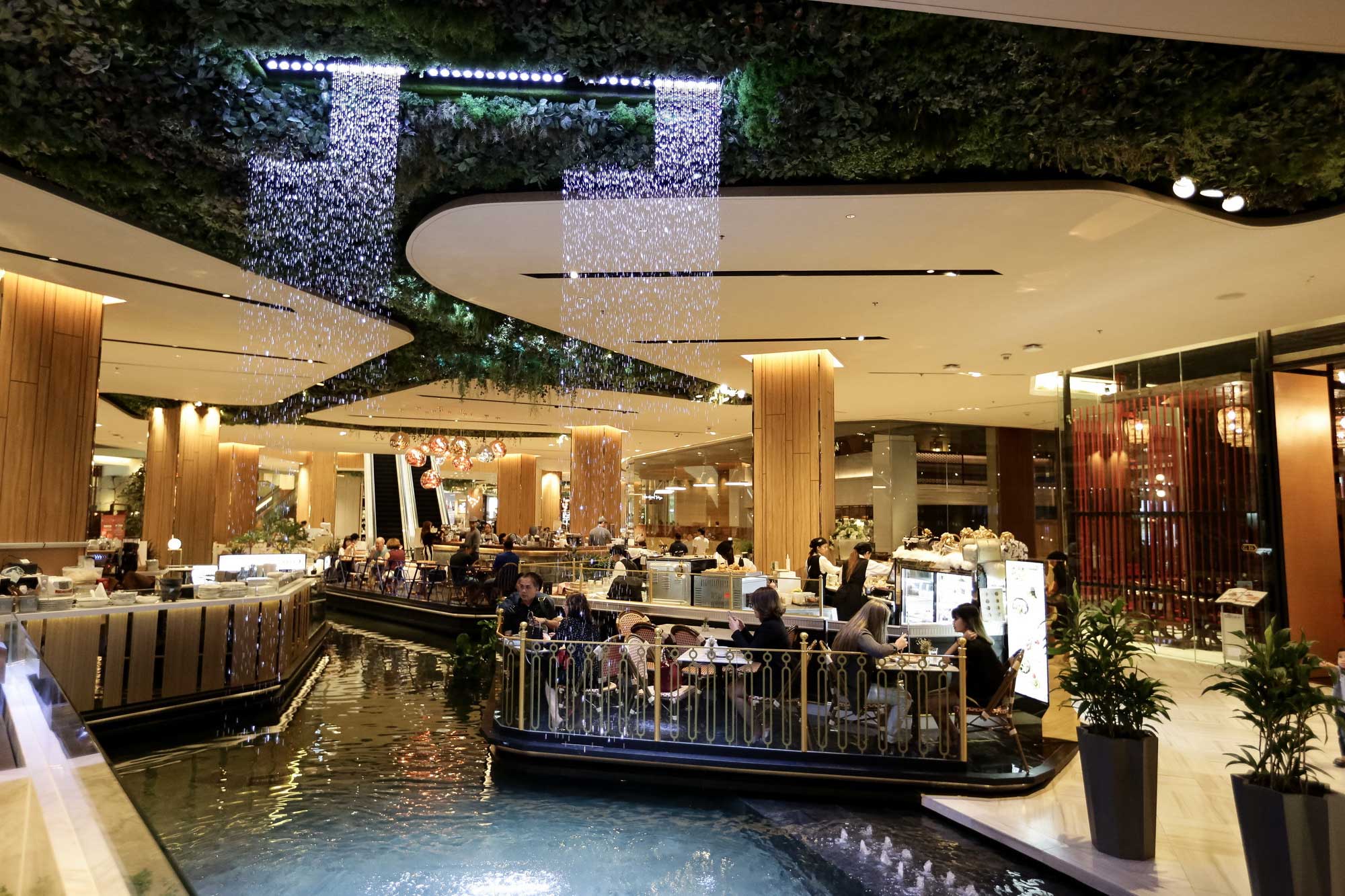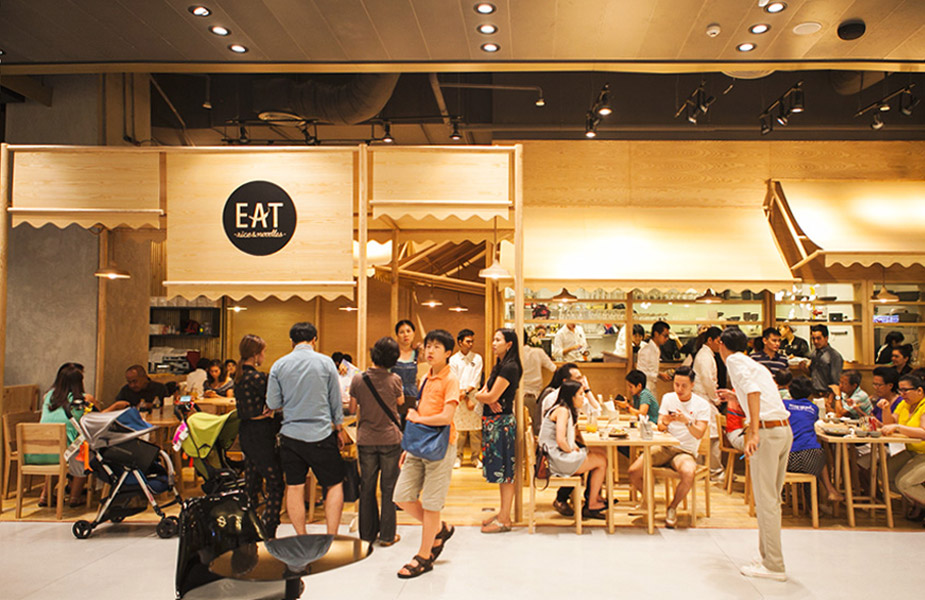 Standard chain vendors like MacDonald's and KFC have had some interesting additions, dozens of unique food purveyors, and where most of the cuisine uses fresh ingredients and is made to order. I list a few brands below Swensen's, Partyland, Cookies Crust, The Dessert Club, Bon Chon Chicken, Bella Ducci Café and hope the photo expose is of interest to viewers of this article.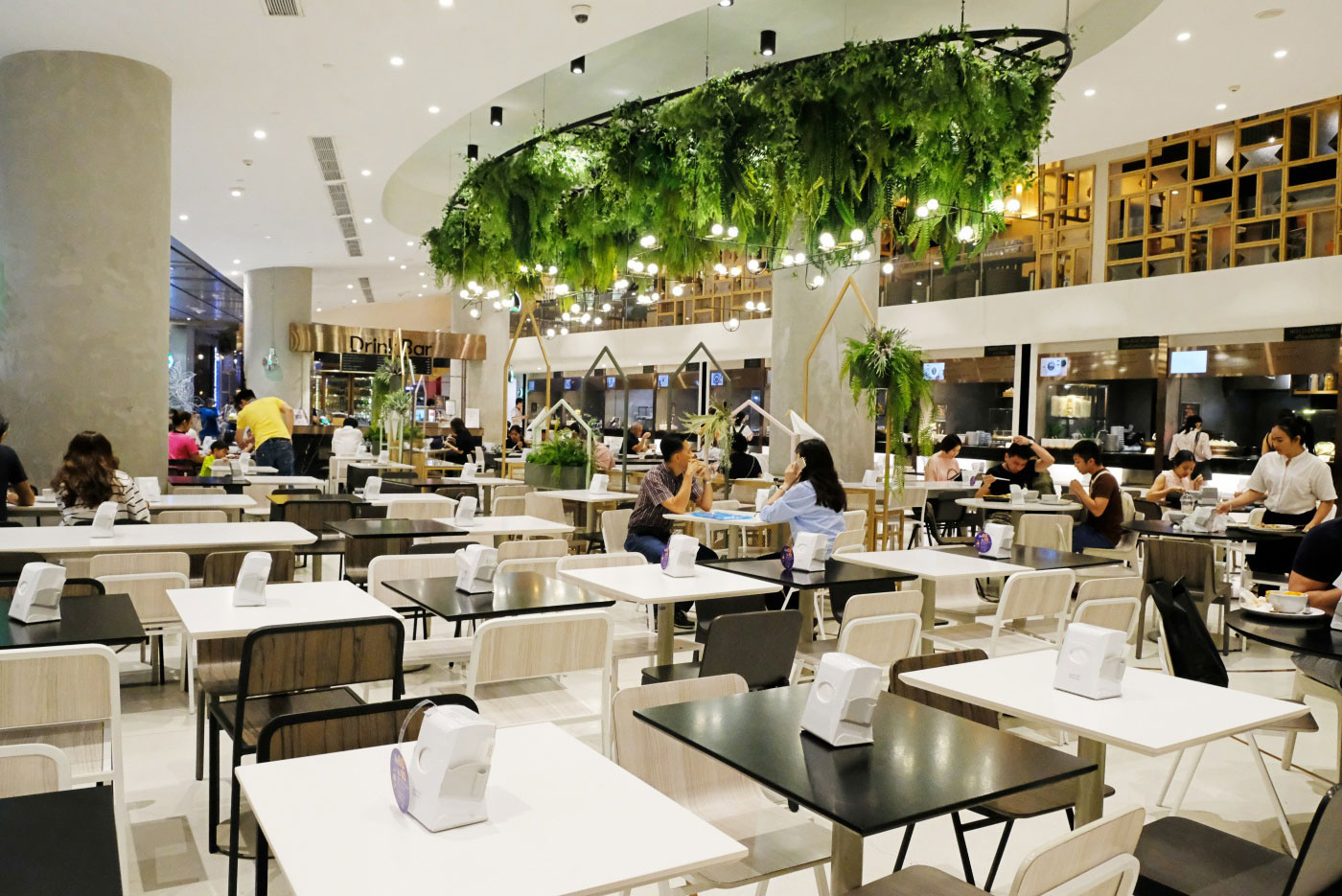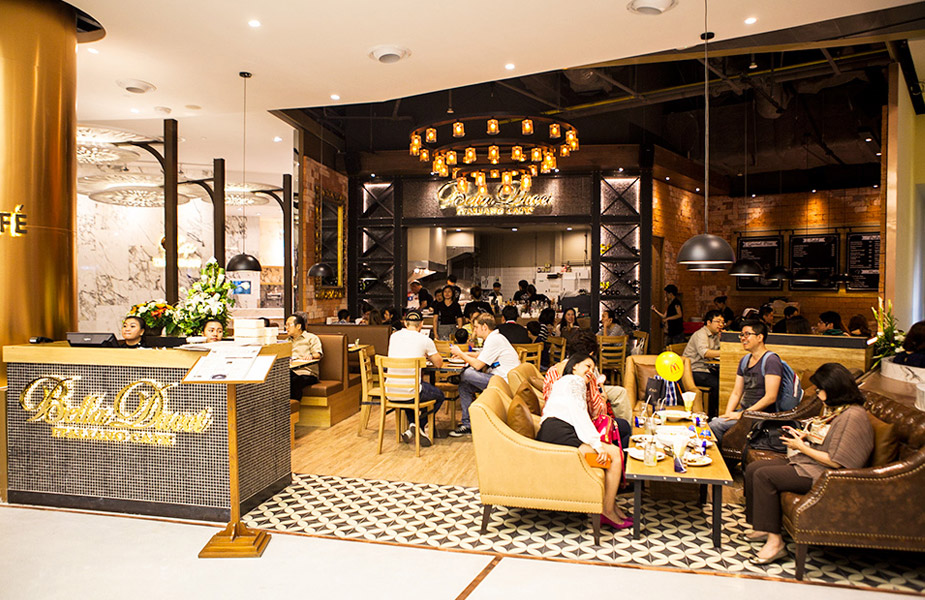 The Dessert Club, by ChikaLicious takes its name from chef Chika Tillman, features fresh, fun and innovative individual desserts, as served in NYC's top restaurants. This intimate, 20-seat eatery is built around an open kitchen where the chefs and sommelier work and serve customers directly.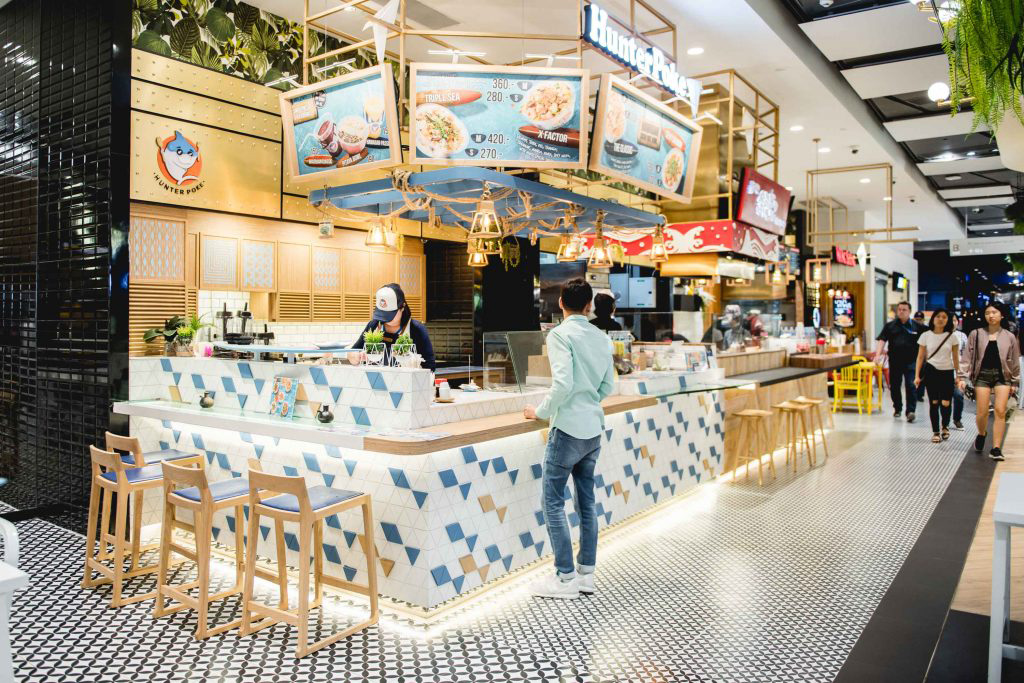 Unlike that old style Turkish and US food courts the newest are sprouting from a public desire for a varied food selection that's good as well as affordable, served in a comfortable communal environment.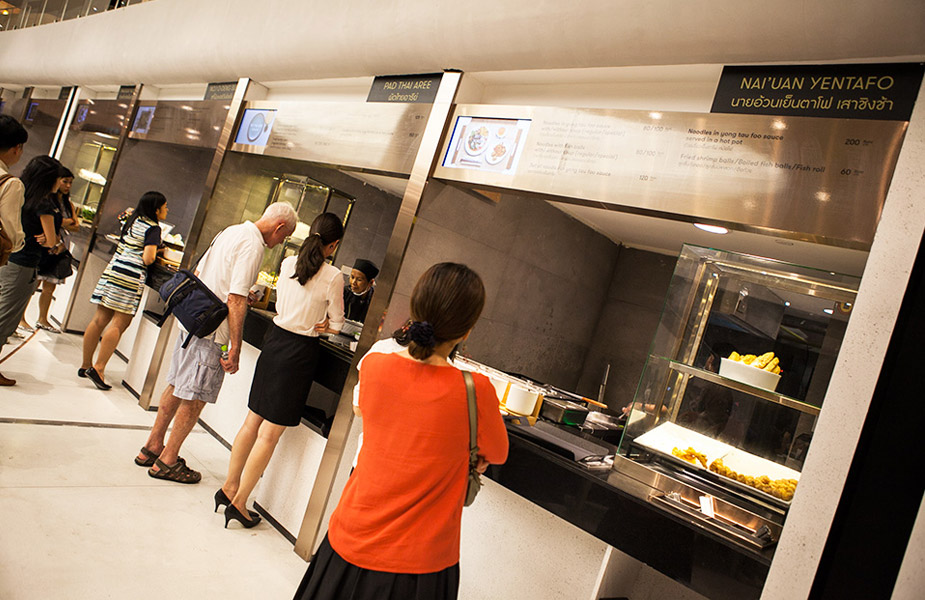 Why not call and talk to us about your shopping mall retail formats, digital branding and social media requirement.