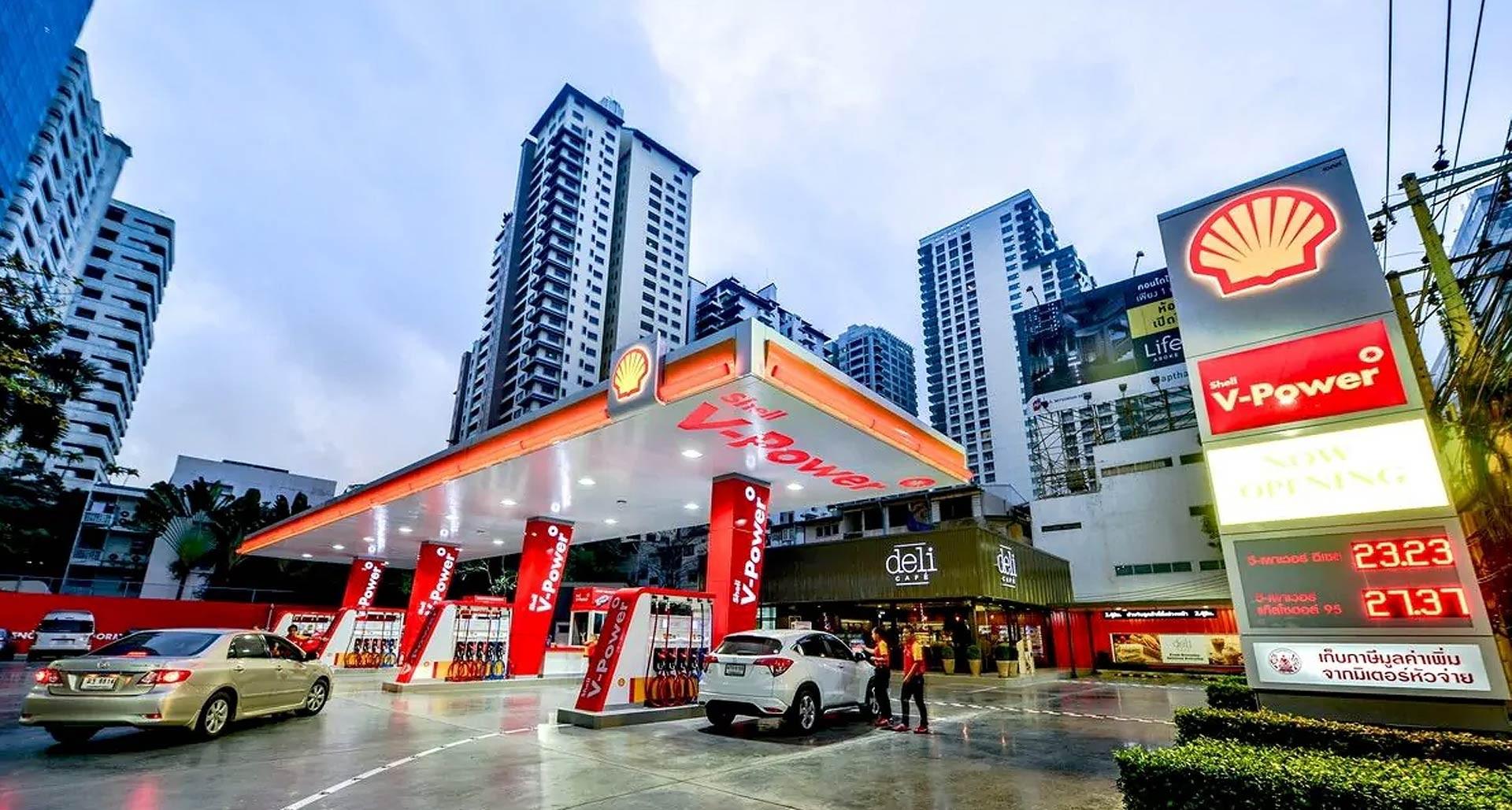 Blue sky thinking, practical problem solving and world-class strategies pay dividends when it comes to branding petrol forecourt retail design.
Within urban areas of our cities, we will see much smarter use of existing petrol forecourt real estate by operators. Smaller sites located within the urban retail landscape will place emphasis on branding and design, the quality of the retail shop offer alongside, digital apps and fuel brands. Increasingly, the retail brands and store design will come to the front of the platform giving easier access for passing trade. Retail spaces will become more attractive both to customers and to a range of high street brands looking for exposure. This will include niche and multiple stores national retailers.
When in it comes to what's trending in retail strategies, branding and store design for petrol forecourt operators CampbellRigg listen to consumer needs.
Nespresso is now trending, branding and catering for consumers wanting more from their coffee pod.
By launching 'Aged Coffee' pods under the 'Selection Vintage 2014' range.
Owner of the Nespresso brand, Nestle, say similar to fine wine and cheese, coffee can also be aged for a rich and mellow taste. The ageing process behind the pod took place over several years with the coffee beans coming from the Colombian Highlands. The carefully tailored process has resulted in an outstanding coffee with a very distinct flavour profile. Ready for consumption on the Petrol Forecourt, so we observe.
A similar trend with meal kit delivery services is also a fast-growing sector in the convenience food retail industry and there is no bar to entry in busy railway hubs, petrol forecourts and motorway services outlets. They are literally helping consumers satisfy the need for fresh meal solutions without spending time gathering the food.
BP has been able to add value to its motorway services operation on its deal with M & S Simply Food to increase profits from motorists. There are currently 248 M & S stores on the forecourt of BP petrol stations in the UK, with the number growing steadily since they first began working together.
BP is hoping to grow this operation by a 20% in the next year, opening an average of one retail outlet every week.
And profits in this division of the business are up 35 percent. Not only is this boost linked to the deal with M & S, but also the shifting habits of UK consumers that want more convenience stores on their petrol forecourts.
In summary, customers will be offered a choice, not just of fuel types, but of a range of high-quality retail brands recognised as experts in their field. The oil companies will no longer determine the retail mix, and the franchising operational model will no longer base service standards on how much they can pare off the bottom line. Because people's need for convenience retail is more frequent than their car's need for fuel.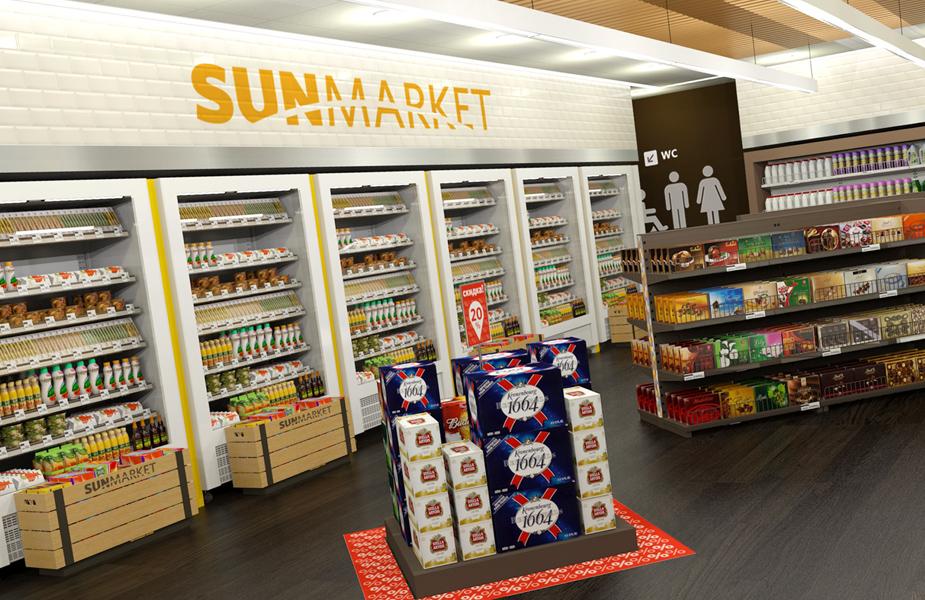 To help petrol forecourt operators consider the brand development process, we have identified a shortlist of five potential solutions to help our clients resolve important issues throughout the brand development process.
We help to:
Identify technological standards and solutions as per consumer trends and requirements.
Implement feasibility and cost-benefit analysis.
Create branding, merchandising solutions, format planning, CAD drawings, prototyping, consumer focus group research and validation requirements.
Create physical prototypes of shortlisted solutions.
Test prototypes in a real-life situation.
So what will the new filling stations look like? Modern, digitally architecturally engaging, sensitively landscaped using environmentally sustainable materials, integrating a range of environmental technologies and fresh convenience food offerings.
CampbellRigg continually analyses the positive and negative effects of future trends and provides fuel retailers with actionable recommendations. Having a detailed understanding and insight into the future food and non-food retail trends at service stations across Europe and the near East. This process enables retailers to plan how to benefit from these trends and effectively plan their future strategies with precision.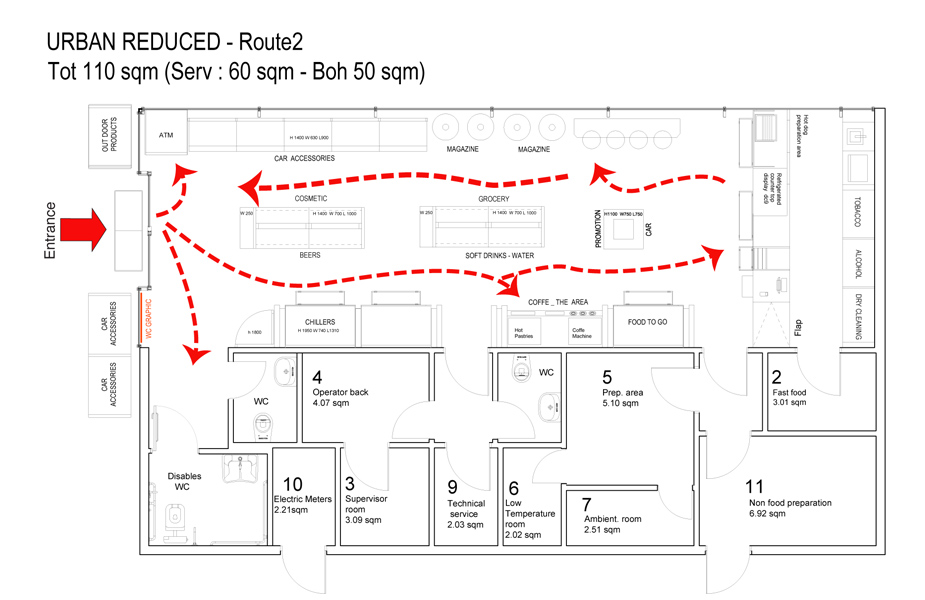 Future trends in motoring
New services and partnerships such as digital app's linked to savvy restaurant operators and convenience food retailers with fresh food outlets and cafes, will become increasingly important at the forecourt. As alternative fuel vehicles such as hydrogen gas/electric fuel cells become more prominent motorists will spend more time choosing their destination of choice and innovative fuel retailers will be able to increase their revenues at the forecourt by developing new services and strong partnerships.
Autonomous vehicles will take the act of driving away from motorists and allow them to travel in comfort without having to concern themselves with the road. This new behaviour will change the refuelling process as vehicles, not the motorist, will decide where to refuel. This provides opportunities for fuel retailers to partner with vehicle manufacturers, developing software that ensures that a particular brand of fuel is the default choice of the autonomous vehicle.
At the forefront of hydrogen, innovation is a joint venture between Royal Dutch Shell and Daimler and there are others prepared to commercialise hydrogen gas for powering hydrogen fuel cell vehicles, which are electric cars that have a range nearer that of conventional cars. The Berlin-based joint venture has eight sites and plans to have hydrogen-fuelling pumps at 400 locations across Germany by 2023.
Istvan Kapitany, executive vice-president of retail at Royal Dutch Shell, says Total sales at the refurbished Shell stores have increased by 15pc and food sales have jumped by 49pc, with shop margins 19pc higher as customers stock up on premium products.
In today's digitally connected economy, retailers must work harder to attract customers. This is particularly true for petrol filling stations, where price and location have always been more important than brand loyalty, amid intensifying competition from supermarkets.
As part of a process of petrol forecourt design renewal, we continually benchmark the best in class operations across the globe and on a recent visit to Thailand we reviewed the deli cafe at Shell in the city centre business district. The images in this article are from the benchmark visit, the Internet and include our work with the Western Oil Group in the Ukraine and Tesco where we plan and design petrol forecourts.
Why not call and talk to us about your petrol forecourt design or refurbishment programme, branding, digital and social media requirements.